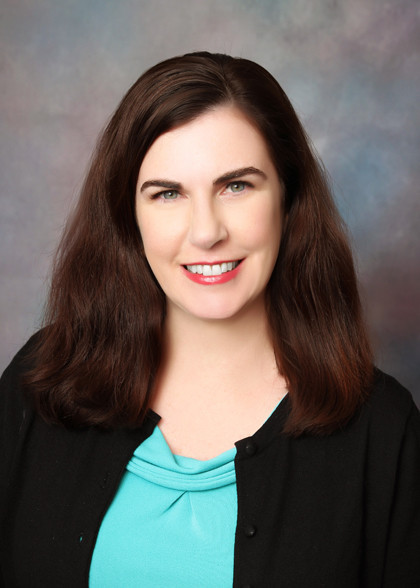 My Locations
Julie Breen, NP-C
Special Interests
Botox
Evaluations for Spinal Injections
Medication Management
MILD Procedure
Orthopaedic Injection Therapy
Pain Management
PNS
SCS
Trigger Point Injections
Biography
At Carolina NeuroSurgery & Spine Associates based out of our Greensboro location, Julie Breen, NP-C specializes in pain management with a particular interest in helping patients find ways to help manage their pain that may have been overlooked in the past. She will take the time to take an interest in your care and explain available treatment options. In her career, Julie has established a hospital inpatient pain service in a large acute care hospital and as managed patients with chronic pain in the outpatient setting.
Julie's philosophy of care is to give patients hope that together they will find ways to control their pain beyond taking medications. She believes that sometimes, validating their pain and actively listening to their concerns can be the best medicine.
For Julie, working at Carolina NeuroSurgery & Associates means being part of a team of high-quality physicians and specialists that prioritizes seeing patients quickly and holistically - ensuring all their brain and spine health needs are met within the practice.
Education
Nursing Degree: University of Delaware
Master of Science Degree: Nursing/Adult Health/NP, Fairleigh Dickinson University
Member of Dr. Eichman's Care Team