Carolina Neurosurgery & Spine Associates: Quality and Outcomes
Carolina Neurosurgery & Spine Associates has a committed, compassionate Quality and Outcomes team tracking data in the areas of spine, and brain tumor conditions. As part of our standard of care, our team collaborates with patients to ensure we are continually improving the services we provide.

Be on the lookout!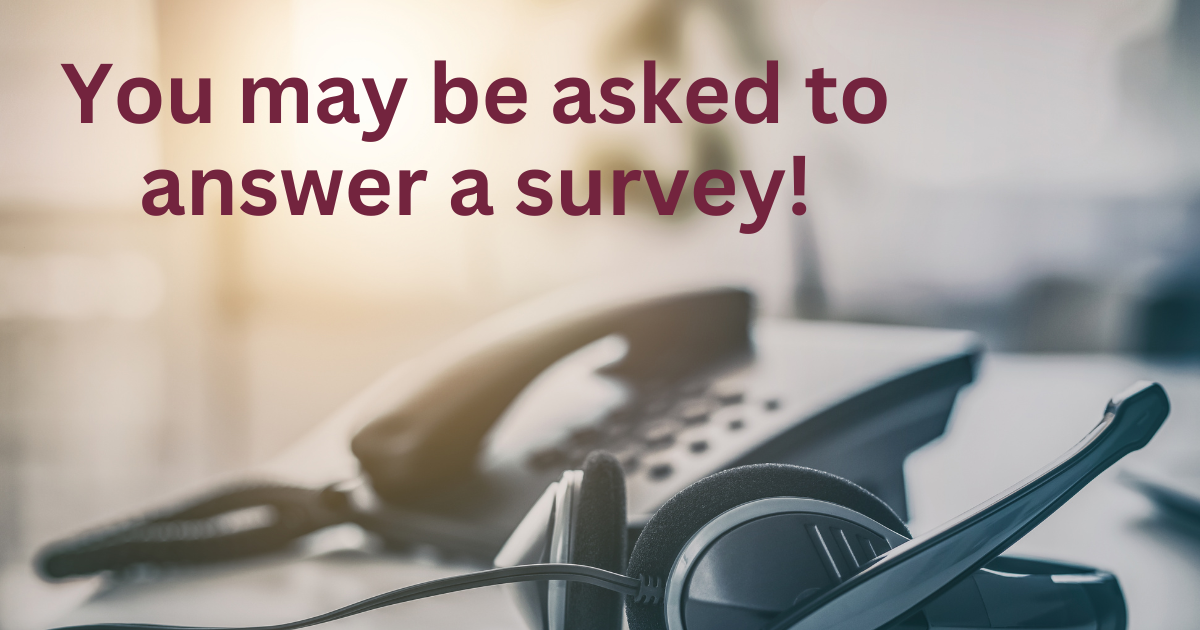 As a patient, you may be asked to respond to questionnaires before and after a procedure to gather information about your health and quality of life based on your condition and treatment. These questionnaires help scientifically measure outcomes from the patient perspective.
How does this help?
By participating in registries, our providers are able to take a data-driven approach to determine the best method of care and help us better predict your outcomes after treatment. These national registries provide a wealth of data to physicians to aid in determining and establishing benchmarks, care guidelines, and areas for quality improvement.
These registries also give our providers a more accurate understanding of post-treatment expectations, which they are able to share with patients. The various registries we participate in provide information for physician researchers to examine better ways to treat conditions as well as improve outcomes and identify areas for further research.
Thank you for your participation!
At Carolina Neurosurgery & Spine Associates, we always strive to improve patient care and to ensure that we provide the most advanced treatment options. By using this procedural and patient-reported data, we can target areas for improvement.
Want to learn more?
The more clinical outcomes data we have, the better we are able to predict the post-treatment outcomes of our patients. We are committed to providing quality care, so we try to enroll each patient into a registry to gather data that helps us continually improve. Check out which registries we participate in below.
Spine Outcomes
American Spine Registry: American Spine Registry facilitates the participation of all US-based spine surgeons in a shared, data-collection platform with the goal of improving spine care outcomes through data.
Brain Outcomes
QOD Brain Tumor Registry: The Quality Outcomes Database (QOD) Brain Tumor Registry follows patients receiving surgery for most primary and metastatic intracranial tumors.
Stereotactic Radiosurgery Registry: The Stereotactic Radiosurgery Registry comprised of over 20 national, high-volume sites that collect various data elements at routine intervals after stereotactic radiosurgery.