Neurology
Neurology involves the study, diagnosis, and treatment of disorders regarding the central and peripheral nervous systems, including strokes, headaches, numbness/tingling, and seizures.
Board-certified and fellowship-trained neurologist Ki Jung, MD, provides neurology care at our Huntersville/Lake Norman office. Dr. Jung has more than 18 years of experience helping patients with neurological disorders and has earned an outstanding reputation in the region.
Watch Dr. Jung describe the field of Neurology



Our Neurology services include the evaluation and treatment of:
Migraines
Chronic daily headaches
Hemifacial spasms
Seizures
Syncope or blackout spells
Strokes and TIAs
Restless legs syndrome
Dizziness and vertigo
Limb pain
Numbness/tingling
Pins/needles sensations
Carpal tunnel syndrome
Myopathies (muscle weakness/pain)
Radiculopathies (pinched nerves)
Movement disorders
Tremors/Parkinson's disease
Memory disorders/Alzheimer's disease
Multiple Sclerosis

On-site diagnostic services at our Huntersville office:

Electroencephalography (EEG) – Brainwave testing
Electromyography (EMG) – Needle muscle testing
Nerve Conductions Studies (NCS) – Nerve testing
All NCS and EMG studies are personally performed and interpreted by Dr. Jung and his clinical team. Dr. Jung is fellowship-trained in neuro-diagnostic testing and specifically board-certified in clinical neurophysiology.
Please call the Huntersville/Lake Norman office at 704-831-4145 or fax a referral to 704-831-4143 to make an appointment or to submit a referral for any diagnostic testing. (A prior neurological consultation is not required to have an EEG, EMG/NCS.)
Service Locations Offered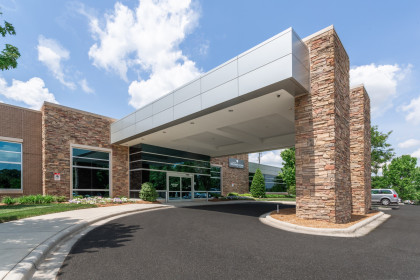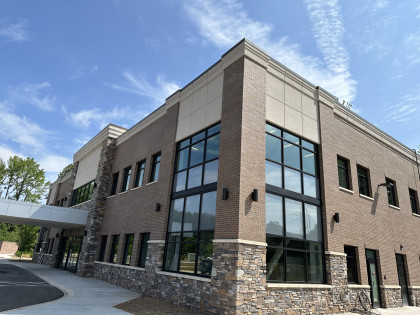 Huntersville/Lake Norman
View Info