Meet April, now pain free from a nerve condition called trigeminal neuralgia.

10.07.2022
Years of Unresolved Pain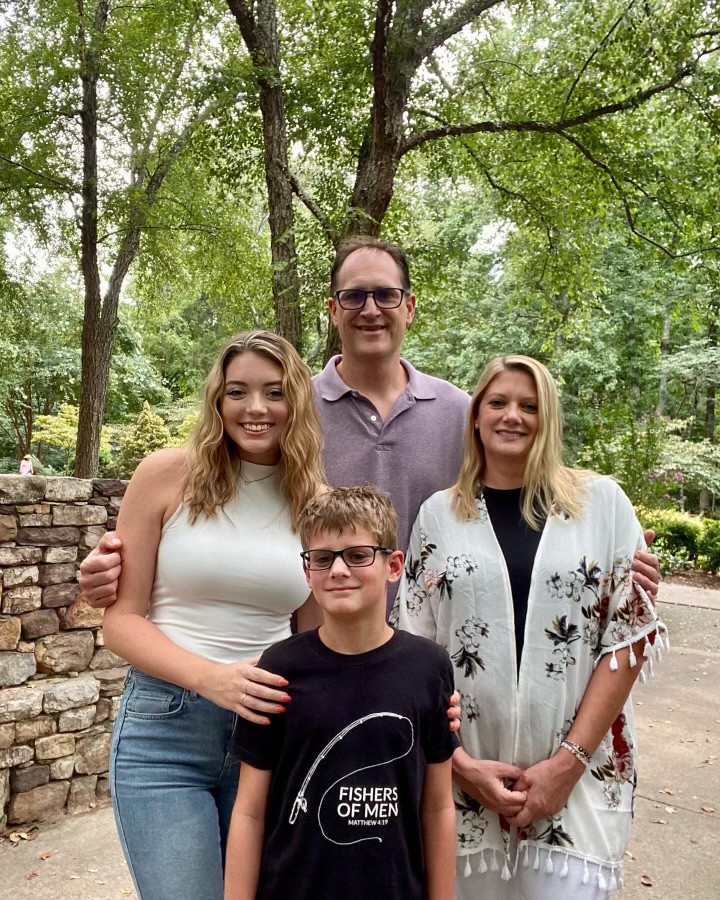 In late 2007, April started feeling a burning, shock-like pain every time she touched her face. April, who at that time was a single mom trying to care for her daughter, continued to experience and endure the pain on her face for about a year.
After knowing she had to do something, and telling her dentist, her dentist recommended getting a root canal. But April still felt the pain on her face after the root canal operation. The pain started to spread and to grow more intense, and she visited her primary care doctor, dentist, and a neurologist to find a solution. They recommended she manage the pain with medication.
"I felt like a guinea pig," April said. "I felt like they didn't know what to do to make it stop and to manage the pain."
She continued to experience the pain on her face, and it got so intense that April took a medical leave from work.
"I had gotten to the point where all I could do was get up, take my daughter to school, and go home and lay down because I was in intense, throbbing pain," April said. "The peak of it felt like someone had an ice pick and was stabbing me in the face."

In August 2011, April got married to her husband, Kevin. In early 2012, April's husband took her to an urgent care center where she received the maximum dose of a pain medication. She was still in pain, and it was impacting her entire life: because opening her mouth caused more pain, she lost weight and struggled to talk and brush her teeth.
"My face was so sensitive that if the wind blew my hair across my face, it would hurt."
In 2012, April was finally correctly diagnosed with trigeminal neuralgia, a nerve condition that causes painful sensations similar to an electric shock on one side of the face. It is also commonly referred to as the "suicide disease," because the pain is not only unbearable, but maddening. Many patients don't know understand why it is happening. She was referred to Neurologist Ki S. Jung, MD, who is now a neurologist at Carolina Neurosurgery & Spine Associates! Dr. Jung then referred her to Anthony L. Asher, MD, a neurosurgeon at Carolina Neurosurgery & Spine Associates to address April's surgical treatment options.

Finding a Solution
Dr. Asher suggested that April undergo microvascular decompression (MVD) surgery, a common treatment for trigeminal neuralgia. MVD surgery, which is a brain surgery that includes opening the skull, is designed to treat facial pain that's not helped by other medical therapies.

While performing the surgery, Dr. Asher found that nerves in April's spinal cord were tangled, so he untangled them. After the surgery, he said that April may still have some pain, but that it could possibly be managed with medication.
That same year, April continued to experience pain, so Dr. Asher suggested one more option: a glycerol rhizotomy, which includes numbing the trigeminal nerve that comes out of the skull to reduce pain. This did the trick! As soon as one month after Dr. Asher performed the glycerol rhizotomy, April realized that she could touch her face again without any pain. In 2014, April was blessed by having her second baby, a beautiful son! Now a mom of two, she was finally able to enjoy life with her family after years of pain holding her back!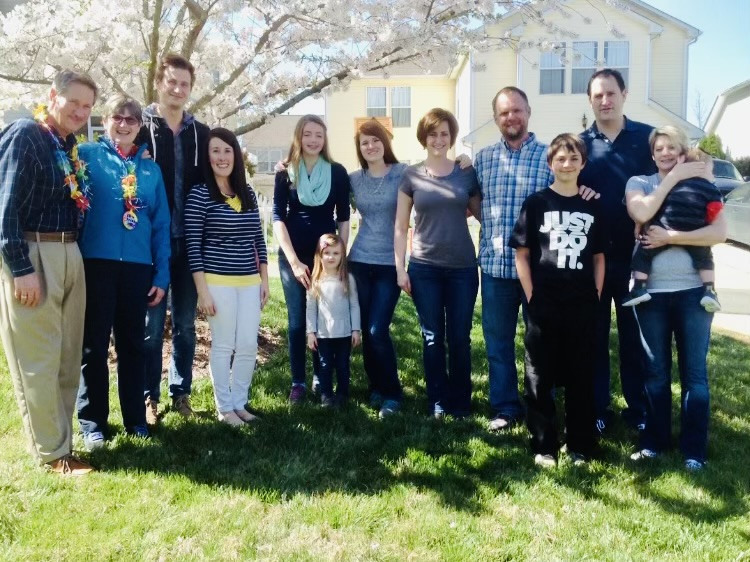 April's Life Today, Pain Free from Trigeminal Neuralgia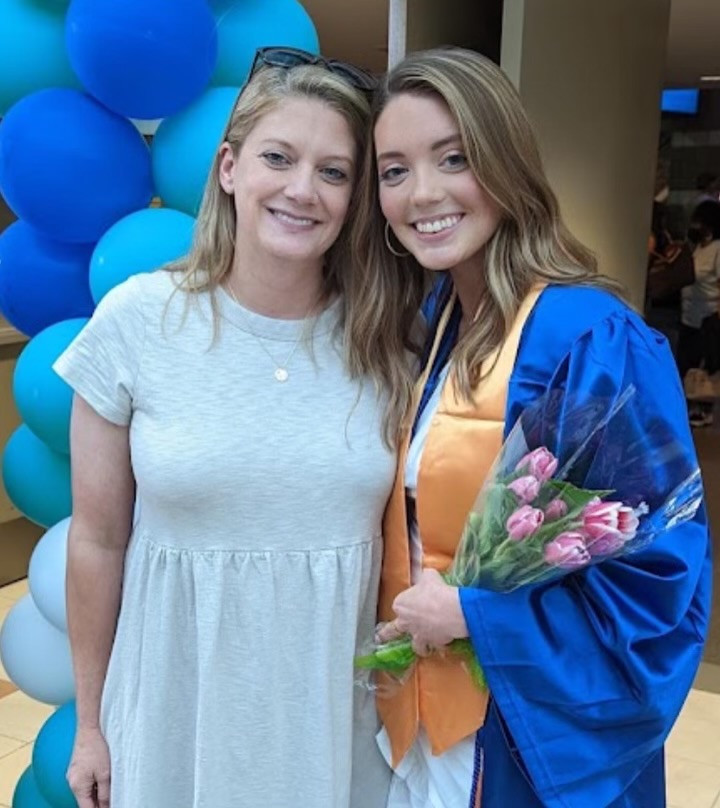 Today, April continues to live free from the pain of trigeminal neuralgia. She enjoys being a wife, mom to her daughter and son, and a student of ministry school—all without the burden and pain of trigeminal neuralgia.
"I'm healthy, happy, successful, and pain free," April said. "It's absolutely amazing."
Are you suffering from similar symptoms? It could be trigeminal neuralgia.
Request an appointment to seek help from our experts who can help appropriately diagnose and treat this debilitating condition.

---
This content is for informational and educational purposes only. For specific medical questions, please consult your doctor. New and current patients can call our offices to make an appointment or request an appointment online.
---
Comments