Physician Q&A with CNSA Neurologist Dr. Ki S. Jung: Stroke Month

05.17.2023

Physician Q&A with CNSA Neurologist Dr. Ki S. Jung
Every May, the American Stroke Association marks American Stroke Month to provide resources to learn about stroke, help reduce stroke risk, and prepare people for what happens when someone experiences a stroke.
Neurologist Ki Jung, MD, provides neurology care, including the treatment of strokes, out of the Huntersville and Concord office locations at Carolina Neurosurgery & Spine Associates. For American Stroke Month, we asked Dr. Jung to share expertise learned in his 18+ years of experience caring for patients with neurological disorders.
Q: What is the most important action when experiencing a stroke?
A: Get to your nearest emergency room! There's a limited window of time when something can be done about a stroke that's actively occurring. A good rule of thumb is to get to the ER within 3 ½ hours of the onset of stroke symptoms.
Q: What is the most important action when witnessing someone else experiencing a stroke?
A: Note the time of onset of stroke symptoms and call 911 or take the patient to the ER. Again, there is a limited window of time to intervene on someone actively having a stroke.
Q: What kind of neurological impact(s) can a stroke have?
A: Strokes can cause all sorts of neurological deficits that may become permanent, including double vision, difficulty speaking, paralysis of limbs, numbness or tingling, and cognitive changes.
Q: How does a neurologist support patients who have experienced a stroke?
A: Neurologists work with a team of other healthcare providers to intervene emergently on someone actively having a stroke. After suffering a stroke, neurologists work with this team of healthcare providers after a stroke to help the patient recover and prevent future strokes. This is a multidisciplinary approach to helping a patient who has suffered a stroke, including physical therapy, occupational therapy, speech therapy, neurosurgery, cardiology, hematology, and primary care.
Q: How soon after experiencing a stroke (and being treated acutely) should a patient seek treatment from a neurologist?
A: Typically, a patient treated and released from the hospital after a stroke should seek treatment from a neurologist within two weeks of their hospital discharge. Often, if the hospital has inpatient neurology services, the inpatient neurologist will begin treatment, then hand off further treatment and care to an outpatient neurologist.
Q: Are there ways to prevent a stroke? If so, what are they?
A: Yes, there are ways to reduce the risk of stroke. There are several major risk factors for stroke, including high blood pressure, high cholesterol, and poorly controlled diabetes. These conditions are often vascular risk factors that can impact the brain's vascular health, leading to blockage of the blood vessels, causing a stroke. Sometimes, strokes are also caused by bleeding blood vessels that these conditions have weakened.
Overall, maintaining good health and having routine visits with a primary care provider to monitor and treat these conditions is the best way to avoid the risk of stroke. This also includes a healthy diet and routine exercise.
About our Neurology Services Offered in our Huntersville and Concord Locations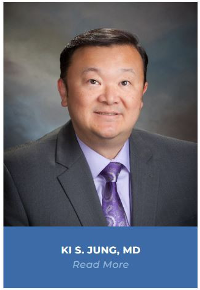 Neurology involves studying, diagnosing, and treating disorders regarding the central and peripheral nervous systems, including strokes, headaches, numbness/tingling, and seizures. Board-certified and fellowship-trained neurologist Ki Jung, MD, provides neurology care at our Huntersville and Concord Offices. Dr. Jung has more than 18 years of experience helping patients with neurological disorders and has earned an outstanding reputation in the region.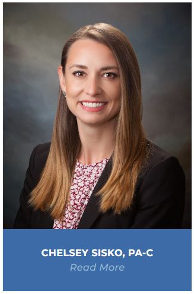 Chelsey Sisko, PA-C, assists neurologist Ki Jung, MD, in diagnosing and treating patients with neurological disorders. Chelsey is particularly interested in stroke management, seizure disorders, tremors, and movement disorders.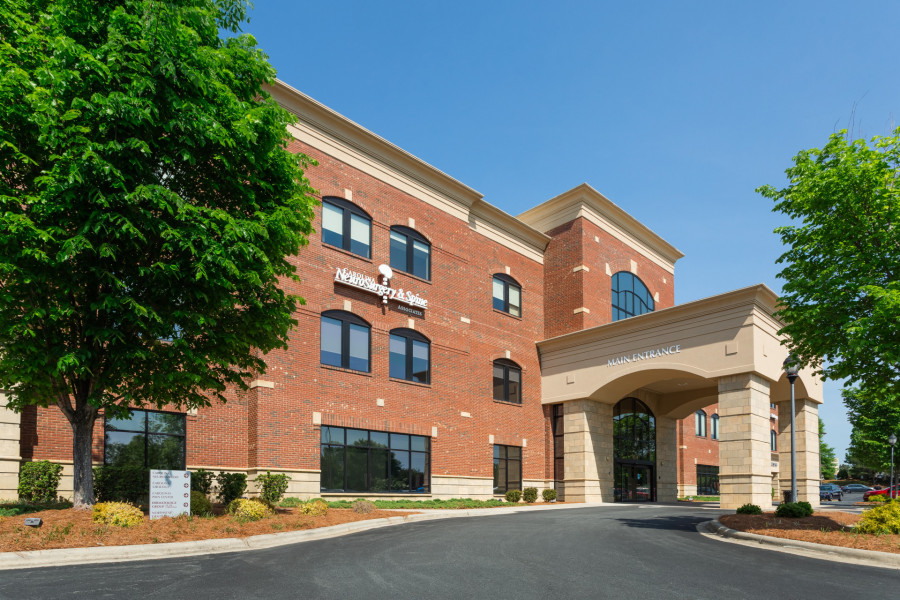 Our Neurology services are offered in our Huntersville and Concord offices and include the evaluation and treatment of the following:
● Migraines
● Chronic daily headaches
● Hemifacial spasms
● Seizures
● Syncope or blackout spells
● Strokes and TIAs
● Restless legs syndrome
● Dizziness and vertigo
● Limb pain
● Numbness/tingling
● Pins/needles sensations
● Carpal tunnel syndrome
● Myopathies (muscle weakness/pain)
● Radiculopathies (pinched nerves)
● Movement disorders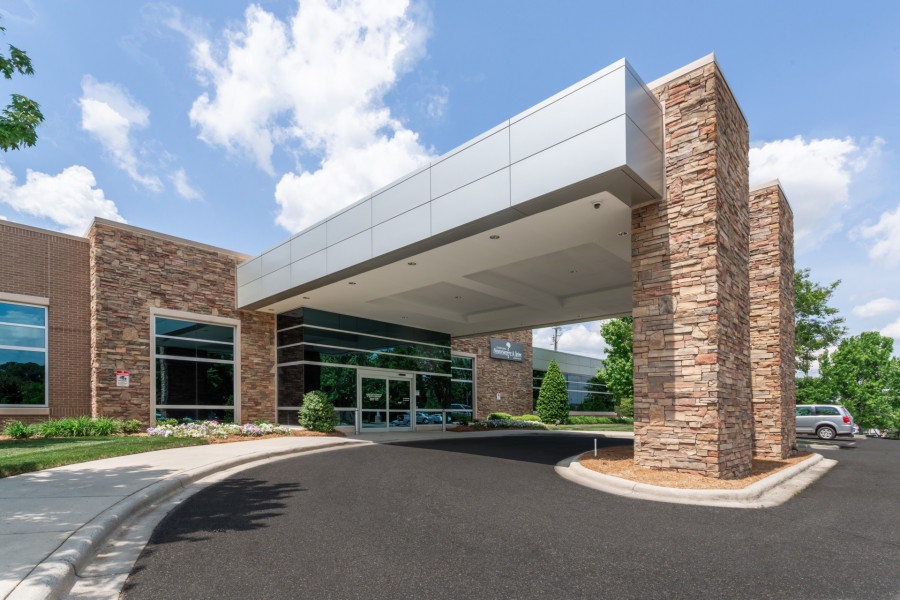 ● Tremors/Parkinson's disease
● Memory disorders/Alzheimer's disease

● Multiple Sclerosis

On-site diagnostic services at our Huntersville office:
● Electroencephalography (EEG) – Brainwave testing
● Electromyography (EMG) – Needle muscle testing
● Nerve Conductions Studies (NCS) – Nerve testing
All NCS and EMG studies are personally performed and interpreted by Dr. Jung and his clinical team. Dr. Jung is fellowship-trained in neuro-diagnostic testing and specifically board-certified in clinical neurophysiology.
---
This content is for informational and educational purposes only. For specific medical questions, please consult your doctor. New and current patients can call our offices to make an appointment or request an appointment online.
---