Brain Injury Awareness Month: A Q&A with Neurologist Dr. Ki S. Jung

03.20.2023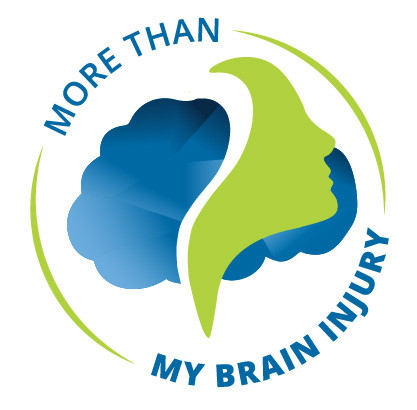 Every March, The Brain Injury Association of America leads the nation in observing Brain Injury Awareness.
At Carolina Neurosurgery & Spine Associates, we know that a brain injury can be a life-defining event. These injuries are often unpredictable, and the consequences can change everything for a patient and their loved ones in seconds.
This month, we spoke with CNSA's neurologist Ki Jung, MD to learn more about the neurologic treatment options for brain injuries.
Q: What are the types of brain injuries related to neurology?
A: There are all manners of brain injuries, ranging from mild concussions to major traumatic brain bleeds.
Q: How are neurological brain injuries diagnosed?
A: Most often, brain injuries are diagnosed by clinical history, examination, and brain scans.
Q: How are neurological brain injuries treated?
A: No "one-size-fits-all" approach to treating a brain injury exists. Patients and their loved ones should know that the treatment depends on their type of brain injury.
Q: How can a neurologist help patients with a brain injury?
A: Neurologists work with other specialists to help patients with brain injuries. For example, those with major traumatic brain injuries involving bleeding in the brain are often treated in partnership with neurosurgeons. Sometimes these brain bleeds require neurosurgical intervention to stop the bleeding, such as those with ruptured cerebral aneurysms or remove the brain bleed when the bleeding causes too much pressure.
In more mild brain injuries, like concussions, neurologists will work with other concussion specialists such as sports medicine doctors, physiatrists (doctors of physical medicine and rehabilitation), physical and occupational therapists, psychiatrists, and psychologists to address the various symptoms that concussions can cause.
---
About our Neurology Services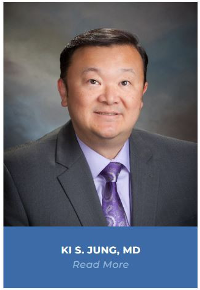 Neurology involves the study, diagnosis, and treatment of disorders regarding the central and peripheral nervous systems, including strokes, headaches, numbness/tingling, and seizures. Board-certified and fellowship-trained neurologist Ki Jung, MD, provides neurology care at our Huntersville office. Dr. Jung has more than 18 years of experience helping patients with neurological disorders and has earned an outstanding reputation in the region.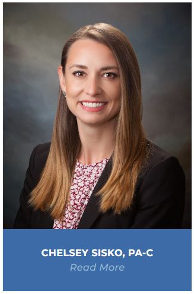 Chelsey Sisko, PA-C, assists neurologist Ki Jung, MD, in the diagnosis and treatment of patients with neurological disorders. Chelsey has a special interest in strokes, stroke management, seizure disorders, tremors and movement disorders.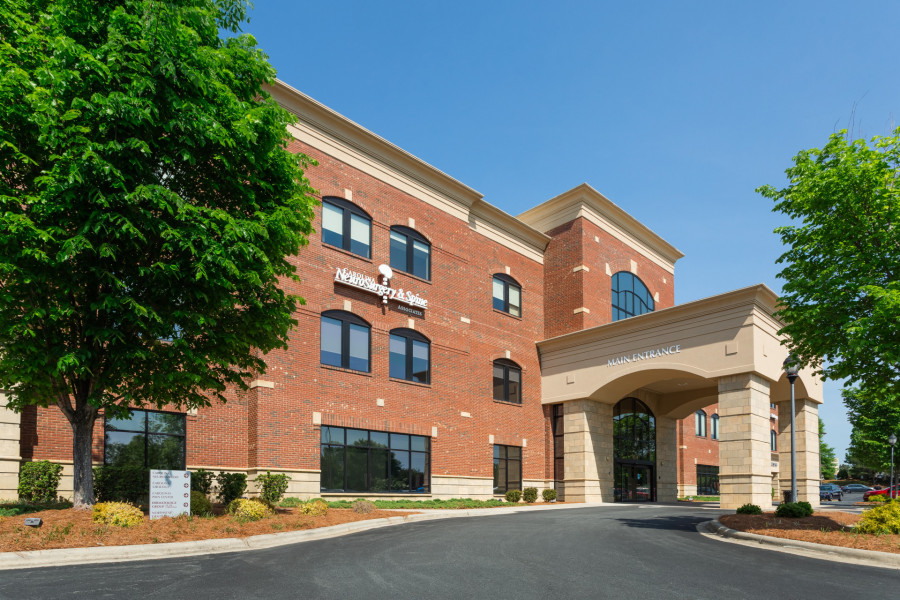 Our Neurology services are offered in our Huntersville office and include the evaluation and treatment of:
● Migraines
● Chronic daily headaches
● Hemifacial spasms
● Seizures
● Syncope or blackout spells
● Strokes and TIAs
● Restless legs syndrome
● Dizziness and vertigo
● Limb pain
● Numbness/tingling
● Pins/needles sensations
● Carpal tunnel syndrome
● Myopathies (muscle weakness/pain)
● Radiculopathies (pinched nerves)
● Movement disorders
● Tremors/Parkinson's disease
● Memory disorders/Alzheimer's disease
● Multiple Sclerosis

On-site diagnostic services at our Huntersville office:
● Electroencephalography (EEG) – Brainwave testing
● Electromyography (EMG) – Needle muscle testing
● Nerve Conductions Studies (NCS) – Nerve testing
All NCS and EMG studies are personally performed and interpreted by Dr. Jung and his clinical team. Dr. Jung is fellowship-trained in neuro-diagnostic testing and specifically board-certified in clinical neurophysiology.
---
Please call the Huntersville office at 704-831-4145 or fax a referral to 704-831-4143 to make an appointment or to submit a referral for any diagnostic testing. (A prior neurological consultation is not required to have an EEG, EMG/NCS.)

---
This content is for informational and educational purposes only. For specific medical questions, please consult your doctor. New and current patients can call our offices to make an appointment or request an appointment online.
---