Dr. Joseph Zuhosky Has Joined Carolina Neurosurgery & Spine Associates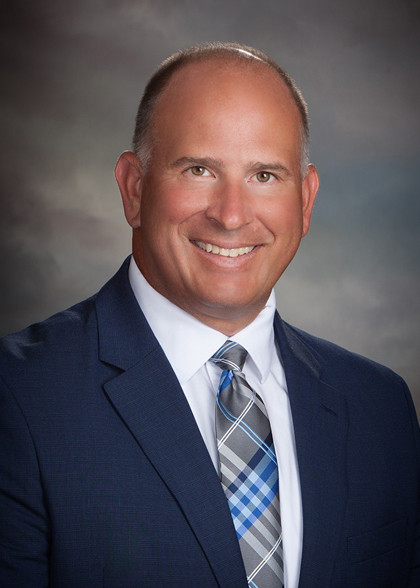 Carolina NeuroSurgery & Spine Associates is pleased to announce that Lake Norman area physiatrist Joseph Zuhosky, MD, has joined the practice. Dr. Zuhosky has been a fixture in the North Mecklenburg area for 23 years. He will now provide nonsurgical care for spine and musculoskeletal disorders at the Huntersville, Mooresville and Concord offices of Carolina NeuroSurgery & Spine Associates.
"I could not be happier to join this nationally respected group of conservative neurosurgeons and other physical medicine and rehabilitation specialists," said Dr. Zuhosky. "Carolina NeuroSurgery & Spine Associates is truly committed to providing conservative care that's most appropriate for a patient's condition. The primary goal of the practice is to help adults and children with spine and musculoskeletal disorders find relief while avoiding the operating room. When surgery is necessary, my patients will now have access to world-class neurosurgeons with decades of experience."
Dr. Zuhosky offers nonsurgical treatment of spine and musculoskeletal disorders, including interventional spine medicine and rehabilitation, musculoskeletal and sports medicine, and electrodiagnostic medicine. He helps patients who are experiencing back or neck pain, muscle or joint pain, shooting pain radiating from the neck or shoulder to the arm, and patients who are experiencing fatigue or weakness from walking or doing routine tasks.
When Dr. Zuhosky moved to Charlotte 23 years ago, he was the first physician in the region to complete a fellowship in spine and sports medicine rehabilitation. His residency training was at the Rehabilitation Institute of Chicago and Northwestern University. He earned his medical degree from Ohio State University College of Medicine and is a graduate of the University of Notre Dame.
To schedule a patient appointment with Dr. Zuhosky at Carolina NeuroSurgery & Spine Associates, call 704-831-4100 (Huntersville and Mooresville) or 704-792-2672 (Concord).
A video message from Dr. Zuhosky


Learn more about Dr. Zuhosky in this video