5 Simple Strategies to Stay Golf-Ready This Spring

03.20.2022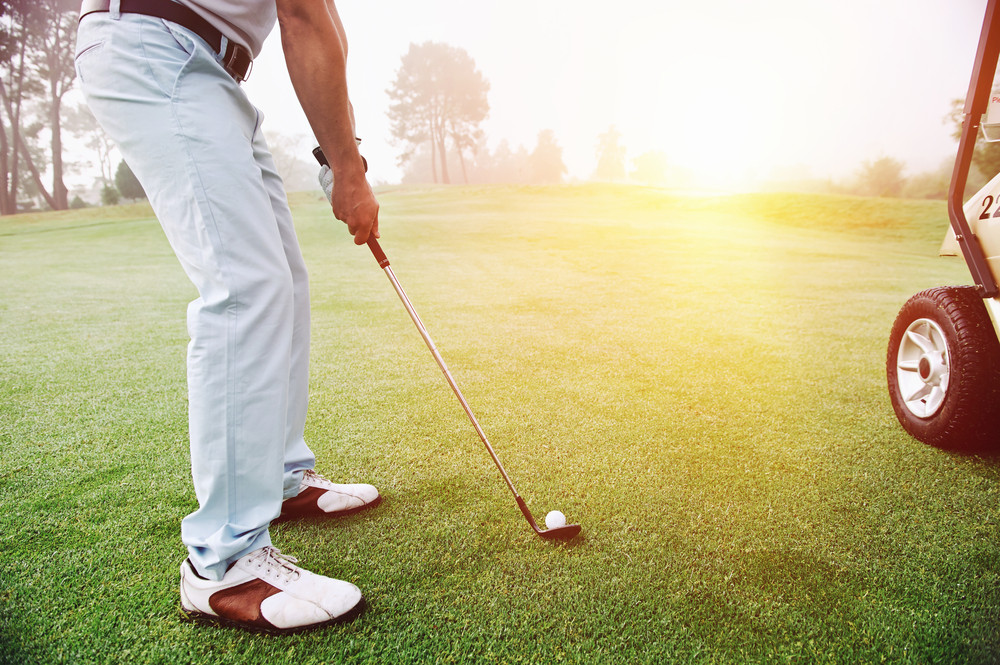 Spring golf is right around the corner, and the Carolina Neurosurgery & Spine Associates team is sharing our top 5 tips to help you stay the course this season.
Stretch it Out
Before you hit the green, take some time to stretch your hips. Your hamstrings, piriformis, and psoas are also important areas to warm up.

For consistent results, make this part of your routine before and after every round of golf.
Loosen Up
After you warm up your lower half, stretch your upper muscles. Lats, traps, cervical spine, and posterior deltoid are important upper extremity muscles to target before teeing up.
Just like with the lower body, include these stretches before and after every round of golf.
Stay Strong
As evidenced by professional golfers, strength training is a key element to staying on top of your game. Pay particular attention to your glutes, scapular stabilizers, and abdominals - these help maintain rotary stability.
Consistent and proper strength training can not only help reduce risk of lower back pain, but it can also increase your ability to hit the ball further.
Balance is Key
Tiger Woods himself said, "One of the least discussed but most important elements of the full swing is balance."

Work in single leg stance, eyes closed stance, and tandem stance to help wake up proprioceptors - also known as sensory nerves that respond to position and movement. This can help improve body awareness, balance, and coordination.
Do you need to connect with an expert to address a golf related concern?
Carolina NeuroSurgery & Spine Associates offers individualized physical therapy for golfers at any level in 3 convenient locations across the Charlotte Metro region and surrounding areas to include Charlotte, Huntersville, and Matthews.
Patients do not need a referral to schedule a new patient appointment, and all locations are able to offer immediate availability. To schedule an appointment, please call (704) 376-1605 option 3 and select the most convenient location near you or visit them online to request an appointment!
---
This content is for informational and educational purposes only. For specific medical questions, please consult your doctor. New and current patients can call our offices to make an appointment or request an appointment online.
---