Join us in celebrating Mike Nido, PA-C, for over 26 years of service and dedication at CNSA!

06.30.2023
Join us in celebrating Physician Assistant and Clinical Leader, Mike Nido, PA-C, for over 26 years of service and dedication at CNSA.
Today, we celebrate the incredible career and accomplishments of Mike Nido, PA-C, Director of Clinical Services leader and physician assistant, who has dedicated over 26 years to Carolina NeuroSurgery & Spine Associates (CNSA). He is now retiring from over 42 years of practicing as a physician assistant.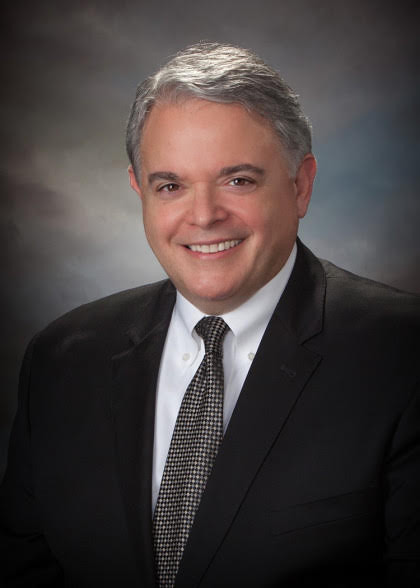 Before joining CNSA, Mike Nido, PA-C worked for the Department of Neurosurgery at the University of Michigan. Fate intervened when he crossed paths with then neurosurgery resident, Anthony L. Asher, MD, FAANS, FACS, who later became a CNSA neurosurgeon and called upon him to consider the medical group. This pivotal moment marked the beginning of a lasting partnership and an enduring legacy within the field of neurosurgery.
Building an Exceptional Team
When asked, Mike Nido's most significant accomplishment at CNSA has been his role in assembling an outstanding team of advanced practice providers (APPs). He was the first APP ever to be hired for the medical group. His role and leadership resulted in an invaluable transformation of the patient care team model at CNSA.
At CNSA, the role of an APP is paramount to providing over 70k patients care annually across nine growing medical offices. APPs bring a wealth of skills and expertise to a neurosurgical care team. Their contributions to continuity of care, collaboration, patient education, procedural assistance, monitoring, advocacy, and evidence-based practice enhance the overall quality of care provided to patients, leading to improved outcomes and patient satisfaction.
Through tireless efforts, compassion, and dedication to patients and CNSA, he has fostered a solid foundation for future growth. The teamwork and commitment of this remarkable APP team have been integral to the exceptional care provided to patients. Through his efforts, CNSA is proud to have a robust team of forty-two APPs and counting!
Gratitude and Appreciation
He expresses gratitude and acknowledges the gifted doctors he's had the privilege to work with. "The physician's mentorship and support have been invaluable to my career. I especially want to thank neurosurgeons Dr. Asher and Dr. Michael Heafner, who continually invested in my path and success. The sense of family camaraderie that I and my whole family experienced at CNSA has made it rewarding, and I look forward to maintaining my friendships within the group for a long time."
A Man of Many Interests, Passions, and Talents
Hailing from the Motor City, Detroit, MI, he has remained a diehard fan of the Detroit Red Wings, Lions, and Tigers throughout his life. His unwavering support for these teams reflects his loyalty and dedication, qualities that have undoubtedly translated into his work as a healthcare professional.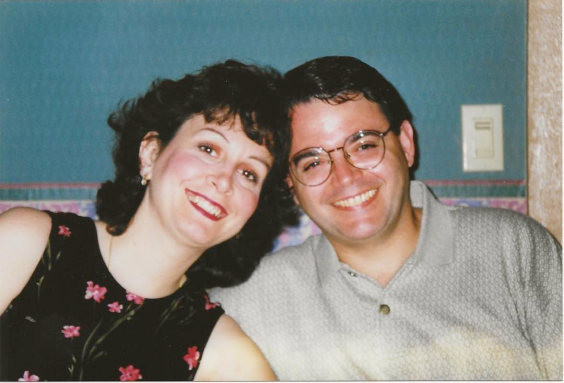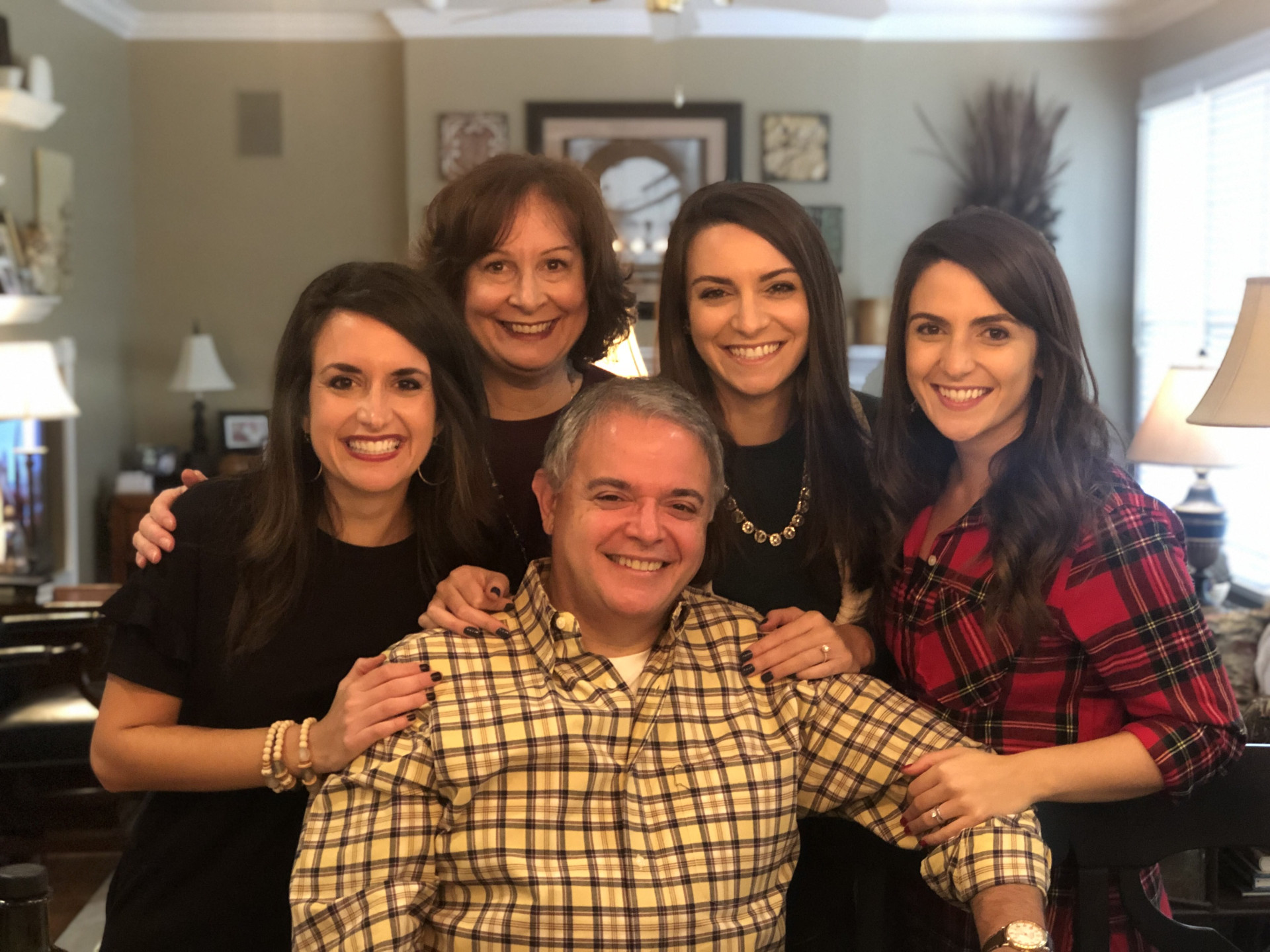 He embraces his heritage as a second-generation Italian American with roots traced back to Italy. The values instilled by his grandparents have undoubtedly influenced his compassionate and caring approach toward patient care.
Mike Nido attended Michigan State University and was a proud member of the Spartan Marching Band, where he played the tuba. He attended MSU to complete his bachelor degree, and then worked for three years as a medical technician. Afterward, he pursued his passion for medicine and attended the University of Detroit Mercy, where he completed his PA training. Serendipity struck when he met his wife, Susan, just a month into training. Their whirlwind romance led to marriage only three weeks after his graduation. Together, they have three accomplished daughters and five beloved grandchildren, forming the heart of his joy and inspiration.
Outside of his professional life, he is a man of many interests and talents. Woodworking has been his passion, and his shop is filled with an array of woodworking machines and hand tools. Capturing life's precious moments through the lens, he has cultivated a love for photography, owning several cameras. Additionally, he has nurtured his musical side, having played the accordion for 15 years. Recently, he was gifted a mandolin, and he looks forward to mastering its enchanting melodies in the years to come.
Looking Ahead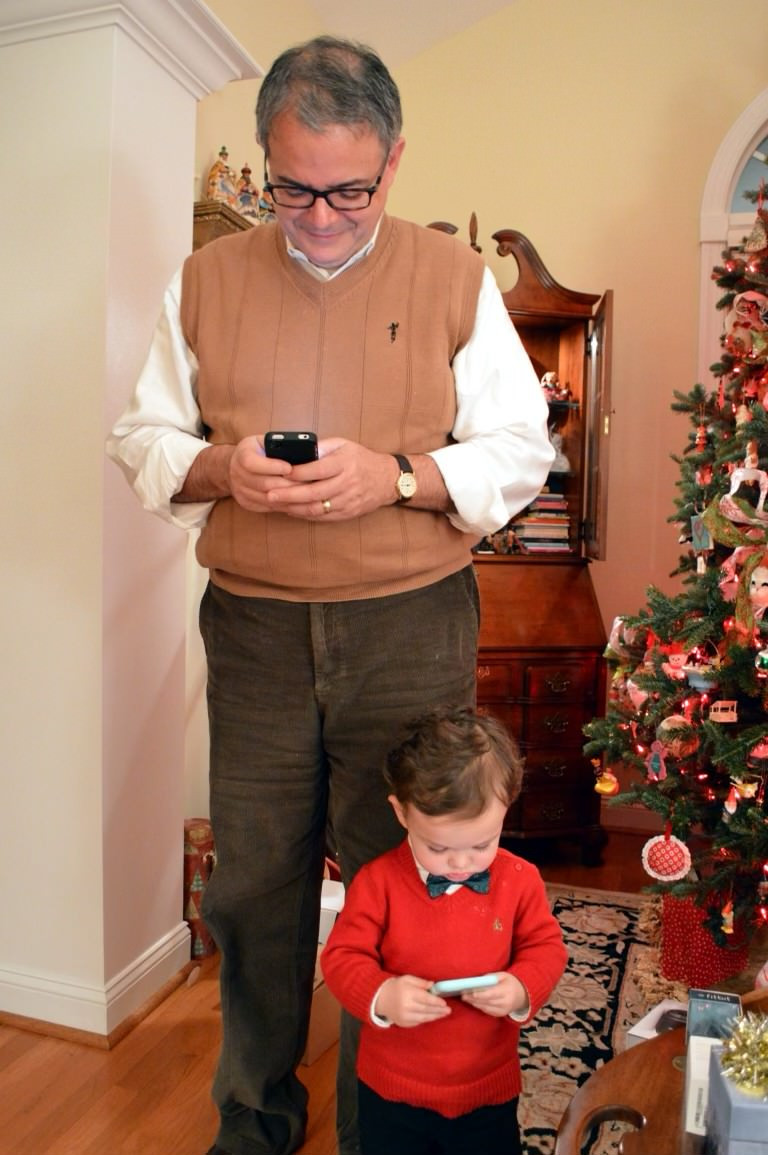 Mike Nido is eager to embrace new adventures and opportunities as he enters retirement. His family, whom he credits with bringing joy to his life, will play a significant role in this next chapter.
"My first goal is to be a 'Cool Grandpa' (I think I am on my way). Sue and I have a long list of travel destinations (both international and domestic) to accomplish as there are still plenty of places we want to visit that we haven't been to yet. I have a thousand woodworking projects spinning around in my head that I will finally have time for. And I will teach myself to play the mandolin. You might even find me playing on a gondola in Venice someday!"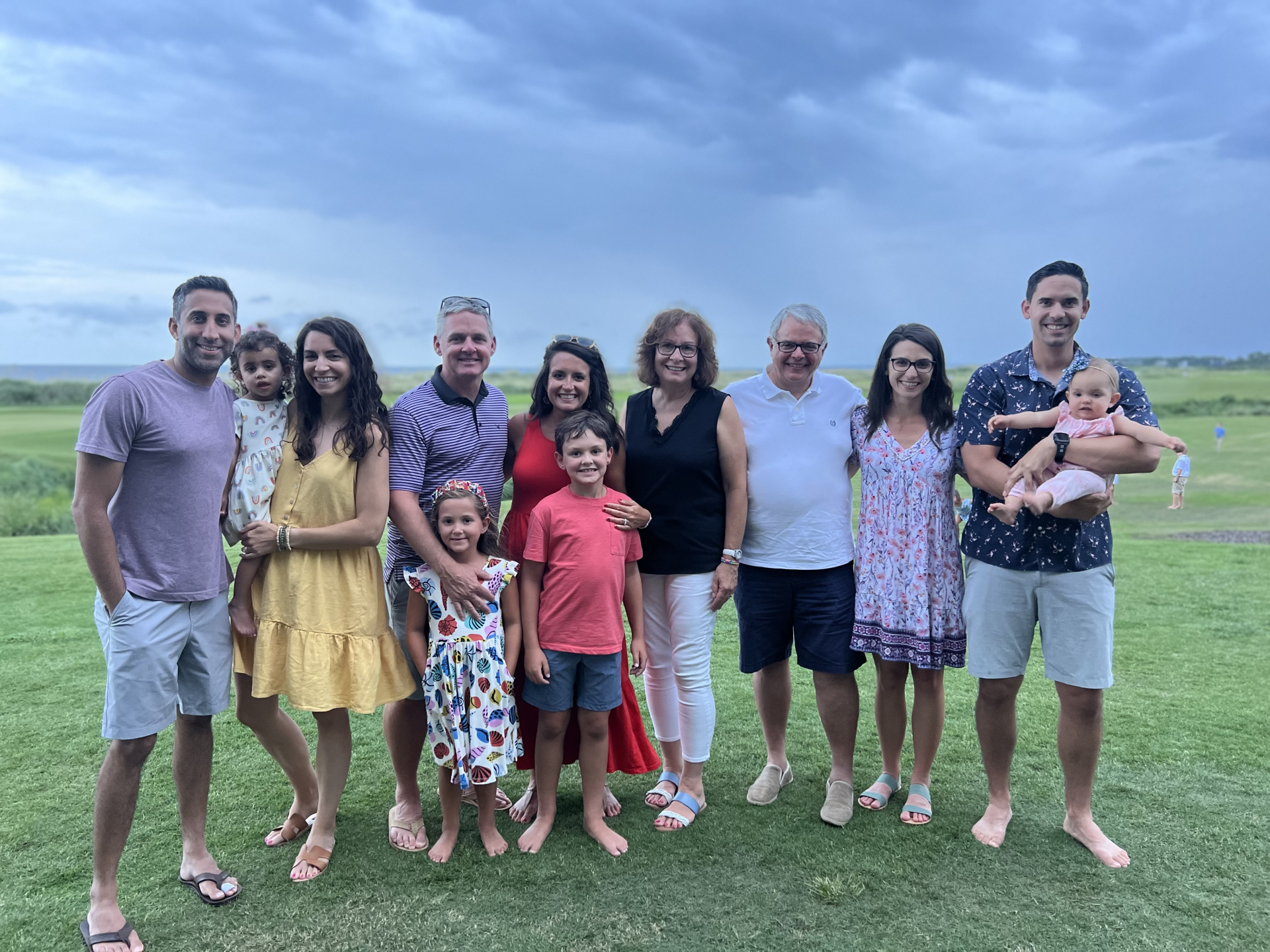 Thank You, From Your CNSA Family
He has left a lasting impact on the patients he has cared for and built an exceptional team of healthcare professionals. As he embarks on a new chapter of his life, we honor his achievements, passions, and the legacy he leaves behind.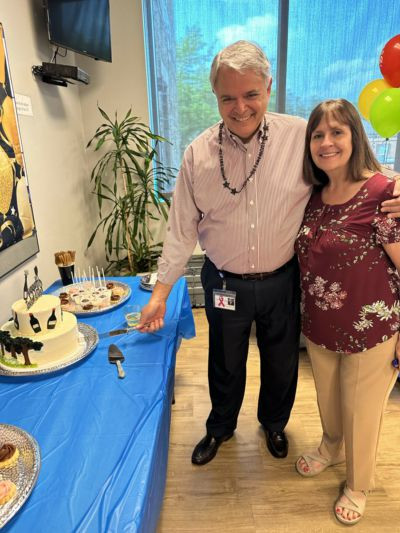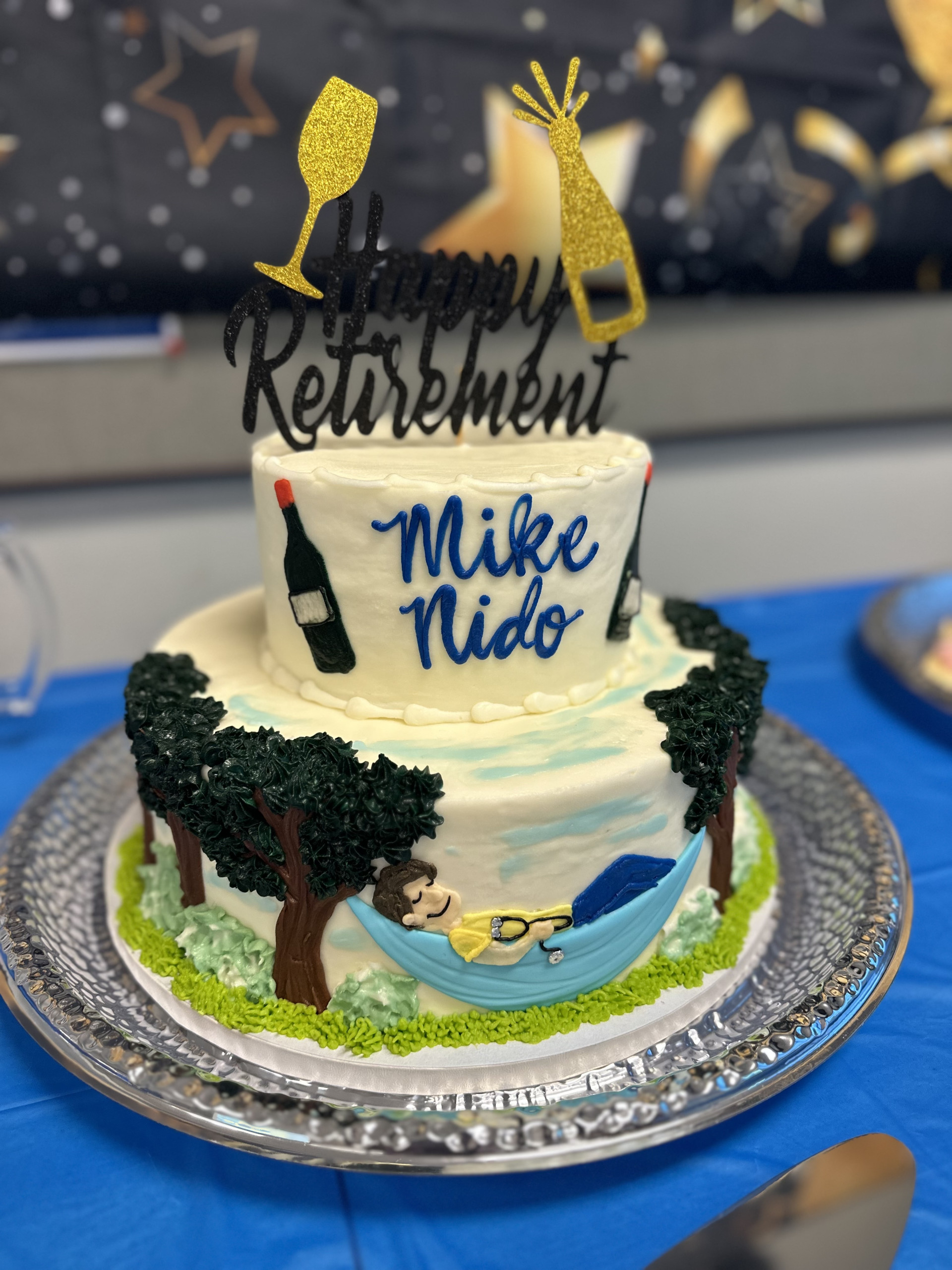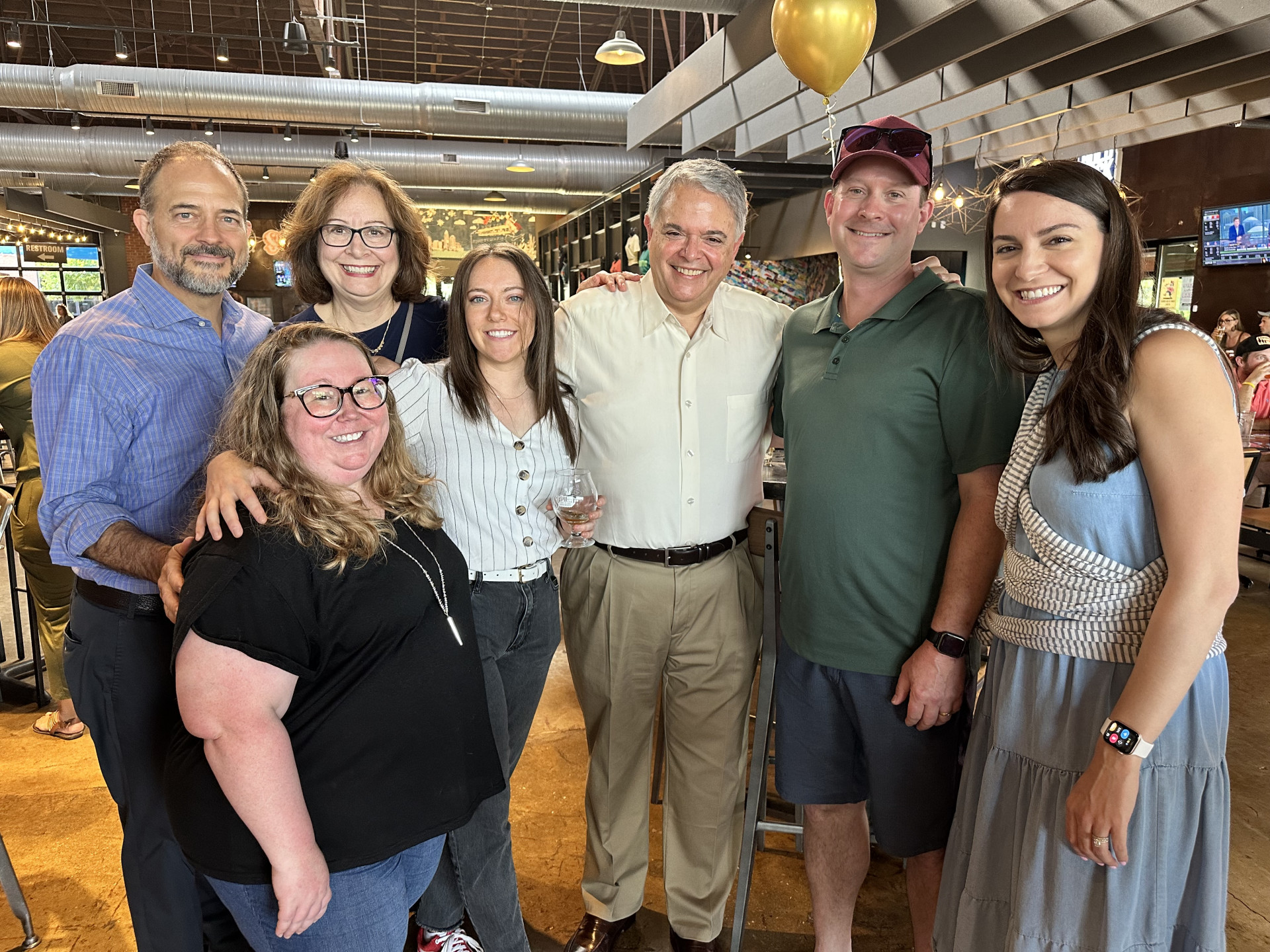 ---