Congratulations Craig VanDerVeer, MD On Your Retirement!

08.07.2019
You Cannot Truly Measure A Career Of Innovation, Leadership And Healing.
You Can Only Honor It.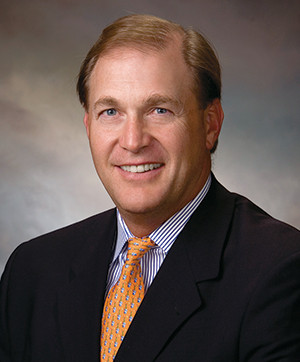 Neurosurgeon Craig VanDerVeer, MD, a guiding force in neurosurgery for this region and the nation, is beginning a new chapter of possibilities with his retirement. He has made a difference for more than 10,000 surgical patients, and his leadership has positioned our practice and our specialty to successfully face the challenges that lie ahead.


Thank you for a career that includes:
33 Years of Neurosurgical Care

Director and Vice President of the American Board of Neurosurgery

Distinguished Practitioner in Neurosurgery, Southern Neurological Society (2015)

Director of the Carolinas Neuroscience and Spine Institute (1996-2011)
---
Comments