Dom Coric, MD, Expands His Leadership In The Field Of Spine Surgery

04.21.2021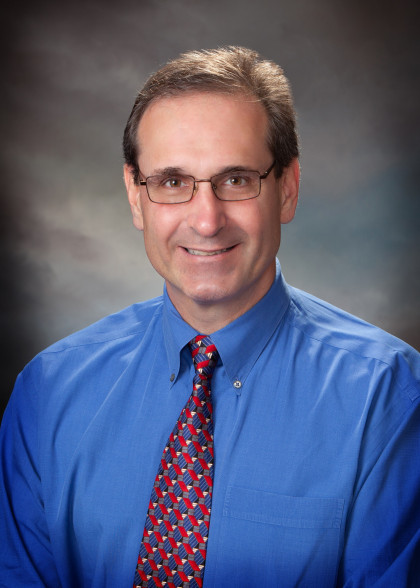 Neurosurgeon Domagoj Coric, MD, of Carolina Neurosurgery & Spine Associates in Charlotte was named Chair of the AANS/CNS Joint Section of Disorders of Spine and Peripheral Nerves for 2021. With more than 3,300 members, this prestigious organization is the largest neurosurgical spine society in the United States.
"It truly is an honor to be selected for this position," said Dr. Coric. "I hope to deliver the leadership necessary to continue to improve and advance the treatment of patients with spinal pathologies."
Dr. Coric was also elected President of the International Society for the Advancement of Spine Surgery (ISASS). The ISASS is comprised of neurosurgical and orthopedic spine surgeons from 78 different countries around the world. The organization's goal is to make evolutionary steps in spine surgery that will enhance patient care. Dr. Coric was named to the ISASS board of directors in 2016 and has been a member since 2007.
In addition to practicing at Carolina NeuroSurgery & Spine Associates, Dr. Coric serves as Spine Division Chief of the Atrium Musculoskeletal Institute He is a professor in the Department of Orthopedic Surgery at Atrium Healthcare as well as past President of the Southern Neurosurgical Society and the North Carolina Spine Society.
Dr. Coric is actively engaged as the principal investigator on multiple Investigational Device Exemption and Investigational New Drug clinical trials. He has authored or co-authored more than 90 peer-reviewed research papers and book chapters and given more than 50 peer-reviewed podium presentations.
After graduating from Wake Forest University School of Medicine, Dr. Coric completed his internship in general surgery and his residency in neurological surgery at Wake Forest University Baptist Medical Center. His clinical interests include spinal arthroplasty, including artificial disc replacement; spinal trauma; degenerative diseases of the cervical, thoracic and lumbar spine; and adult deformity surgery.
---