GREENSBORO PHYSICIANS TAKE BRAIN TUMOR TREATMENT TO NEW HEIGHTS

08.20.2015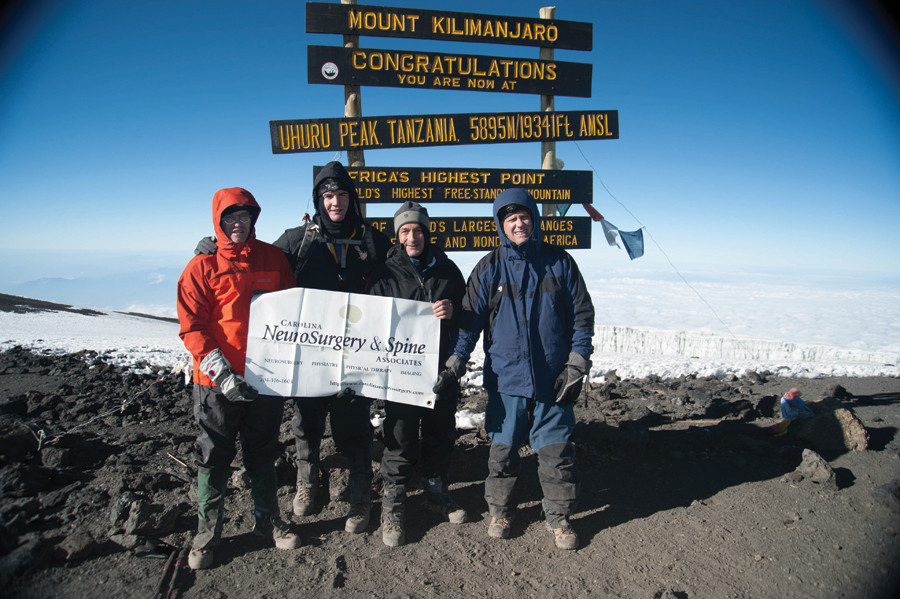 Most climbers make the arduous six-day trek up Mount Kilimanjaro, the highest peak in Africa, to put a check on their bucket list. For neurosurgeon Joseph Stern, MD, of Carolina Neurosurgery & Spine Associates, the purpose of his climb was to raise awareness for the treatment and support services that are available to patients with brain tumors.
Dr. Stern and a group of Greensboro physicians that also included radiation oncologist Matthew Manning, MD, climbed to the top of Mount Kilimanjaro in July.
"This climb hopefully brings attention to the struggles faced every day by patients with brain tumors and highlights the program we offer in Greensboro," said Dr. Stern.
A core element of treating metastatic brain tumors is stereotactic radiosurgery, which has been available in Greensboro since 2012. There have been more than 400 stereotactic radiosurgery cases over the past three years.

"Patients no longer have to leave the area to receive this advanced level of care," said Dr. Stern.
Dr. Stern and our Greensboro neurosurgeons have also adopted a method for treating metastatic tumors that was originally developed by our neurosurgical team in Charlotte, in which radiosurgery is performed before resection of the tumor. This approach better targets the tumor and can help avoid the use of whole brain radiation, which has potential toxicity.
The Greensboro brain tumor program includes coordination with Cone Cancer Center and a multidisciplinary team of specialists in neurosurgery, radiation oncology, pathology and radiology. There are weekly clinics and conferences to review cases and coordinate patient care. Greensboro physicians also work with Levine Cancer Center and our practice neurosurgeons in Charlotte.
Overall care of patients is managed locally. Once a patient is diagnosed with a brain tumor, a nurse practitioner initiates palliative care protocols.
"The goal is to continue growing our brain tumor program and expanding our range of services," explained Dr. Stern, who said recruitment is currently underway for a neuro-oncologist in the Triad. "The Mount Kilimanjaro trip symbolizes the mountains that these patients climb, from their diagnosis through treatment. It is an honor for us to play a role in their care."
To learn more about our Greensboro brain tumor program, call 336-272-4578.
Brain Tumor Support : The diagnosis of a brain tumor can have a deep physical and emotional impact on patients and their families. That's where Triad Be Head Strong, a local brain tumor support group, can help. Learn more at TriadBeHeadStrong.org.
Photos from the top of Mt. Kilimanjaro. Provided by Joseph Stern, MD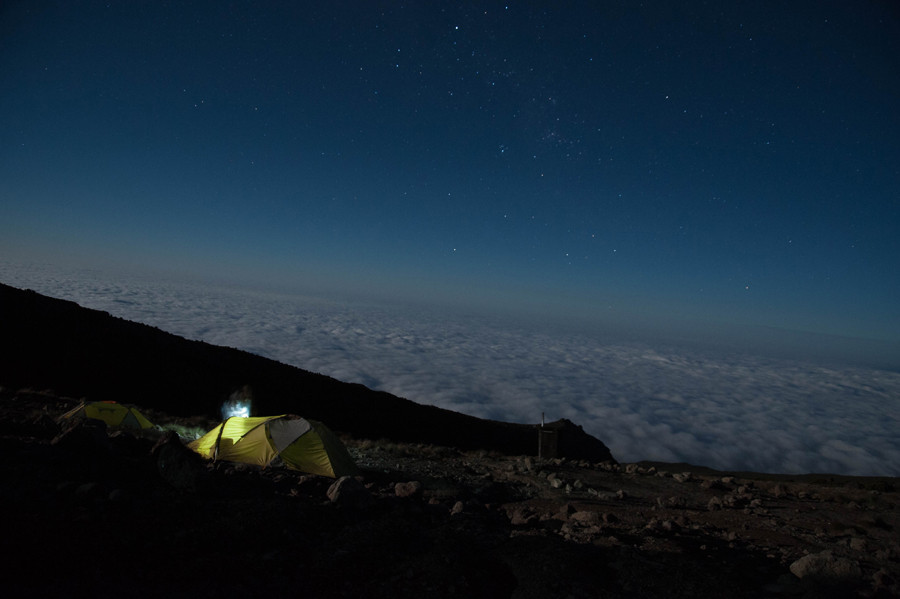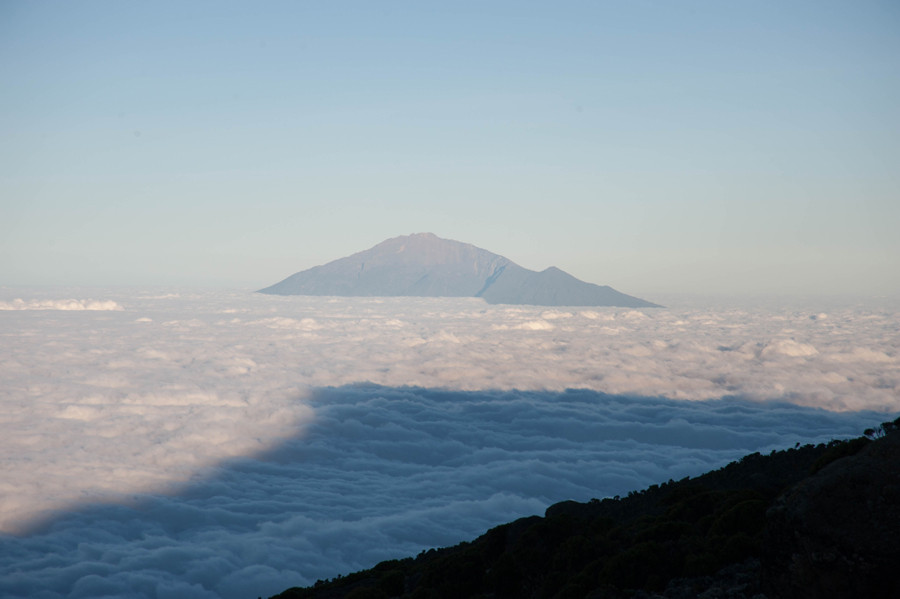 ---