Meet Christopher, a story of resilience and hope.

06.16.2022
Meet Christopher, a story of resilience and hope.
Seven-year-old patient is able to be a kid again after surgery.
Christopher's life has been a series of doctor's appointments, weekly physical therapy sessions, as well as planned (and emergency) surgeries. The seven-year-old boy has cerebral palsy, hydrocephalus, and epilepsy, three conditions that have drastically impacted his physical and mental development.
These diagnoses have also impacted Christopher's entire family, especially his mom, dad, and twin brother, Michael. The family used to pick their vacation spots based on if there was a good pediatric hospital in the area, just in case there was some kind of emergency. Christopher has walked with a gate trainer and has always worn ankle-foot orthoses (AFOs), and his parents are always concerned about making their house accessible so their son can move around safely.
Christopher has had many surgeries in his seven-and-a-half years of life. His most recent, selective dorsal rhizotomy (SDR) surgery, is a procedure for patients with cerebral palsy performed to treat muscle spasticity caused by abnormal communication in the brain, spinal cord, nerves and muscles. He's received treatment for all three of his conditions from the neurosurgeons at Carolina Neurosurgery & Spine Associates who specialize in pediatric neurosurgery. His most recent procedure was completed by Dr. Sarah Jernigan.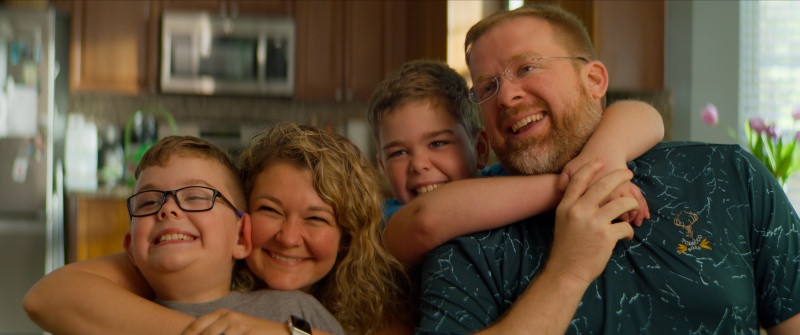 Before the surgery, Christopher struggled to stand properly, was unable to stop midwalk, and couldn't bend over when he was standing to grab an item. According to Christopher's dad, Phil, Dr. Jernigan was extremely realistic about how much the surgery would impact Christopher's life. She also thoroughly explained the "why" behind his procedures and Christopher's recovery. His parents hadn't been able to find anywhere else.
"Dr. Jernigan said that the surgery could improve his life 5%, or 90%," Phil said. "She was honest, and she was so knowledgeable."
According to his parents, it's mind-blowing what he can do now that he wasn't able to do before.
Christopher is able to stand, bend over, and play with his twin's toy golf set. He could participate in games like red-light green-light, which require players to stop and start walking quickly. He's more stable than he ever has been, and is able to build new muscles in his body.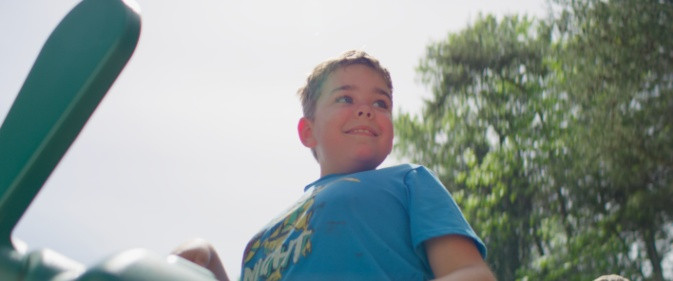 "We didn't realize how much the spasticity impacted his entire life," Phil said. "He sings more, he giggles more, he gets in trouble more, he's able to be a kid! It's truly unbelievable."
Christopher's mom, Brittney, agreed. The family thought the surgery might just help Christopher walk better, but instead, it's been a "360-degree, full-body makeover."
"The best thing is something we thought would only affect him physically has also affected him spiritually and mentally," Phil said. "He's grown tenfold since the surgery."
___________________________________________________________________________
At Carolina NeuroSurgery & Spine Associates, we are proud to offer life-changing interventions. It is a place where a patient can come and receive support from a multidisciplinary team of brain and spine experts. We deliver advanced treatment options that can have a positive impact on pediatric patients and their families.
Learn more about our pediatric services offered to the Charlotte-Metro region and surrounding areas. Call (704) 376-1605to learn more or request an appointment today!
---