Meet Sandy, jumping back into an active lifestyle after spinal surgery.

07.15.2022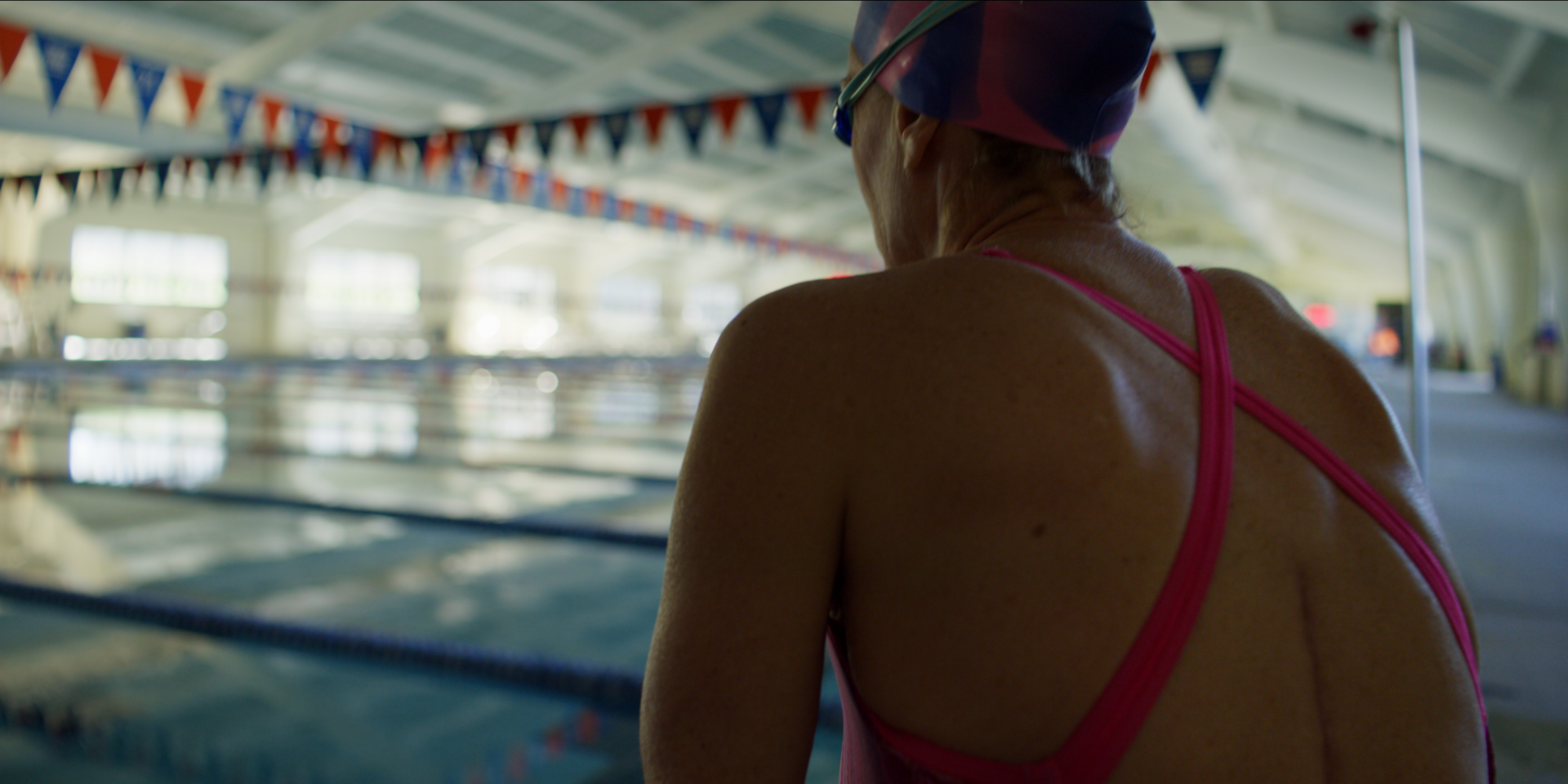 In January 2021, Sandy felt like there was a screwdriver digging into her hip. She had been diagnosed with scoliosis at age 26, and in the last 10 years, her back pain became significantly worse.
Sandy, a former collegiate-level swimmer who has maintained an active lifestyle throughout her adulthood, couldn't take a walk around the block or go on her and her husband's normal hikes because of the pain. She frequently visits patients in their homes in her job as a hospice social worker, and when she entered a new room, she immediately wondered where she would be able to sit down. "It was debilitating and distracting," Sandy said. "I was in pain all the time. I couldn't even stand to cook."
Sandy was still able to swim and cycle, so she tried physical therapy and wearing a brace to ease the pain while she walked, but neither of these solutions worked. She was referred to neurosurgeon Michael Bohl, MD with Carolina NeuroSurgery & Spine Associates.
In her first appointment with Dr. Bohl, Sandy was stunned. Dr. Bohl spent over an hour meeting with her, answering every one of her questions. "As a patient, you rarely get a doctor who will spend an hour and a half with you," Sandy said. "Every one of our phone appointments was at least an hour, too. I never felt hurried. He was a good listener and took the time to ease my anxiety throughout the whole process."
Dr. Bohl presented Sandy with three options: choose to not operate and wait to see what happens, keep trying alternative techniques like bracing or physical therapy again, or have surgery performed on her spine. Sandy decided against surgery, feeling it was too drastic of a step to take. She took medication to ease her nerve pain, but that didn't solve the problem, either.
The pain was not getting better, so Sandy went back to see Dr. Bohl to discuss surgical intervention. Dr. Bohl walked her through the process and she felt at ease to finally have a spinal fusion surgery. She had her surgery in August of 2021. During the 9-hour procedure, Dr. Bohl, aided by his surgical team, fused 7 vertebrae from L4 to T10. She spent 9 days in the hospital recovering and was able to start physical therapy with Carolina Neurosurgery & Spine Associates in house PT services 12 weeks after her surgery.
Recovery and Life After Surgery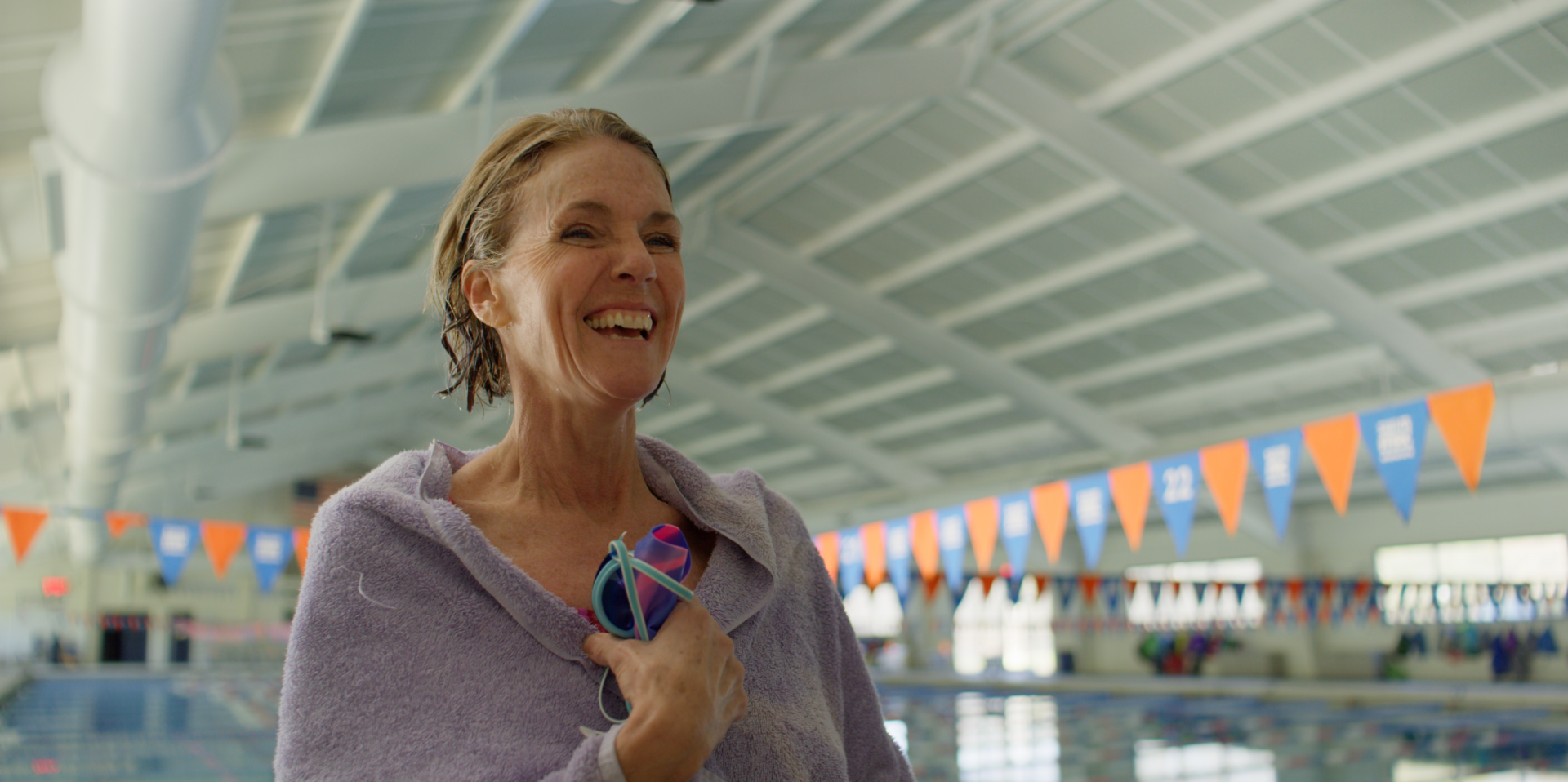 "Immediately following my surgery, I didn't feel the same pain that I had felt before," Sandy said. "And now, after surgery, it feels like I have a new back!"
Sandy was able to return to her normal active lifestyle within 2 months of the surgery. With the help of hiking sticks, she's back to walking and hiking several miles at a time.
"It feels nothing short of miraculous what I can do," Sandy said. "I'm swimming, I'm biking, and I'm walking again. My husband likes to say, he got his hiking buddy back!"
___________________________________________________________________________
At Carolina NeuroSurgery & Spine Associates, we are proud to offer life changing interventions. It is a place where a patient can come and receive support from a multidisciplinary team of spine experts. We offer cutting edge, minimally invasive procedures that greatly reduce patient recovery time, from physicians who have trained and treated other doctors from around the world, and are involved in clinical trials that could revolutionize the treatment of spine disorders.
Learn more about our comprehensive spine center or request an appointment today.
---
This content is for informational and educational purposes only. For specific medical questions, please consult your doctor. New and current patients can call our offices to make an appointment or request an appointment online.
---