The Importance of Maintaining a Healthy Back - Why and How

04.04.2022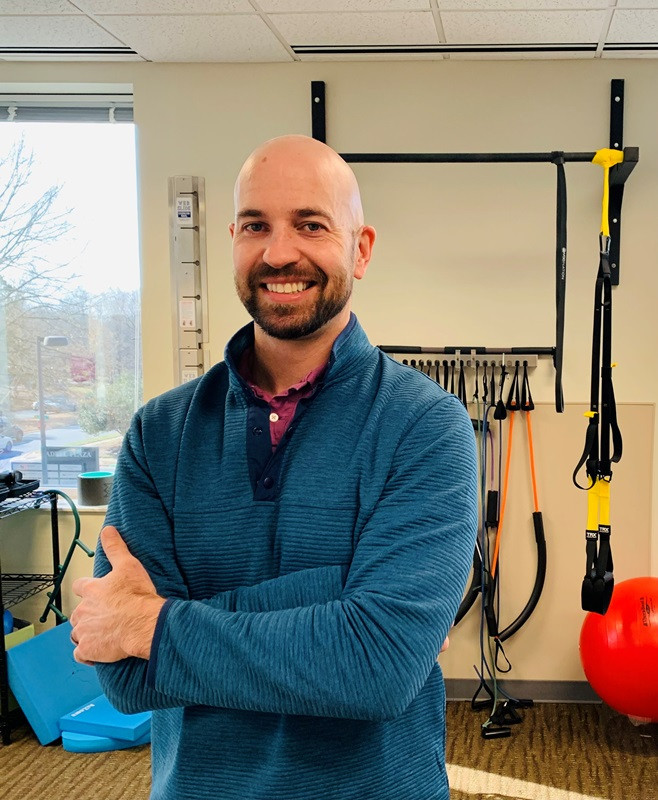 As a CrossFit level 1 trainer with a 13-year physical therapy career and an interest in golf, running, skiing, and hiking, it's fair to say that Jackson Bellis practices what he preaches when it comes to maintaining a healthy back.
Bellis is always challenging his own body and encouraging his patients to safely challenge their bodies to see what they can do.
"I really think we can make a big change in back health. And I think looking at the way we move, and the things that work and don't work, is a big piece of it," he says.
Back health has everything to do with the way we move. Some of the most frequent patients who come to Carolina NeuroSurgery and Spine Associates are runners, golfers, and truck drivers. And while their pain might have different causes, it all really comes down to movement, and a few go-to exercises can help almost any type of pain, Bellis tells us.
It's all about the hips, the abs, and the glutes. In this episode of Back Talk Doc, Bellis shares actionable advice for how stretching and strength-training can serve as strategies to maintain and improve mobility.
Tune in to episode #40 of Back Talk Doc with Jackson Bellis to learn more about the tactics we should all be doing to help treat — and prevent — pain.
For patients struggling to manage their acute or chronic pain with these exercises alone, Jackson Bellis suggests giving Carolina NeuroSurgery and Spine Associates a call. "One of the main reasons I love my job is that through physical therapy, I can provide sustainable, long-term pain relief so patients can keep doing the activities they love."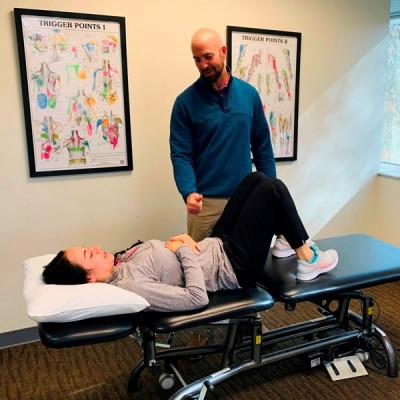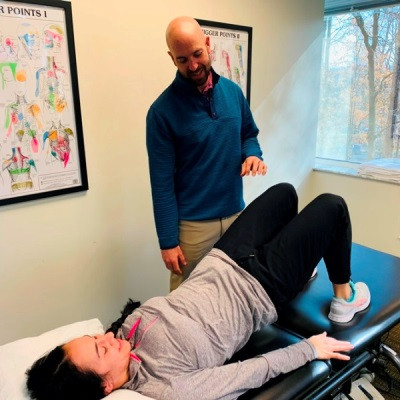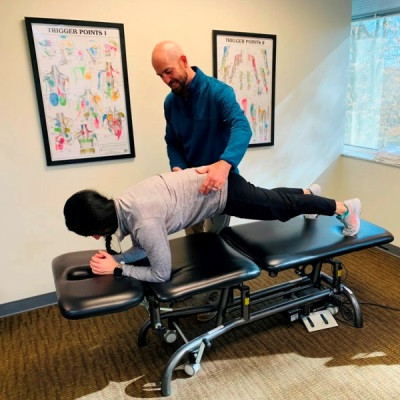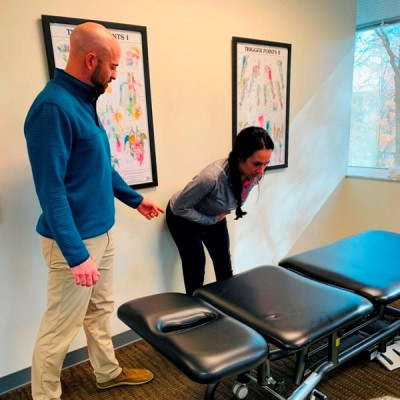 Call 704-831-4153 to schedule a physical therapy appointment within a week – sometimes the same day.
---
This content is for informational and educational purposes only. For specific medical questions, please consult your doctor. New and current patients can call our offices to make an appointment or request an appointment online.
---