Now offering LSVT BIG®, a physical therapy for Parkinson's disease and similar conditions.

11.30.2022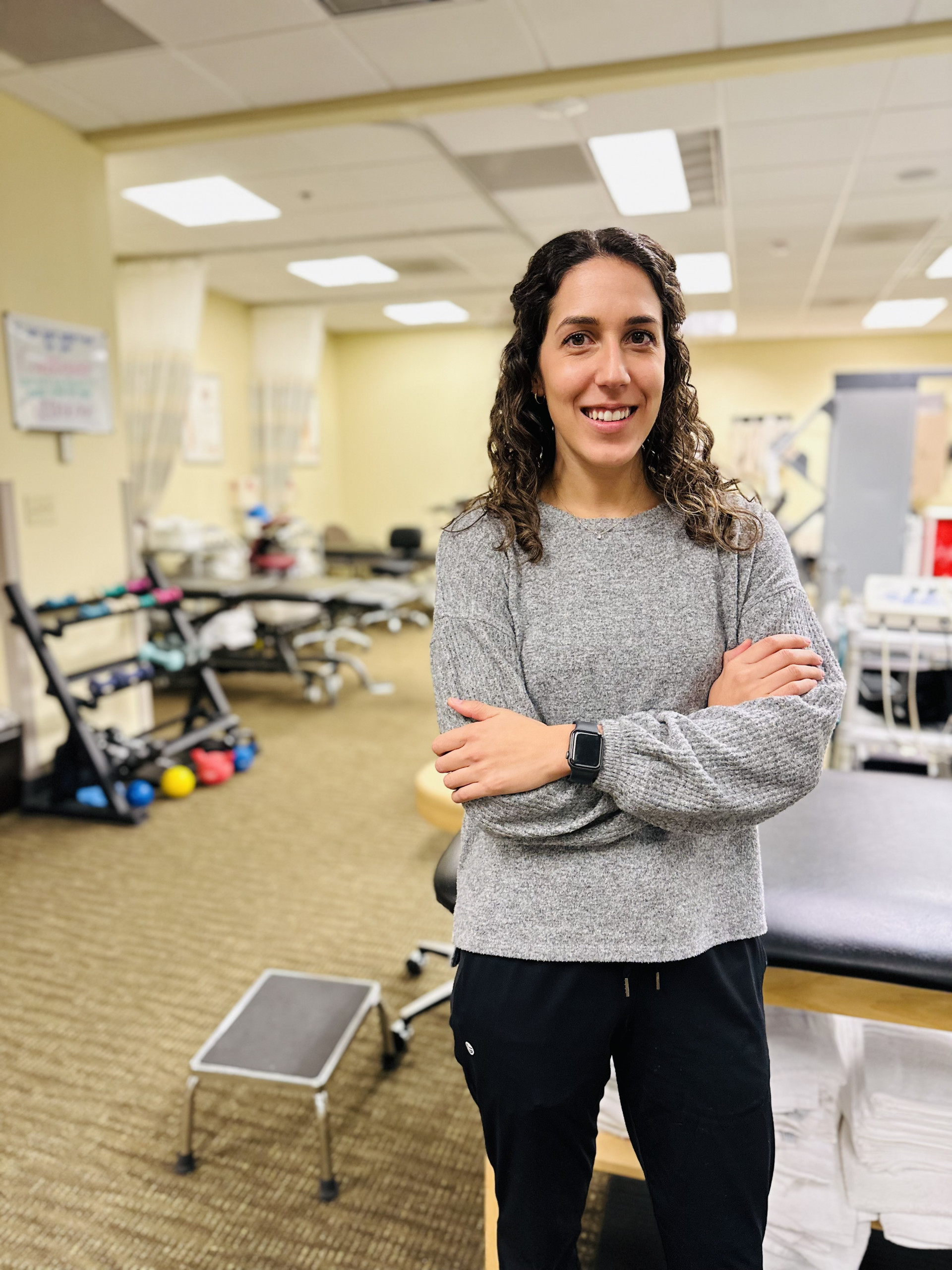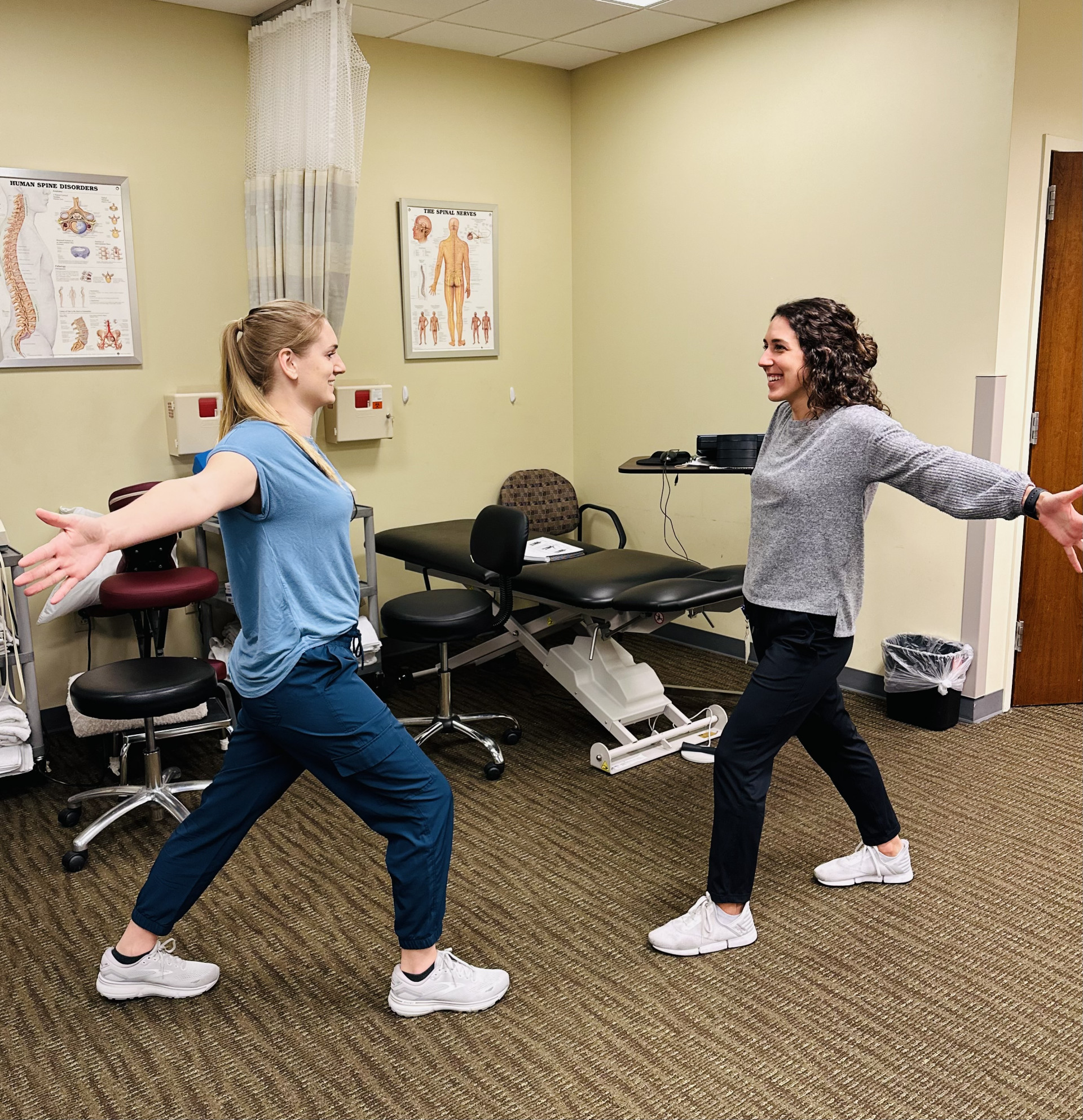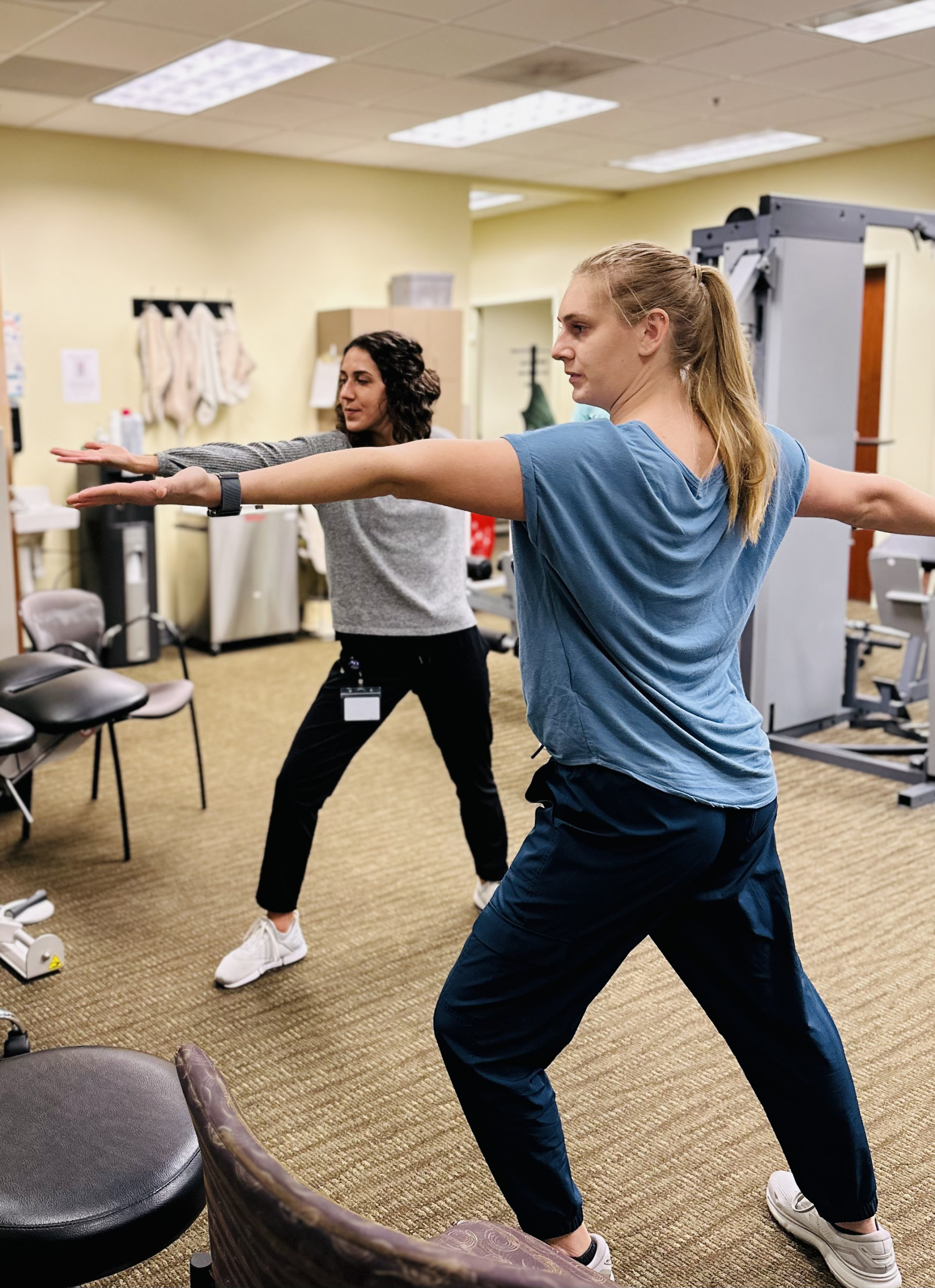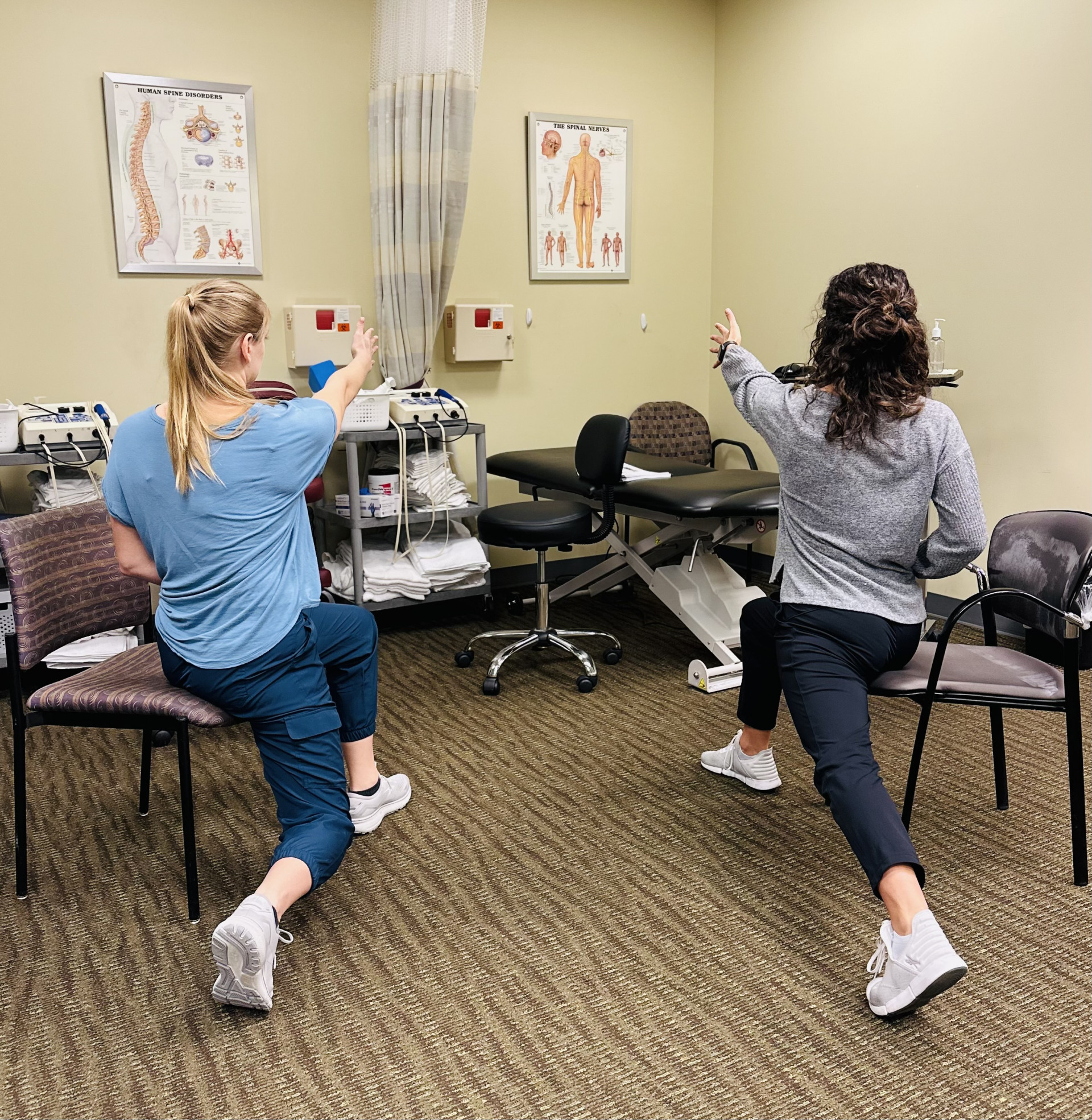 What is LSVT BIG: Q&A with Samantha Schroeder, DPT
LSVT BIG® is physical therapy for Parkinson's disease and similar conditions. According to LSVT Global, LSVT BIG treatment is customized to each person's specific needs and goals, regardless of the stage or severity of your condition. The treatment may be most effective in early or middle stages of your condition, when you can both improve function and potentially slow further symptom progression. Beginning your work with LSVT BIG before you've noticed significant problems with balance, mobility, or posture will often lead to the best results, but it's never too late to start. LSVT BIG can produce significant improvements even for people facing considerable physical difficulties.

Meet the therapist behind this new service offering: This new program is now being offered by Physical Therapist, Samantha Schroeder, DPT serving patients of our our Charlotte office.
Why are you excited to offer this LSVT program?
"I am excited to offer the LSVT BIG program to help patients and their families in the Charlotte community that are impacted by Parkinson's Disease. The LSVT BIG program trains people with Parkinson's Disease to use their body more normally by encouraging larger and more efficient movements. The program is also customizable to each patient's specific needs and goals. I feel this is especially important as each patient is unique and the program can help regardless of disease stage and severity of impairments."
Why did you become a therapist?
"I became a physical therapist because the profession combines two things I love – health/fitness and helping others! Growing up, I knew I wanted to pursue a career in healthcare. I was a competitive swimmer and received treatment from physical therapists for my own injuries. They were great role models and inspired me to pursue this career as well."
What is most rewarding about working with patients as a PT?
"The most rewarding thing about working with patients as a PT is when a patient comes in for their visit and is so excited because they are noticing improvement in their ability to perform the tasks they enjoy doing. Getting people back to doing the activities they love to do and thereby improving their quality of life is extremely rewarding."
What should I expect as a patient? What type of exercises will be recommended?
Below, Samantha and her fellow therapist demonstrate three examples of the exercises that Samantha takes her patients through as part of the LSVT BIG program.

Would you like to schedule an appointment with Samantha? Request an appointment online below or call our office to see if this program is right for you or someone you love.
---
This content is for informational and educational purposes only. For specific medical questions, please consult your doctor. New and current patients can call our offices to make an appointment or request an appointment online.
---