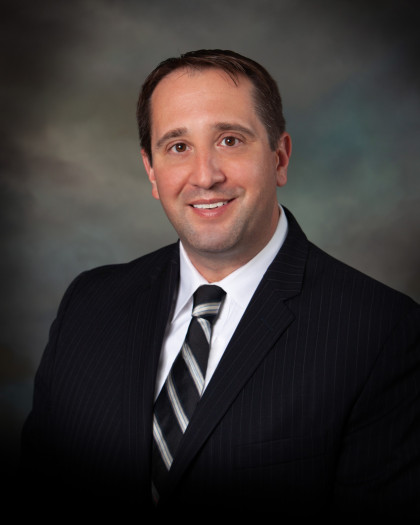 My Locations
Michael A. Worobel, DO
Special Interests
Epidural injections
Facet blocks and RFA
Spinal cord stimulator trials
Sacroiliac joint injections
Peripheral nerve blocks
Peripheral nerve stimulator trials
Sympathetic blocks
Biography
As a physiatrist at Carolina NeuroSurgery & Spine Associates, Dr. Michael A. Worobel specializes in interventional spine and musculoskeletal medicine.
Dr. Worobel performs a wide variety of procedures throughout the cervical, thoracic, and lumbar spine, including epidural injections, facet blocks and RFA, spinal cord stimulator trials, sacroiliac joint injections, peripheral nerve blocks, peripheral nerve stimulator trials, and sympathetic blocks.
Dr. Worobel became a clinician due to his interest in science and the desire to help people. When seeing his patients on their first visit, Dr. Worobel works to establish the proper diagnosis and discuss the treatment options and their outcome expectations. He believes in educating patients thoroughly so that they understand their options and can make the best choice in treatment to achieve their functional goals.
Dr. Worobel enjoys working at Carolina NeuroSurgery & Spine because of the team's comprehensive approach, which allows for streamlining of care and treatment communication between providers within the practice.
In his free time, Dr. Worobel enjoys fishing/boating, and spending time with his family. He is married with twin six-year-old sons and two Cocker Spaniels. Having grown up in Minnesota, Dr. Worobel's favorite sports teams are the Minnesota Vikings, the Minnesota Twins, and the Minnesota Wild.
Education
Undergraduate School: Millsaps College
Medical School: Nova Southeastern University
Residency: Atrium Health
Fellowship: Mid-Atlantic Spine and Pain
Affiliations & Memberships
American Academy of Physical Medicine & Rehabilitation
American Society of Interventional Pain Physicians