Adult Spinal Deformity with Dr. Matt McGirt

11.01.2022
According to Neurosurgeon, Matthew J. McGirt, MD, in its simplest terms, a spinal deformity is where the spine is mal-shapen, so a person's shoulders are no longer over their hips. Scoliosis is a type of spinal deformity, more specifically an incorrect spine curvature, that affects your posture and might offset your shoulders from your pelvis.

"Imagine a tree that's leaning and trying to fall over: your spine muscles do everything they can, because the brain tells them to, to help hold that tree up," Dr. McGirt said. "It's going out and firing muscles just like if you put rope around a tree to keep it from falling. If those muscles have to strain all day long to keep the spine from falling, they're going to hurt a lot."
Spinal deformities, including scoliosis, are separate diseases for adults and children, Dr. McGirt said. For kids, spinal deformities may be obvious early in childhood and require surgical treatment, but the most common childhood scoliosis, idiopathic adolescent scoliosis, is primarily a cosmetic issue that doesn't need surgery. If a child's mildly curved spine stabilizes, by the time they reach their early 20s, it's rare that the scoliosis will get worse.
In the aging spine, Dr. McGirt said, everyone may have a reason to have back pain: some of it might be arthritis, and some more normal wear and tear. A person with a malalignment is more prone to feel some strain.
"When I get a middle-aged adult patient who carried scoliosis on from high school, I try to get them thinking about building core strength, stretching, and losing weight," Dr. McGirt said. "As long as your shoulders line up over the hips, you can tolerate forever a mild S-shaped curve forever, as long as you're globally aligned."
When a patient comes in with back pain and/or scoliosis, Dr. McGirt considers a few factors before deciding whether a patient may need surgical intervention.
Advanced curvature and spinal degeneration: In situations where that curvature and degeneration are more advanced because of a malalignment, and if the individual begins to have spinal stenosis or shooting sciatica, that's a red flag that things are a little more advanced, he said. If a patient's global alignment is off according to X-rays, that's a red flag that stretching, PT, and medications may have a harder time working.
Non-musculoskeletal symptoms: One goal, Dr. McGirt said, is to never let a curved spine get so severe that it threatens a person's ability to breathe. Adults with curves that have progressed severely might have reduced lung capacity, cervical deformities that impact their ability to chew, breathe, and eat well, and their ability to balance is worsened.
Quality of life goals and expectations: Surgery to address adult deformity is a big deal, with risks that include spending a long time in the hospital and out of work. Dr. McGirt does everything he can to optimize a patient's quality of life before signing up for surgery, like decompressing a pinched nerve in one part of the spine instead of completing a 12-level fusion.
"Surgery might be overkill if a patient is just trying to improve their quality of life," Dr. McGirt said. "We really try to personalize treatment to meet the shared goals of myself and the patient."
Dr. McGirt distinguishes between common and complex spine surgeries for adults. A common spine surgery includes a disc herniation, a one- or two-level laminectomy, a one-level fusion, or an anterior cervical fusion for arm pain or weakness in the arms or hands.
A complex spine surgery, Dr. McGirt said, typically refers to larger, more challenging spine surgeries that involve instrumentation, screws, and rods; revision surgery; and surgeries that span five to seven levels and have come to the forefront over the past 15 years. Surgeries for scoliosis or adult deformities, redoing large fusion procedures, and complicated spine fractures fall into the category of more complex spine surgeries.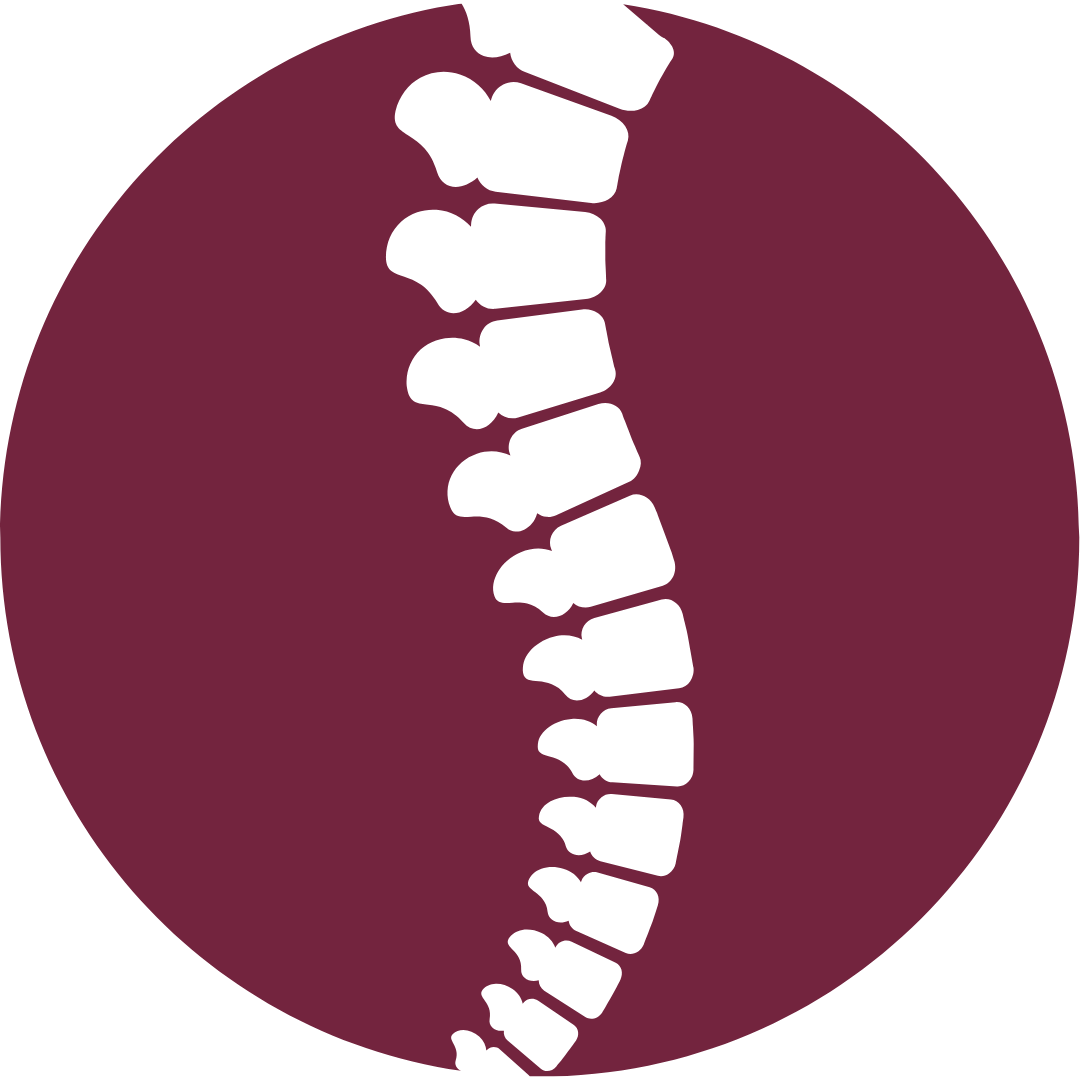 If an adult comes in with back pain and scoliosis, what are some things that signal that surgery should be considered instead of physical therapy?
"Scoliosis surgery is one of the most invasive, most involved surgeries that neurosurgeons do," Dr. McGirt said. "On average, adult scoliosis surgery is 13 spinal levels and a 1.5-2 foot incision. In its smallest, it's a 5 or 6 hour surgery, and in some cases, it can be a 3-foot incision and 17 levels of fusion."
Despite the challenges of completing and recovering from spine surgery, Dr. McGirt says that patients have told him it's worth it. "When you can stand up, go outside to a park and walk around for a mile, it's amazing the emotional and mental improvement these patients have," Dr. McGirt said. "They're very grateful. It's a big surgery, but it can be well worth it on the other side."
More about Dr. McGirt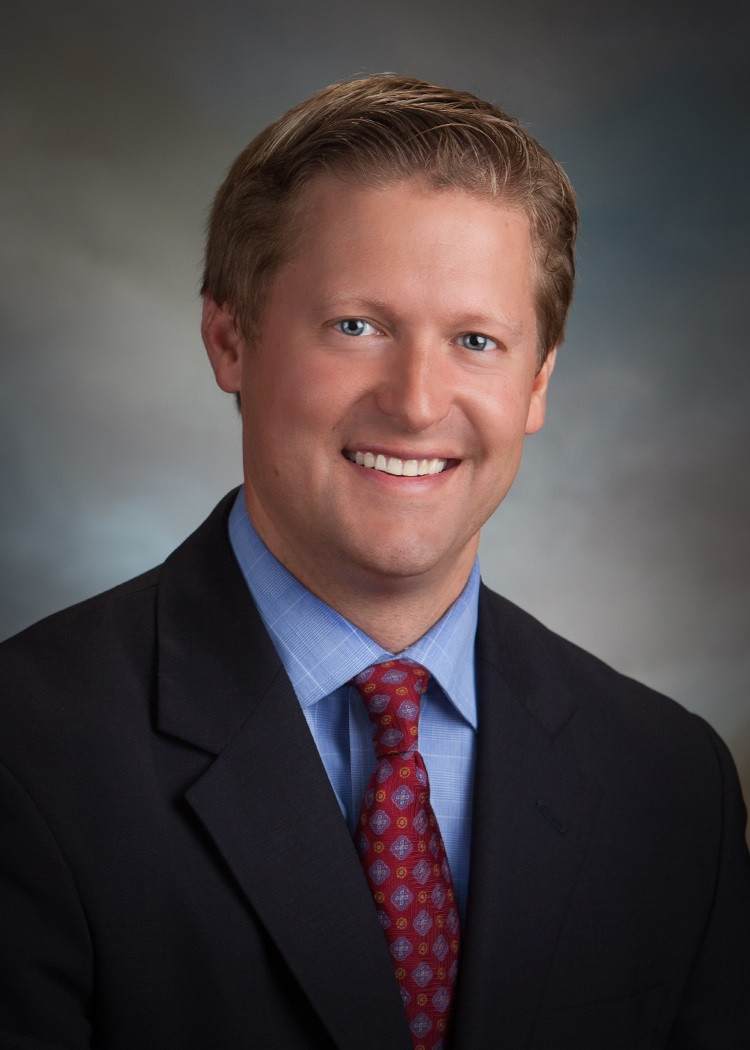 Dr. Matthew McGirt is a partner doctor at Carolina Neurosurgery & Spine Associates, where he specializes in spine surgery and complex spinal surgery, ranging from minimally invasive to complex spinal reconstruction.

He graduated from medical school at Duke University and completed his residency and a spine fellowship at Johns Hopkins Hospital. He's the author or co-author of over 300 peer-reviewed publications, he's done hundreds of presentations locally and nationally, and he even made an appearance on the Ellen Degeneres Show with a patient, Dean Otto, who challenged Dr. McGirt to run a half marathon with him on the one-year anniversary of Dean being in a serious car accident.
Are you ready to take the next step to address your spinal condition?
Click below to request an appointment with Dr. McGirt or any of our spine specialists who are here to support you on your path to spine health.

---
This content is for informational and educational purposes only. For specific medical questions, please consult your doctor. New and current patients can call our offices to make an appointment or request an appointment online.
---