Matthew J. McGirt, MD
Special Interests
Complex Spinal Surgery
Neurosurgeon
Minimally Invasive Spine Surgery
Individualized Care
Biography
At Carolina NeuroSurgery & Spine Associates, Dr. Matthew McGirt specializes in spine surgery complex spinal surgery ranging from minimally invasive to complex spinal reconstruction.

Dr. McGirt is married to Laura Y. McGirt, MD, who is a practicing dermatologist. The two met in college and have been married for more than 20 years. They have five children and enjoy spending time together as a family. Dr McGirt has several hobbies outside of work, but none are more important to him than supporting his children on the athletic fields and music halls.

Dr. McGirt, a Charlotte native, became a doctor to help others. He's loved the medical field since he was a young kid. His love for Charlotte brought him to CNSA after his training. Having authored over 300 medical publications, his research passion focuses on measuring outcomes after spine surgery and is a national leader in developing personalized care approaches, as no two patients have the same disease or needs.

Download Dr. McGirt's full CV (pdf)
Education
Fellowship - Spinal Surgery, Johns Hopkins
Residency & Internship - Johns Hopkins Hospital
Medical School - Duke University School of Medicine
Affiliations & Memberships
Adjunct Research Associate Professor, the University of North Carolina at Chapel Hill
Congress of Neurological Surgeons
American Association of Neurological Surgeons
AANS/CNS Joint Spine Section
North American Spine Society
Media
An Incredible Patient Story
Dean Otto was paralyzed after being hit by a truck during a morning bike ride. Within hours, Dr. McGirt, performed spine surgery that gave Dean a chance at a full recovery. One year later, Dean ran the Napa Half Marathon with Dr. McGirt and Will Huffman, the man who hit him. All three men have appeared on local TV as well as the Ellen Degeneres Show and the Sunday Today Show to share this amazing patient success story.
Click the photo below to see the Sunday Today Show story and watch Dean, Dr. McGirt and Will cross the finish line.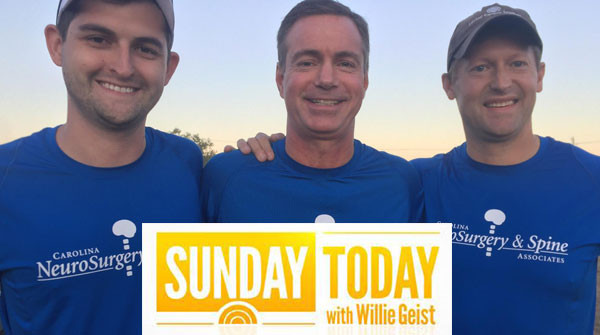 Click the photo below to watch Dr. McGirt and Dean on The Ellen Degeneres Show.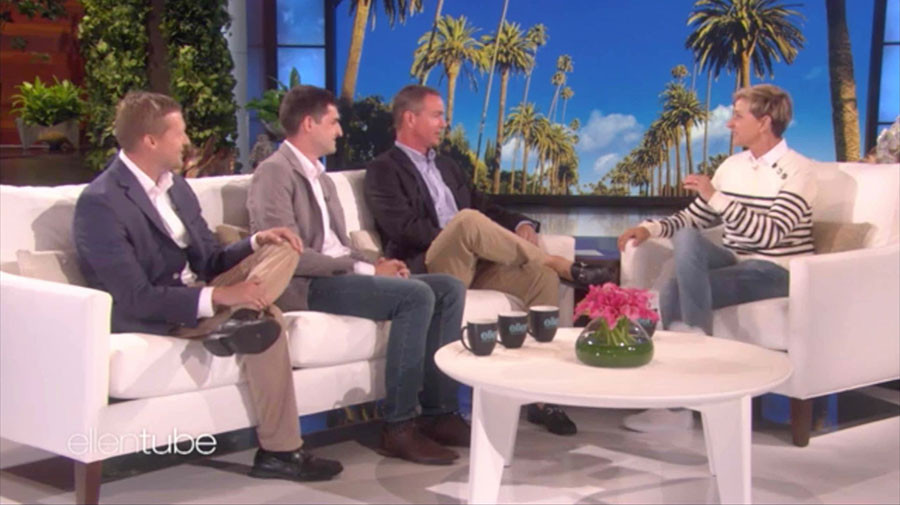 Click below to watch the story from WCNC.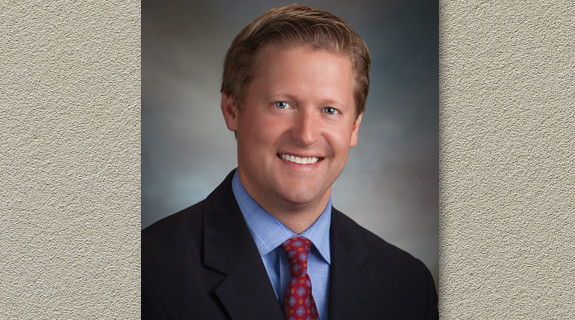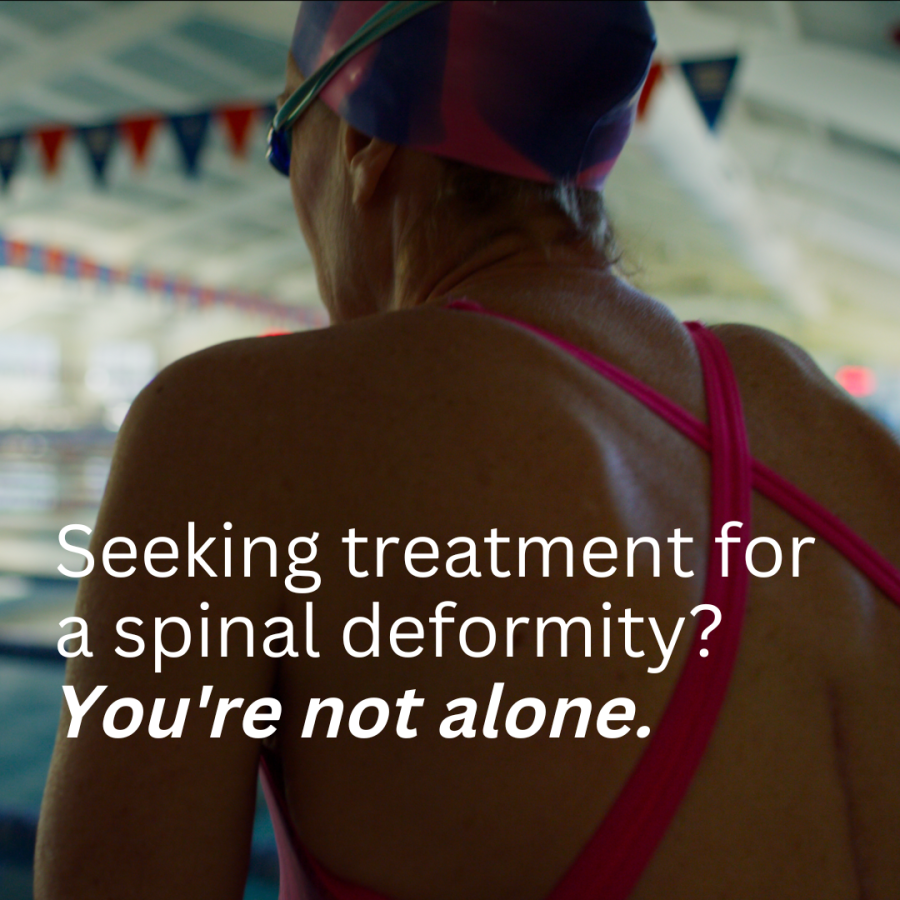 Adult Spinal Deformity with Dr. Matt McGirt
As an adult, the main thing to check for is pelvic-spine-shoulder alignment, making sure that any malalignment does not progress over time. The symptoms that signal a worsening spinal deformity include more muscle strain and stress around the spine area. So if you find yourself requiring treatment, you are not alone.
Read More
Podcast
Episode 13 - Adult Spinal Deformity with Dr. Matt McGirt