Mark D. Smith, MD has been elected President and Chairman of the Board

07.19.2022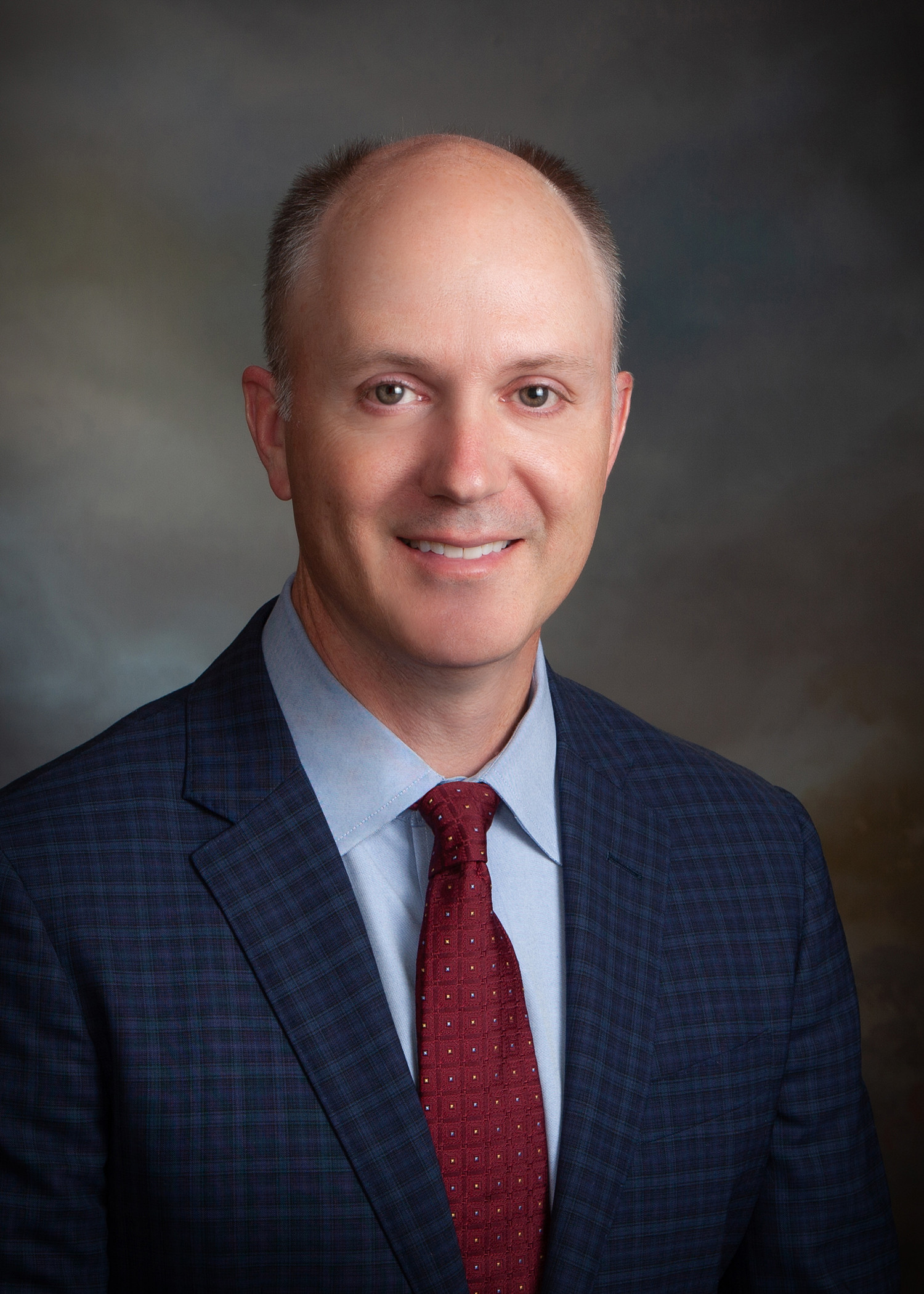 Mark D. Smith, MD has been elected President and Chairman of the Board of Carolina NeuroSurgery & Spine Associates, effective May 1, 2022. He succeeds E. Hunter Dyer, MD, who served in that role from 2002-2022. Dr. Dyer will continue his full-time practice as a spine and skull base neurosurgeon.

"We, as a group, are very excited about Dr. Smith and his new leadership role within our practice. Dr. Smith demonstrates a rare combination of highly respected surgical skills as a caregiver and as a seasoned, team-first leader. This allows him the unique ability to resolve complex issues in the ever-changing healthcare environment in which we provide patient care," said Dr. Dyer.

Mary Cloninger is the Chief Executive Officer of Carolina NeuroSurgery & Spine Associates. Cloninger has served as a non-physician leader of the medical group for twenty-seven years and as CEO for over nine years. Cloninger will work alongside Dr. Smith, to lead the practice with a keen focus on serving the needs of patients and the organization's valued team members. Dr. Smith will continue his full-time practice as a neurosurgeon, specializing in minimally invasive spine and brain tumor surgery.
"It is a great benefit for our team that he has graciously accepted this leadership role. He is a solid and well respected leader, an excellent physician, and is admired by his partners, colleagues, and our staff," said Cloninger.
In accepting the role of President, Dr. Smith says,
"I am honored to accept this position. Our past leadership has brought us to where we are today: The largest private neurosurgical practice in the country. Dr. Dyer set an outstanding example in his leadership of the practice for the past twenty years. I am thankful for his mentorship and hope to emulate his leadership style and do my part in promoting the future success of our practice. My focus will be to preserve the culture and clinical excellence that was established by the many outstanding partners that preceded me."
The medical group provides 24/7 neurosurgical coverage, at seven hospital locations spanning the Carolinas.
"We are very fortunate to have strong relationships with our hospital partners. It is through this collaboration that we ensure the best possible patient outcomes. It will be paramount for our organization to continue to utilize patient outcome data to refine care pathways, demonstrate value to payors, and ultimately continue to perfect care for individual patients."
---