Meet Braeden: A 15-year-old teen experiences a miraculous recovery after a tragic motocross accident.

10.11.2023
While racing his dirt bike, Braeden experienced a devastating accident. During a competitive motocross event, his bike throttle malfunctioned mid-air, resulting in a forceful crash that fractured and dislocated his spine, resulting in immediate paralysis.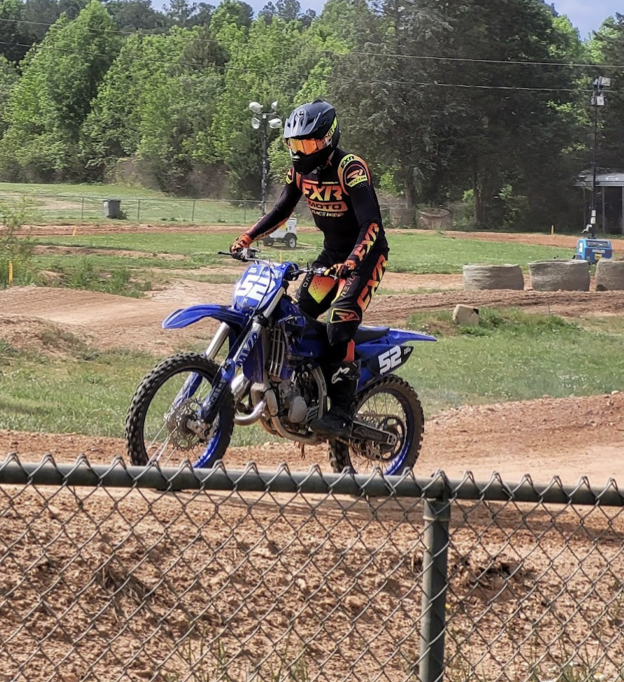 Rushed to the hospital, Braeden and his family were received by neurosurgeon Byron C. Branch, MD and his team. Dr. Branch and team did not waste any time and recommended an emergent spinal surgery. The goal was to address Braeden's severe injuries by removing pressure from his spinal cord, relocating, stabilizing and repairing his fractured spine. During the operation, Dr. Branch meticulously removed pressure from a compressed spinal cord, re-aligned, and fused the damaged vertebrae using a combination of screws, rods, and bone grafts.
The intricate process of the emergent spinal surgery aimed to give Braden the best opportunity to regain strength and feeling in his legs while also restoring stability and promoting the healing of Braeden's injured spine.
Braeden's Road to Recovery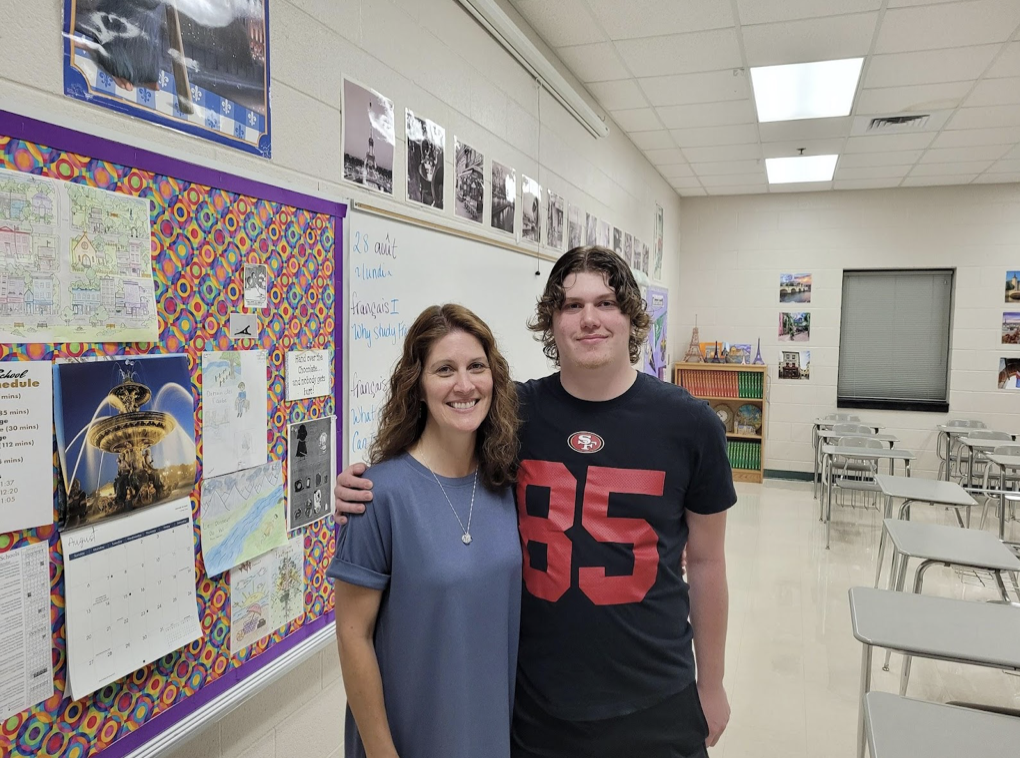 Following his surgery, Braeden's parents, Jennifer and Shane, were shocked to learn more about the severity of their son's condition. Braeden's injuries were far more extensive than they had initially realized. In fact, when Braden was first examined upon arriving at the hospital - he was found to be completely paralyzed in his legs. A situation, which when occurring, has a very low - almost impossible chance of recovery. Dr. Branch and his team's quick action, expertise, and intervention played a pivotal role in quickly removing pressure from his spinal cord and reconstructing Braeden's broken spine, giving him a fighting chance at recovery.
Braeden's parents felt a wave of relief as they watched their son emerge from the anesthesia. Witnessing their son's sudden and immediate regained ability to move his feet and legs filled them with hope for his future. Jennifer and Shane firmly believe that Dr. Branch's surgical expertise not only averted the possibility of paralysis but also set Braeden on a path toward healing.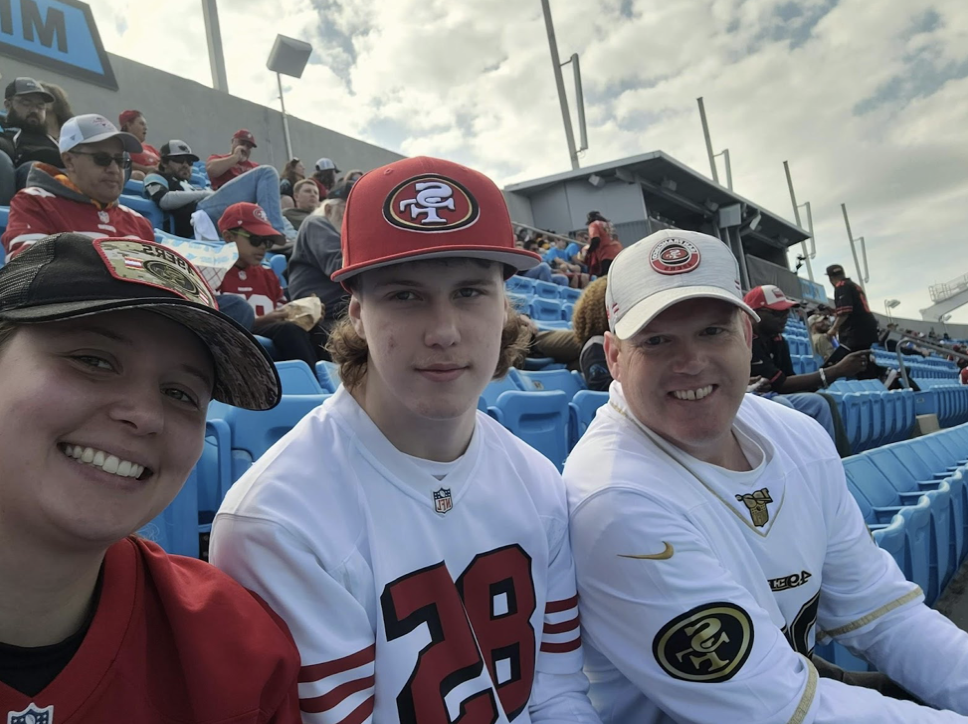 "Braeden's dramatic and sudden improvement surprised everyone. We almost never see this dramatic of an improvement, going from near complete paralysis to complete recovery borders on the miraculous", commented Dr. Branch. "I remember being both amazed and so excited for Braeden and his family, this was not the expected outcome for his situation."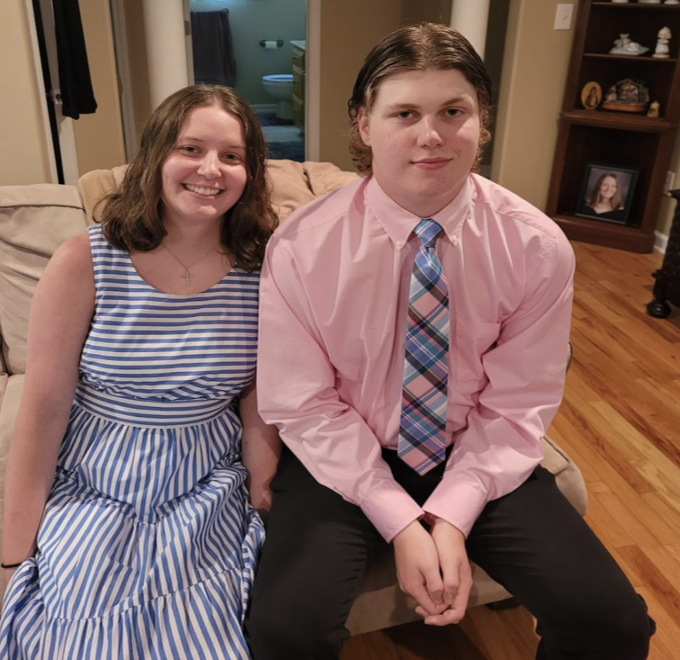 "Braeden's accident, surgery, and recovery all happened so quickly, but somehow I remember so much. What stands out in my memory is the excellent care and compassion his whole care team showed us," Jennifer said. "We were either called or spoken to in person constantly about his progress."
Throughout Braeden's recovery, he was referred within the practice of CNSA to neurosurgeon Mark D. Van Poppel, MD, who provides adult and pediatric neurosurgical care. Braeden's parents said, "We are so grateful to the doctors who cared for him. He is doing so well, not even a year after the accident."
"This year has been a long process of healing for all of us, but our son is living proof of how skilled the CNSA team is," Jennifer said. "We know not everyone is as lucky as Braeden, and the outcomes are very different for each person, but no matter the outcome, the care, expertise, and compassion given was and continues to be phenomenal."
Surgical Intervention: Spinal Fusion Surgery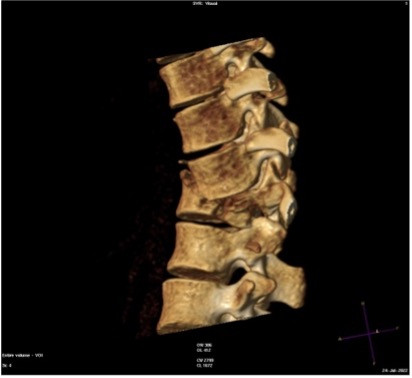 Spinal fusion surgery is used to treat many different spinal conditions, including traumatic spinal fractures and injuries, it serves to join or fuse two or more vertebrae in the spine. It is often utilized to treat spinal conditions that cause deformity, instability, pain, or nerve compression.
Dr. Branch uses bone grafts, implants, or a combination of both during the surgery to create a solid bridge between the vertebrae. The bone grafts stimulate the growth of new bone, which eventually fuses the adjacent vertebrae together. Implants such as rods, screws, or plates may be used to provide additional support and enhance the fusion process. The specific technique and approach may vary depending on the underlying condition and the individual patient's needs.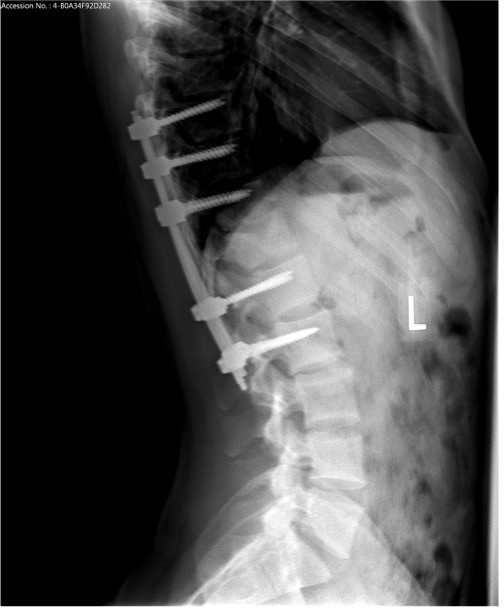 Recovery from spinal fusion surgery can take several weeks or months when the bone gradually heals and fuses. Physical therapy and rehabilitation are also used on occasion to help regain strength, flexibility, and mobility.
Braeden's journey to full recovery was a gradual process marked by determination and resilience. As time passed, his strength returned, and his mobility improved. Braeden's progress demonstrates the effectiveness of the emergent spine surgery and the care and commitment displayed by his entire medical team.
"There is a reason this practice is one of the top neurosurgical groups in the country, and we just got to witness why firsthand."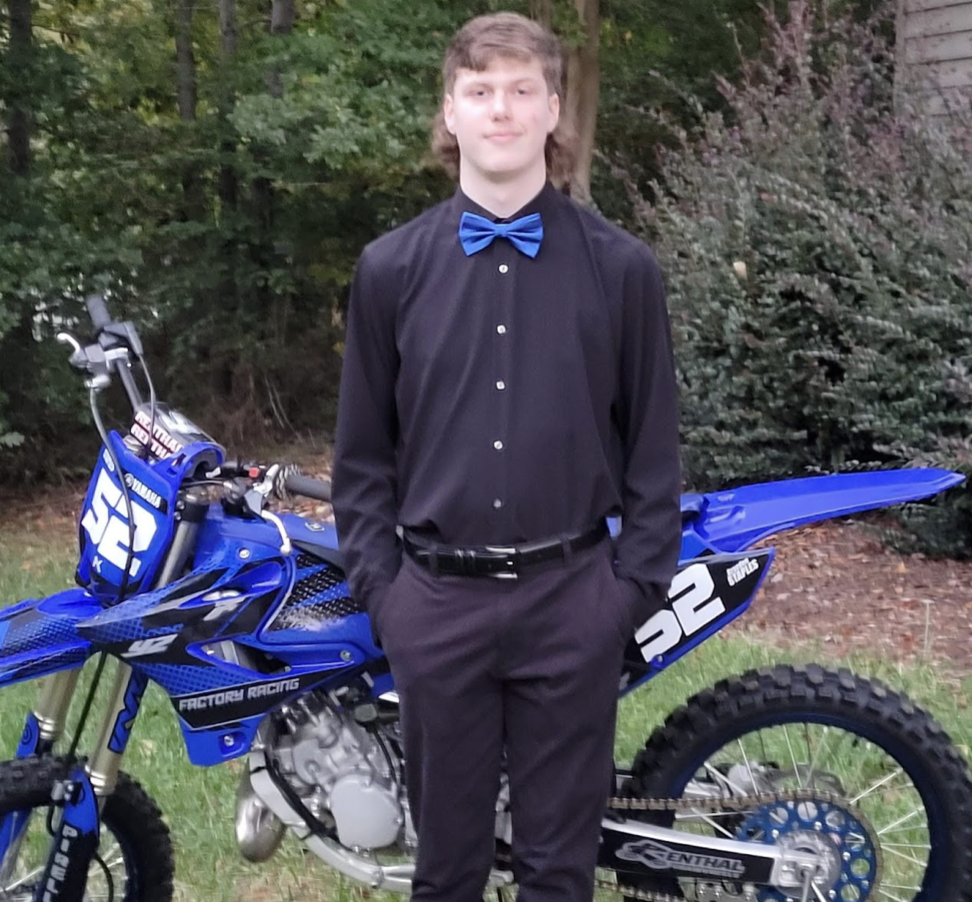 "I would tell any patient and their family undergoing this journey that they are in the very best hands at CNSA," Jennifer said. "Never did we question his care or have any complaints throughout this whole process.
Braeden's story is a testament to the transformative possibilities within each of us. It is a reminder that one can overcome even the most daunting challenges with the right care, determination, and support.
________________________________________________________________
About our Comprehensive Services
Carolina Neurosurgery & Spine Associates, established in 1940, is one of the nation's largest and most highly respected neurosurgical private practices. Our group provides brain and spine care services, including adult and pediatric neurosurgery, spine surgery, physiatry, neurology, pain management, and physical therapy.
We offer advanced surgical and non-surgical treatment for the entire spectrum of brain, spine, and peripheral nerve disorders, including brain tumors, spine deformities and injuries, stroke, epilepsy, congenital anomalies, concussions, neck and lower back pain, and pituitary tumors.
Throughout our history, Carolina NeuroSurgery & Spine Associates' commitment to advancing the science and delivery of brain and spine care has remained the driving force for our success.
Our group comprises 48 physicians, 44 advanced practice providers, and over 550 employees. With ten office locations, the team plays a primary role in bringing the latest, technologically advanced neurosurgical therapies to adults and children across the Carolinas.
Our mission is to provide compassionate, quality care -together. Our vision is to be the leading independent provider of innovative, high-quality brain & spine care. We are here to help. Call our office or click below to request an appointment online to take the next step.
______________________________________________________________________
This content is for informational and educational purposes only. For specific medical questions, please consult your doctor. New and current patients can call our offices to make an appointment or request an appointment online.
---