Meet Sam: How seeking a second opinion gave him a chance to live pain-free.

09.28.2023
Before being referred to Carolina NeuroSurgery & Spine Associates (CNSA), 60-year-old Sam Bowman experienced decade after decade of pain.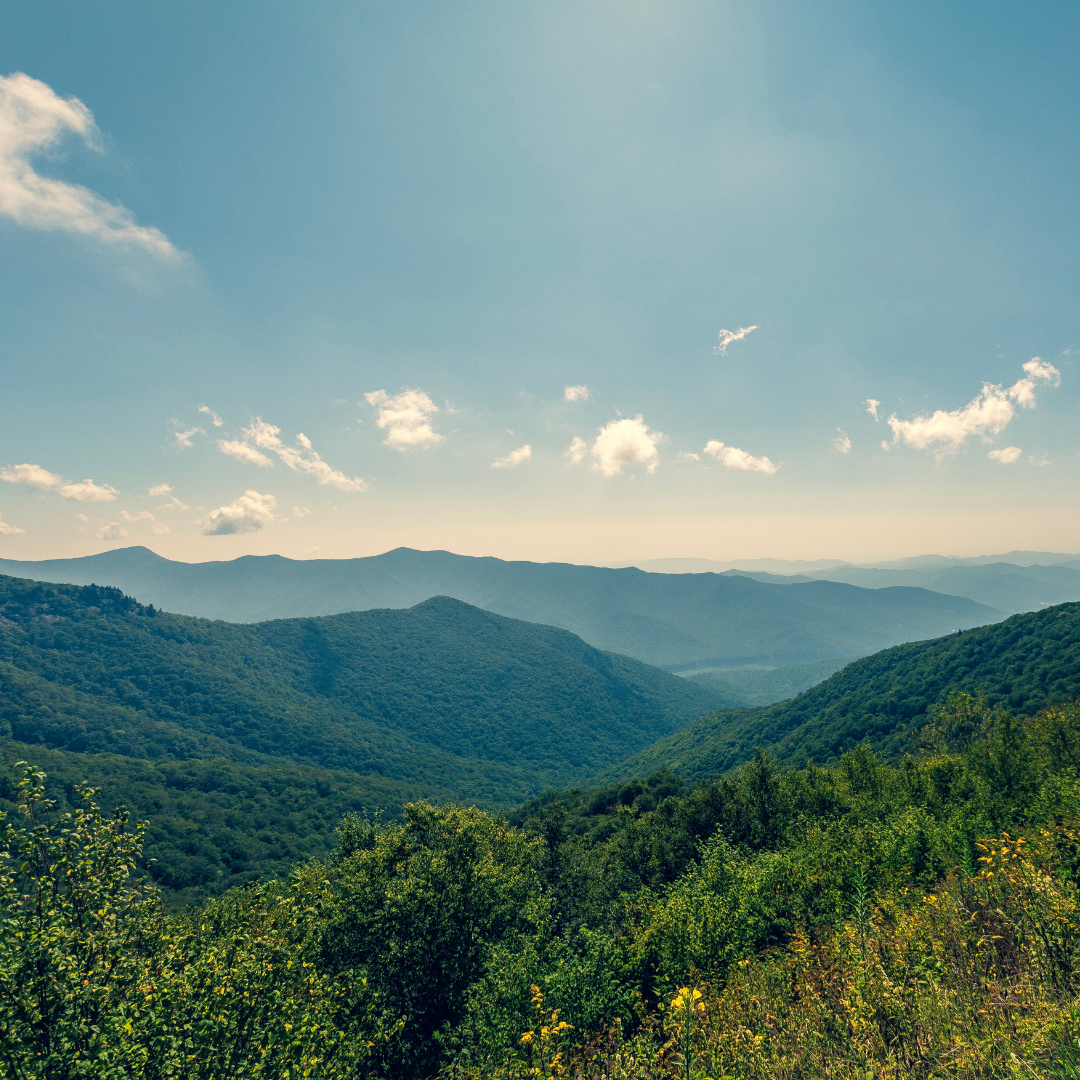 Sam, who calls himself a "100% country boy," grew up in the Appalachian Mountains. Around 16 years of age, he found himself lying in bed in the middle of the night, screaming from leg pain and cramping due to long-term calcium deficiency.
Then at 25, Sam began work as an iron rigger and was often the man who walked on the "I-beams" hundreds of feet in the air. One day, he fell off the beam and down 62 feet onto the fresh pavement. After fifteen years and several back and neck surgeries, Sam began working for the North Carolina Department of Corrections. While remaining in a physically demanding role, Sam's pain began to catch up with him again.
Sam's Journey to Find Pain Relief
Sam went to a spine specialist nearer to his home, where he went through sessions of spine injections and bounced from specialist to therapist. Another specialist in Durham had Sam go through MRIs, x-rays, and myelograms. He was diagnosed with neuropathy and told too many times, "there's nothing else we can do."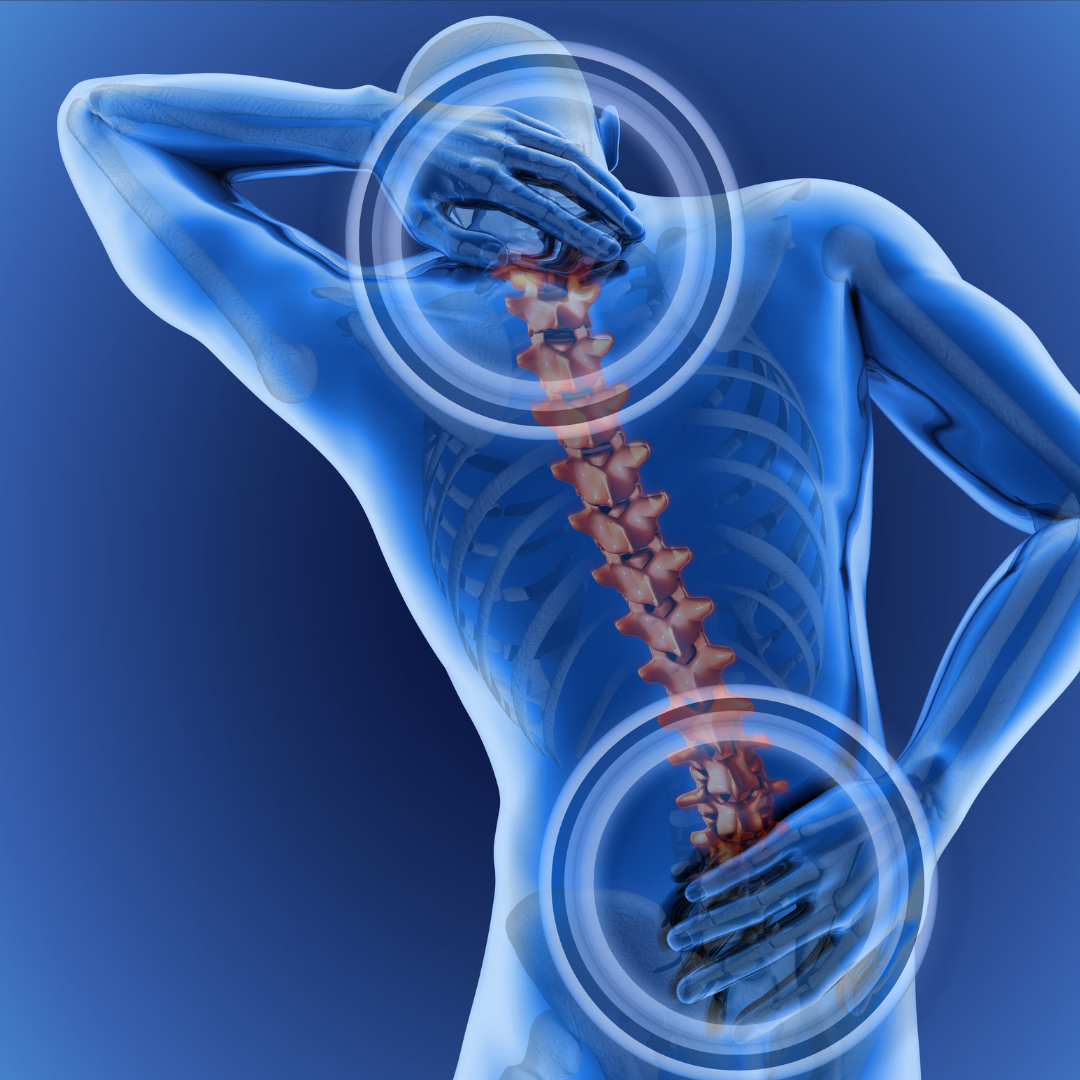 "By that time in my life, I was at the end of my rope," Sam said. "My hope was shattered. I was hurting so bad. I was over 50 years old and ashamed to be in such poor shape."
Sam didn't give up trying to find relief from the pain in his back. He met a pain specialist who brought him through a trial for a spinal cord stimulator in his back. The trial was successful, so he followed through to have one surgically placed in his back to relieve his pain once and for all. After two weeks, he was instructed to return to normal activities and started hunting again. Unfortunately, not too long after, he knew something was wrong, and he was right. The stimulator had become infected, and Sam underwent emergent surgery to have the stimulator removed.
After another two months of antibiotics and a failed attempt at replacing the stimulator because of all of the scar tissue in his back, Sam had a new stimulator put in. He once again experienced throbbing back pain, once again. The doctor had put the wrong leads in, and the stimulator had fallen out of Sam's spine.
Finding Hope for Lasting Relief
Finally, it was time for another attempt at seeing a specialist. Sam was referred to neurosurgeon Joe D. Bernard, Jr., MD, at CNSA's Charlotte office this time. Sam distinctly remembers his doctor saying, "If Dr. Bernard can't help, no one can."
"In 58 years, I underwent eight spine surgeries, one neck reconstruction, a knee surgery, operations to get a stainless steel ankle joint, and two screws in the other ankle. The way I was treated at CNSA was unmatched. I knew I was in the right place." Sam said.
Sam had developed blood clots in his lungs and left leg during his previous injuries, which had to be gone before he could get the stimulator surgery again. After another six months, the clots were gone, and Sam met with Brooke, a CNSA Physician's Administrative Assistant, to schedule a surgery date.
On the date of his surgery, Sam was astonished by the professionalism of the nurses and staff who cared for him and even got a call from Brooke ahead of the surgery to check in. Right before the surgery, he met with Dr. Bernard.
"This was my last hope," Sam said. "I'd spent days, weeks, and months asking for God's help. When Dr. Bernard turned to leave, he said, 'everything will be fine, Sam. I'll see you in a few.' To let him know I trusted him, I replied, 'you're the man, doc.' He immediately stopped, looked over his shoulder, and said, 'no, I'm not the man, but the man will be there with us.' I knew God was answering my many, many prayers."
Spinal Cord Stimulation
A spinal cord stimulator is a medical device used to help manage chronic pain, especially when other treatments haven't been effective.
Think of the spinal cord as a highway for pain signals. When a person experiences chronic pain, like back or leg pain, it's like a constant stream of cars on that highway, carrying pain messages to your brain. This can cause discomfort and limit daily activities. A spinal cord stimulator is like a traffic controller for that pain highway. It doesn't remove the pain entirely, but it can help manage it better.
Here's how it typically works:
Interrupting the Signals: A spinal cord stimulator interrupts pain signals. It does this by sending mild electrical impulses to the nerves near the spinal cord.
How It's Done: The device itself is made up of a small battery pack (like a tiny computer) and thin wires with electrodes at the end. These wires are carefully placed near the spinal cord.
Adjustable Settings: The patient and doctor can adjust the strength and frequency of the electrical impulses. This way, the level of pain relief can suit patient-specific needs.
Control: Patients also have a remote control, similar to a TV remote, that can turn the stimulator on or off, or adjust the settings.
Non-Invasive: It's important to note that SCS is non-invasive. This means there's no need for surgery on the spine. The electrodes are placed using a needle and guided by X-ray or fluoroscopy.
Trial Period: Before a permanent device is implanted, a patient will likely go through a trial period where temporary electrodes are placed. This helps determine if the spinal cord stimulator effectively reduces the pain.
Improving Quality of Life: Many people find that using a spinal cord stimulator helps them manage their pain better, which can improve their quality of life.
The Beginning of Life, Pain-Free
When Sam woke up from the surgery, he was a little sore but said it was "nothing" compared to his previous surgeries. He went home the next day with no trouble, and when he drove back for his postoperative appointment two weeks later, he spent the drive reflecting on how long he had been in pain. When he saw Brooke, he cried tears of relief, explaining his relief.
"I told her that I couldn't possibly explain how bad and how long I had been hurting," Sam said. "And the pain was over now."
Sam said his entire experience at CNSA was 100% right, from his first introduction to his post-op follow-up.
"The whole team truly saved my life in more ways than one!"
______________________________________________________
CNSA proudly offers patients expertise in state-of-the-art neurosurgical intervention.
We're honored to serve patients like Sam and hear how cutting-edge, life-changing care is delivered with compassion. Learn more about our standard of care, quality commitment, and comprehensive treatment of spine disorders and injuries.
Does Sam's story sound familiar? Then it's time to seek relief!
Request a referral from your primary care physician, call our office, or click below to request an appointment online to take the next step.
Disclaimer: This content is for informational and educational purposes only. For specific medical questions, please consult your doctor. New and current patients can call our offices to make an appointment or request an appointment online.
---