New Beginnings and a Warm Welcome to Kendra!

08.08.2022
This week we are introducing you to one of our newest CNSA team members who visited our "digital front door" even before stepping foot in an office! Our online footprint and social media platforms communicate who we are, what we do and why we do it even before a patient or prospective employee set foot in one of our locations. When it comes to attracting the right candidates, our online presence matters to prospective employees who are making important career defining decisions.
Welcome to the CNSA team, Kendra!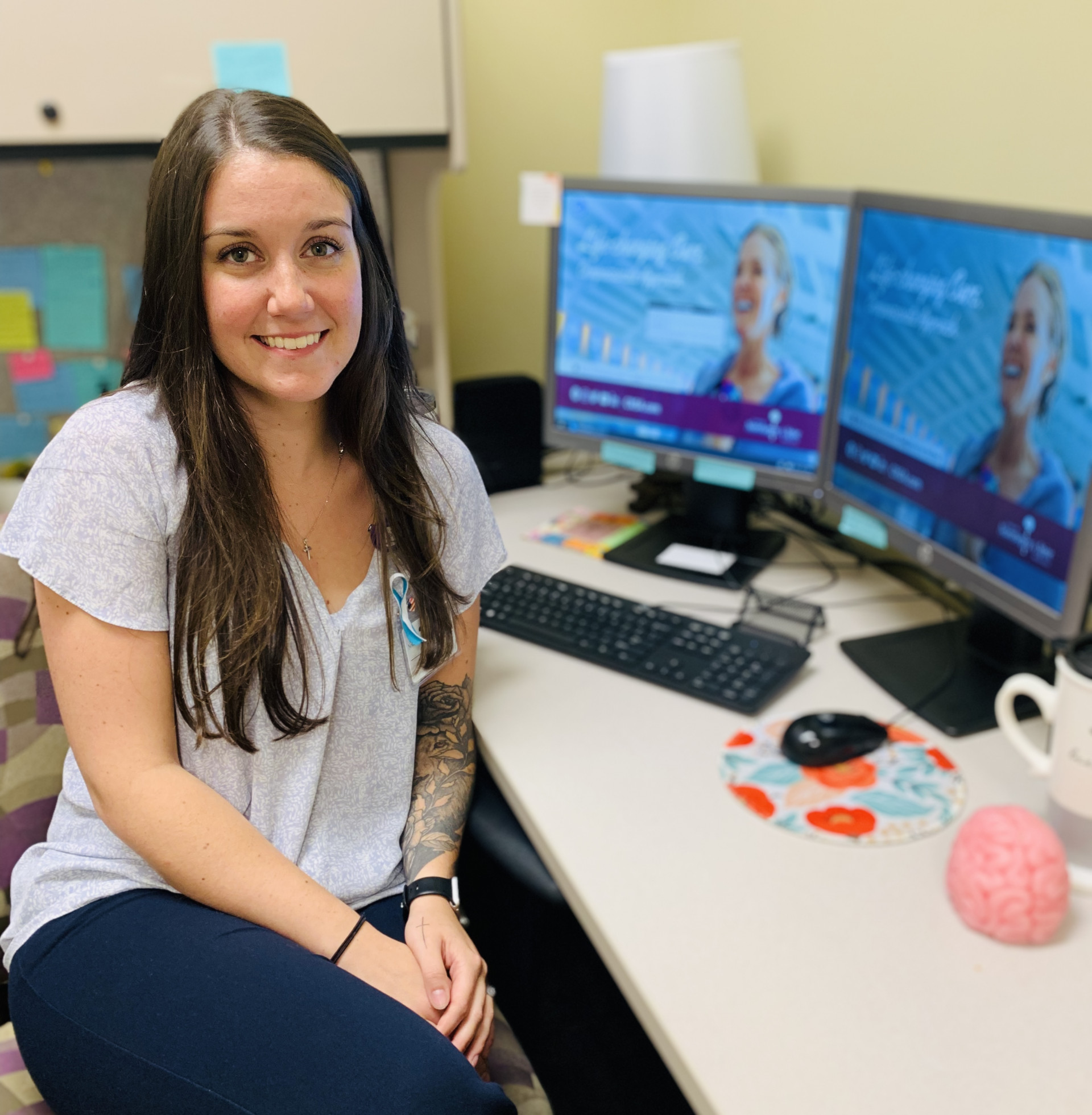 Originally from Windsor NY, Kendra Hubal went to Ithaca College where she graduated with a bachelor's degree in Speech Language Pathology. Kendra began in the healthcare industry as a medical receptionist and switched to a physician's medical secretary during the COVID-19 pandemic.
Recently, Kendra was looking to change locations, and her closest friend had suggested looking for jobs in North Carolina. "I was originally looking for jobs in Raleigh, but that quickly changed once I saw the highly accomplished neurosurgeons that were established at Carolina NeuroSurgery & Spine Associate's practice," Hubal said. "I personally love that CNSA is a private practice that offers Neurosurgery, Physiatry, Neurology, Imaging, and Physical Therapy all under one practice. After lots of research, I applied for positions at a few other neurosurgery offices and local hospitals, but my top choice was always Carolina NeuroSurgery & Spine Associates."
Kendra shared that she was drawn to the Carolina NeuroSurgery & Spine Associates website and the detailed information it had to offer. "I was also amazed to see understandable and clear education on social media about how to take care of your body to decrease and avoid pain through exercise and nutrition," Kendra said.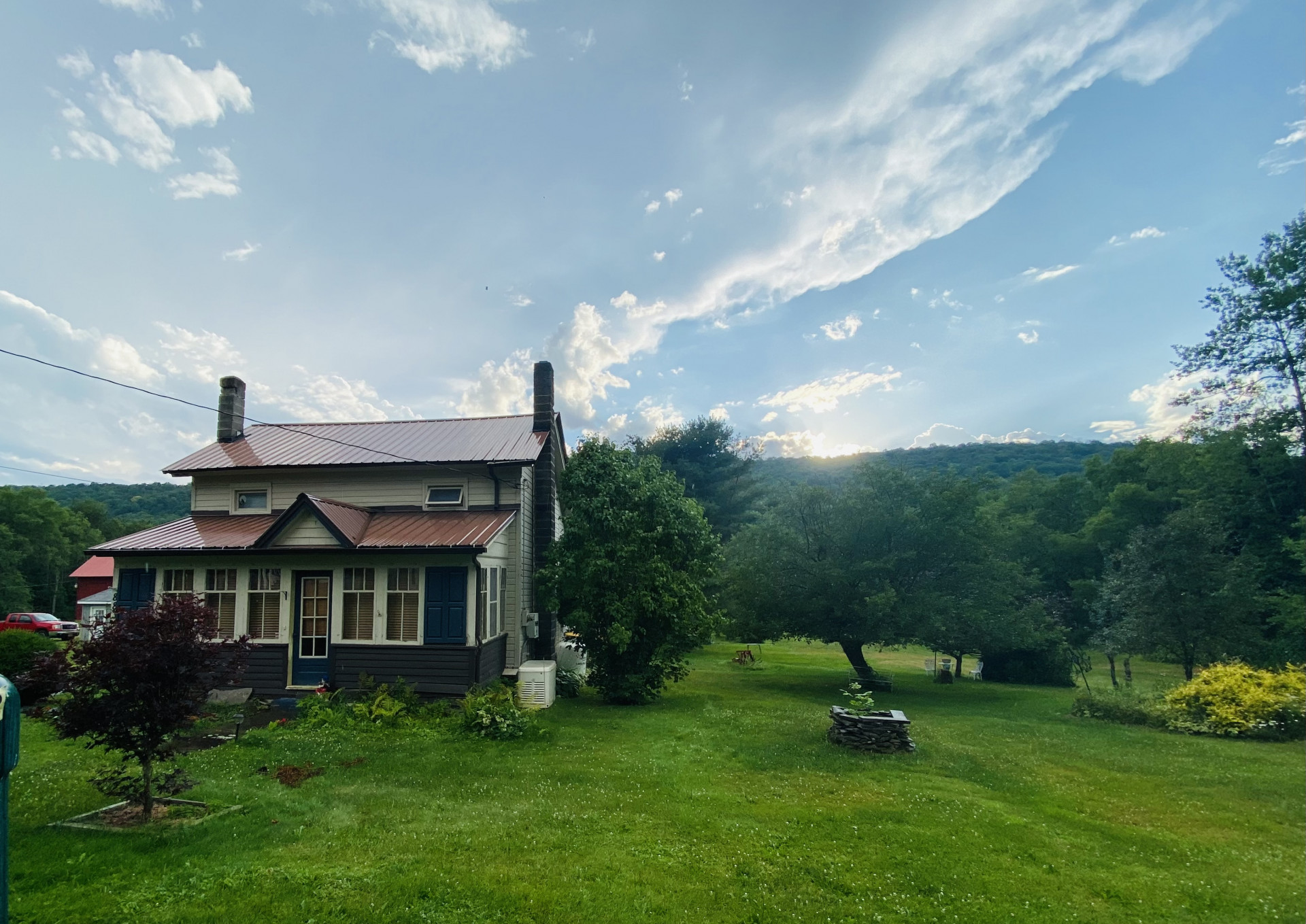 Kendra also mentioned she was introduced to Dr. Sanjiv Lakhia's podcast, BackTalkDoc. "I would listen to Dr. Lakhia's podcast on my runs, and I was thrilled to connect the dots between the podcast and medical practice. It allowed me to become educated about the practice, even before starting my job!"
"After receiving the offer, I could not turn down this opportunity to work with such outstanding physicians," Kendra said. "Although picking up my entire life, and leaving everything I had ever known was challenging, I have been welcomed by everyone I have met. I was able to relocate 700 miles with ease based on the accommodating staff at Carolina NeuroSurgery & Spine Associates. I haven't stopped smiling."
In the Physician Administrative Assistant role, Kendra explains specific details about scans, surgeries, and provides appointments for patients in a timely manner. "I am also here to advocate for the patients. I love seeing familiar faces and developing relationships with families. Also, I love a great success story, and when a patient is no longer in pain, it's fulfilling to know I was a contributing factor in their relief."
"I am most excited to learn more alongside neurosurgeon, Dr. Daniel Oberer as his Physician Administrative Assistant and plan on making this home for a very long time."
Since Kendra's online search led her to joining our team, we thought it would be a good opportunity to remind prospective employees wanting to learn more about our values and culture to visit our LinkedIn LIFE page! Our life page is nested within our business profile on LinkedIn. This new sub-page allows us to showcase our workplace culture and values, highlight our amazing team members, and provide valuable information to prospective teammates!

Click here to follow us and/or check our LinkedIn LIFE page!
We feature lots of cool info on this sub-page of our LinkedIn Company page!
Employee Spotlights
Community Involvement
Practice News
Patient stories
And more!
Looking to start out in a new place, or just ready for a career change? Join a team that works together to provide a compassionate approach to life-changing care!
CLICK HERE to access our job board to apply today!
---
Comments