Sanjiv Lakhia, DO
Special Interests
Physical Medicine (Physiatrist)
Board Certified
Board Certified Physical Medicine & Rehab
Board Certified Integrative Medicine
Biography
As a board-certified physiatrist and integrative medicine physician at Carolina NeuroSurgery & Spine Associates, Sanjiv Lakia, DO specializes in nonsurgical approaches to spine and orthopedic conditions and offers a diverse range of innovative treatments for back pain, including acupuncture, spinal injections and prescriptive exercise. Dr. Lakhia favors a conservative, holistic approach to spine care and understands the importance of getting to know each patient. He believes that listening to a patient without judgment is essential to finding the best course of treatment for back pain relief and a return to a normal life

"I find it a privilege to care for and support my patients along their back health journey. During my many years of clinical practice, I have discovered that patients dealing with lower back pain describe their concerns in a wide variety of ways. I've also come to understand that the fear of the unknown can be almost as worrisome as the pain itself for most patients," said Dr. Lakhia.
In addition to his board certification in physical medicine and rehabilitation, Dr. Lakhia is one of a very small percentage of physicians across the country board certified in the specialty of Integrative Medicine. The certification is through the American Board of Physician Specialties which is the same board that certifies Emergency Med, Family Practice, Anesthesia and Ortho amongst others.
Dr. Lakhia is an author and BackTalkDoc podcast host. Visit backtalkdoc.com to purchase the Back Talk booklet or listen to the Back Talk Doc podcast to learn the answers to the most common questions about back pain.


Education
Fellowship - Integrative Medicine, Andrew Weil Center, University of Arizona
Residency- Charlotte Institute of Rehabilitation, North Carolina
Internship - Osteopathic rotating internship, Northside Hospital and Heart Institute
Medical School - Ohio University College of Osteopathic Medicine
Affiliations & Memberships
American Academy of Physical Medicine & Rehabilitation, American Board of Integrative Holistic Medicine, American Academy of Pain Management, American Academy of Medical Acupuncture, American Institute of Ultrasound Medicine

Media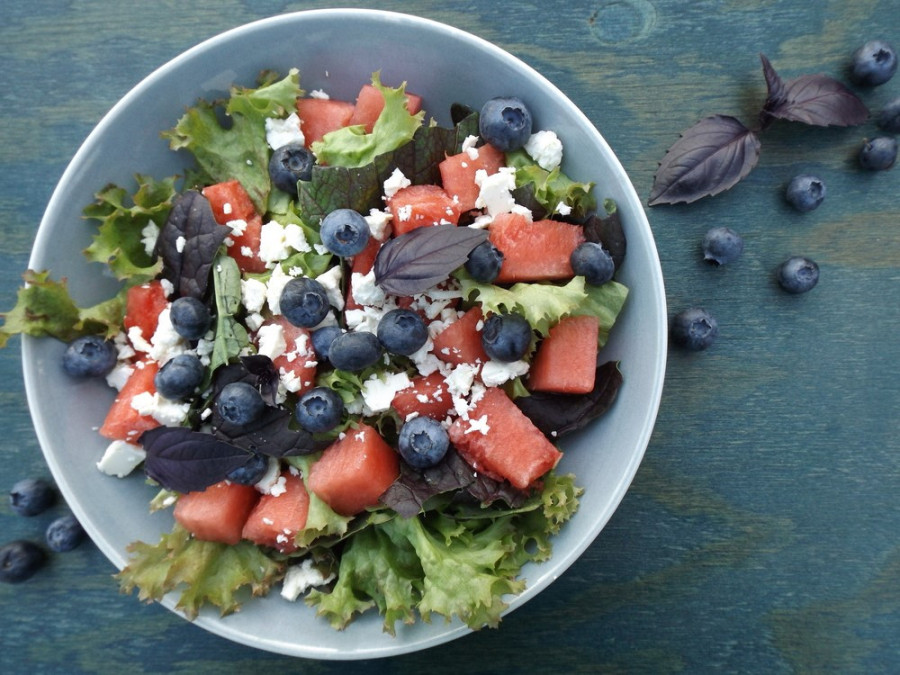 Food is Medicine
At Carolina NeuroSurgery & Spine Associates, we strive to get you back to feeling your best so you can enjoy times with family, friends, and the quality of life you deserve. We celebrate our patients' milestones along their healthcare journey, like taking advantage of making memories with those you love! And what better way to do that than through food?
Read More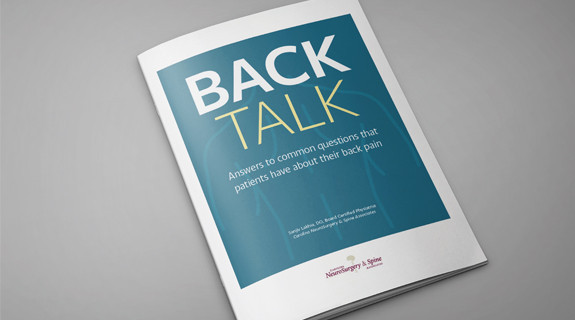 Podcast
Episode 14 - Top 5 Non-Disc Causes of Low Back Pain and Sciatica
Episode 27 - Top 10 Gifts for a Healthy Spine
Episode 28 - Electrical Stimulation Devices for Back Pain
Episode 32 - Reduce Back Pain and Improve Posture with Active Sitting
Episode 50 - Back to the Basics: Reducing Back Pain Through Healthy Eating
Episode 55 - A Guided Meditation for Pain: Creating a Safe Place
Episode 67 - Rethinking Osteoarthritis and Degenerative Disc Disease