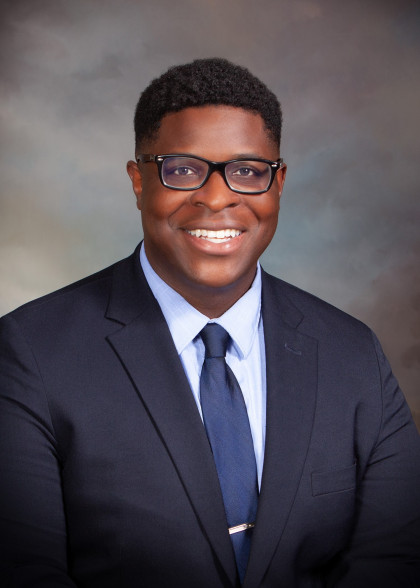 My Locations
Daris Sullivan, FNP-BC

FNP-BC
Special Interests
Brain Tumors
Micro & Endoscopic Spine Surgery
Stereotactic & Functional Neurosurgery
Stereotactic Radiosurgery
Trigeminal Neuralgia
Endovascular Neurosurgery
Skull Base Tumors
Open Vascular Neurosurgery
Biography
Daris provides neurosurgical care support to Carolina NeuroSurgery & Spine Associates (CNSA) patients. As a dedicated healthcare provider, Daris has specialized experience in neurosurgery. His expertise spans various neurosurgical areas, including brain tumors, complex spine conditions, cerebrovascular neurosurgery, and movement disorder neurosurgery. He is committed to providing comprehensive and compassionate care to individuals within the neurosurgical patient population.
He is a compassionate nurse practitioner dedicated to delivering exceptional patient care. Daris' journey in healthcare began with a desire to positively impact people's lives.
As an undecided major in college, his mother suggested exploring nursing due to its wide range of career opportunities. Nursing resonated with his caring and compassionate nature, igniting his passion for providing compassionate patient care.
Daris' philosophy of care centers around putting patients first. He believes in treating every patient with the same level of respect, compassion, and attention, he would give to his own family members. For him, patient care means working collaboratively with the healthcare team to ensure the best outcomes and holistic well-being.
One message Daris wishes to convey to every patient is the importance of maintaining a healthy lifestyle. He believes healthy habits are vital for overall well-being and encourages patients to strive for a balanced and fulfilling life.
Choosing to be a part of CNSA was an easy decision for Daris. He was drawn to the organization's commitment to the well-being of its team members and their collaborative approach to patient care.
In his personal life, Daris finds joy in spending time with his wife and their young son. He also enjoys playing pick-up basketball, traveling, and indulging in some PlayStation gaming during his leisure time.
Education
University of South Carolina, Columbia, SC, FNP-BC
Affiliations & Memberships
ANCC Board Certified with FNP-BC
Daris Sullivan, FNP-BC is a member of Dr. Asher's Care Team
Media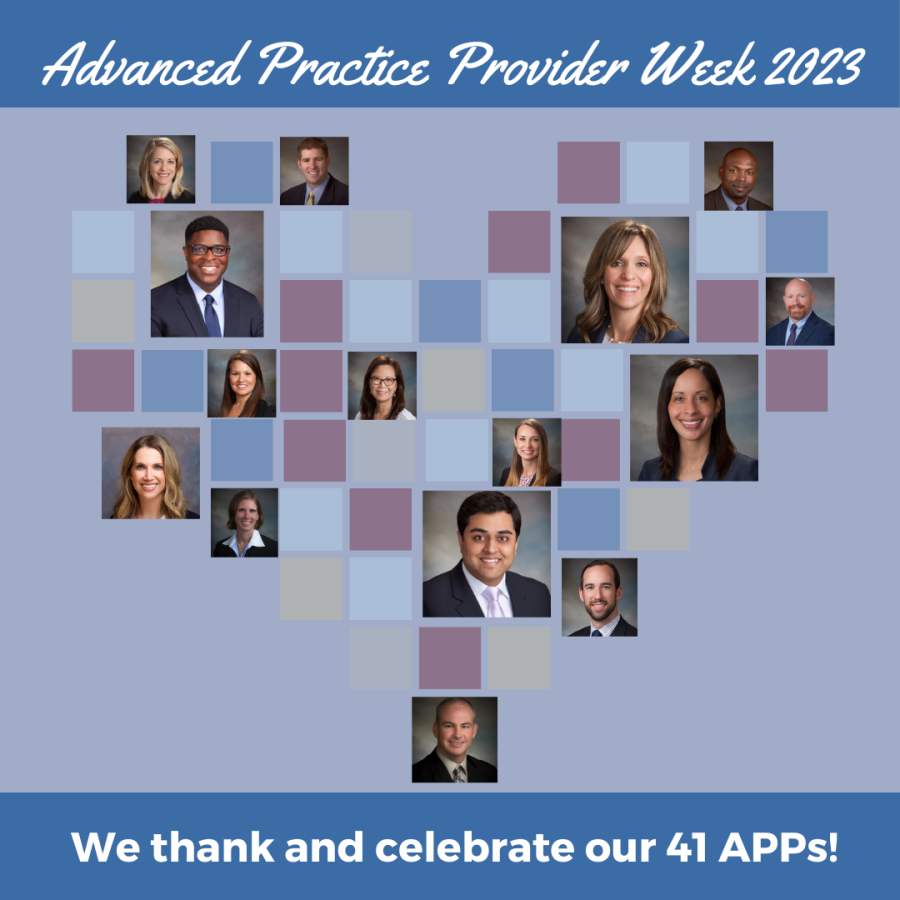 Celebrating our Advanced Practice Providers!
This week is National Advanced Practice Provider (APP) Week, and we're excited to recognize our Physicians' Assistants and Nurse Practitioners who contribute to the life-changing, compassionate care provided at Carolina NeuroSurgery & Spine Associates (CNSA).
Read More