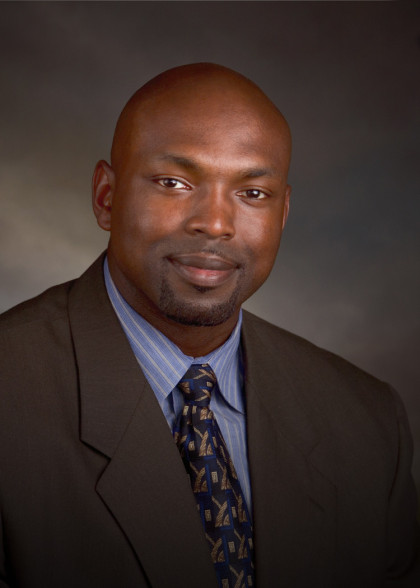 My Locations
Elton Clawson, PA-C
Biography
Elton Clawson PA-C, specializes in neurosurgery at Carolina NeuroSurgery & Spine Associates. Since high school, Elton wanted to be on the front line of healthcare or involved in medicine. Before becoming a PA, he worked in medical records, Phlebotomy, and the laboratory. Elton has always been fascinated by how the human body works, and particularly enjoys helping patients discover answers to their complicated health issues. Elton chose to work in neurosurgery to find and fix problems so patients can get back to doing what they love.
Elton's philosophy of care is first to listen. He believes listening to each patient is critical. While he recognizes the team may not be able to fix all issues oftentimes it may be one last barrier that keeps them from living the life they desire. That barrier is what Elton considers the starting point for conversations with his patients when collaborating on their treatment plan.
If Elton could tell one thing to each of his patients, it would be to take at least an hour a day to take care of themselves. Whether taking a walk, exercising, meditating, reading a book, working on a hobby, or whatever it takes to unplug and nurture their mental and physical health.
Elton enjoys going to the gym, lifting weights, and running on the treadmill. He also coaches youth sports, football, and basketball. Every year he performs physicals for the local youth sports teams in the area and donates proceeds back to the organization.
According to Elton, if you are local to the area you have to pick a side - Duke or NC Chapel Hill. Elton has been a Tarheel since the doctor placed the baby blue hat on my head at birth! He is also a diehard Panther and Hornets fan. Elton was born and raised in Charlotte and is married to his high school sweetheart Montaria. They have three beautiful children, Tylon, Tyson, and Taylor, also known as "Three T's."
Education
Undergraduate Degree: Western Carolina University, Cullowhee, NC


Physician Assistant Degree: Wake Forest University School of Medicine, Winston-Salem, NC
Media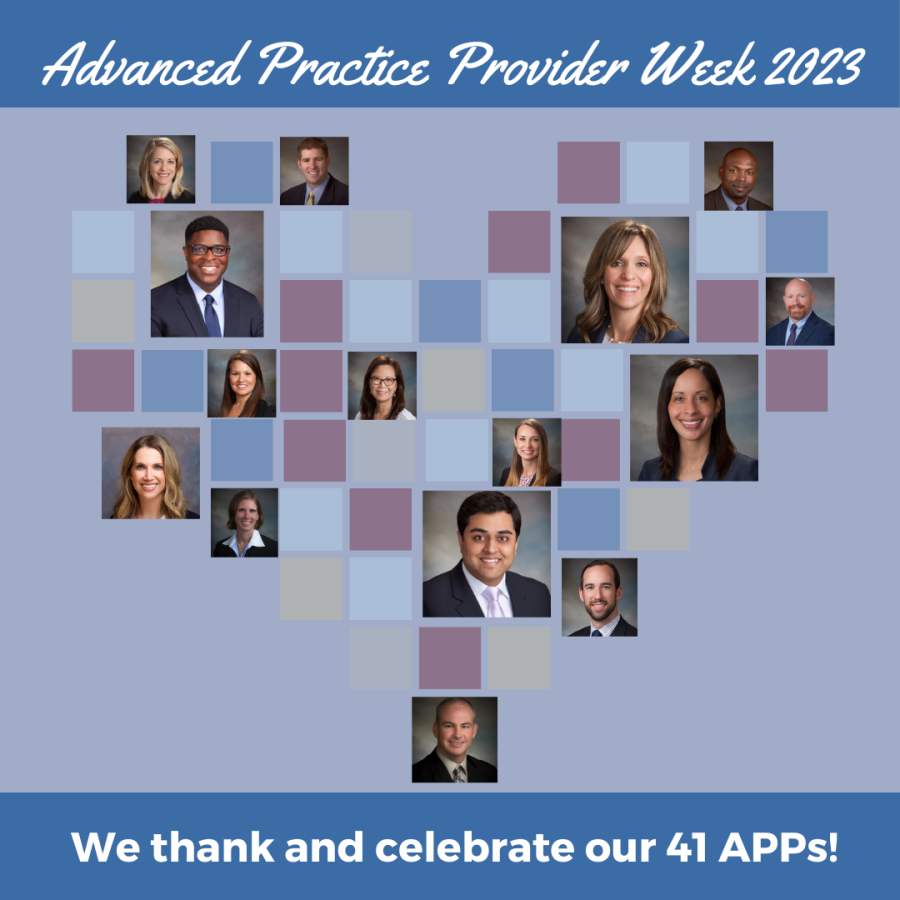 Celebrating our Advanced Practice Providers!
This week is National Advanced Practice Provider (APP) Week, and we're excited to recognize our Physicians' Assistants and Nurse Practitioners who contribute to the life-changing, compassionate care provided at Carolina NeuroSurgery & Spine Associates (CNSA).
Read More