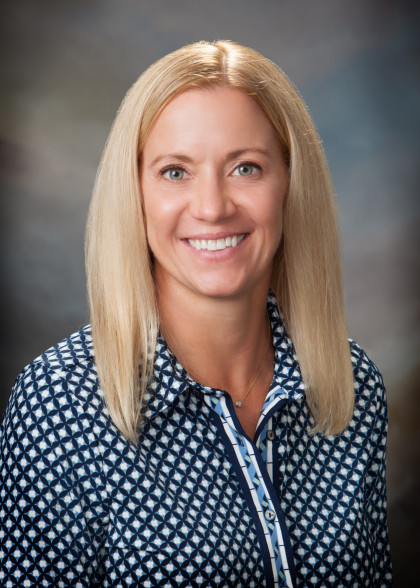 My Locations
Joy L. Hopkins, PA-C
Biography
Joy L. Hopkins, PA-C assists Dr. Oberer in adult spinal surgery. Her philosophy of care starts with listening closely to what the patient is saying and caring for them like she would for her family members. Her goal is to extend excellent care in a compassionate and understanding way.
Joy decided as early as 5th grade that she wanted to be a neurosurgeon. She decided to become a PA instead of a doctor so she could have more flexibility to spend time with her own children. She is originally from Pittsburgh but has called North Carolina home for 18 years. She enjoys spending time with her family and friends.
Education
Undergraduate Degree
Duquesne University, Cum Laude
Physician Assistant Master's Degree
Duquesne University
Joy L. Hopkins, PA-C is a member of Dr. Oberer's Care Team
Media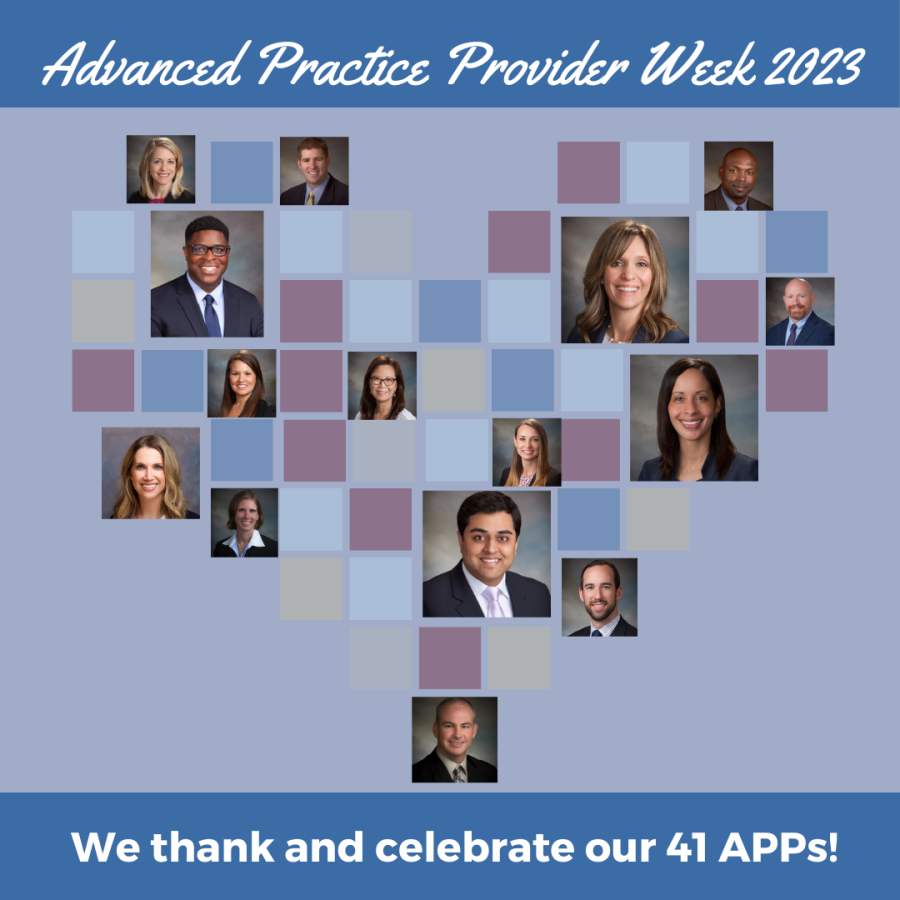 Celebrating our Advanced Practice Providers!
This week is National Advanced Practice Provider (APP) Week, and we're excited to recognize our Physicians' Assistants and Nurse Practitioners who contribute to the life-changing, compassionate care provided at Carolina NeuroSurgery & Spine Associates (CNSA).
Read More