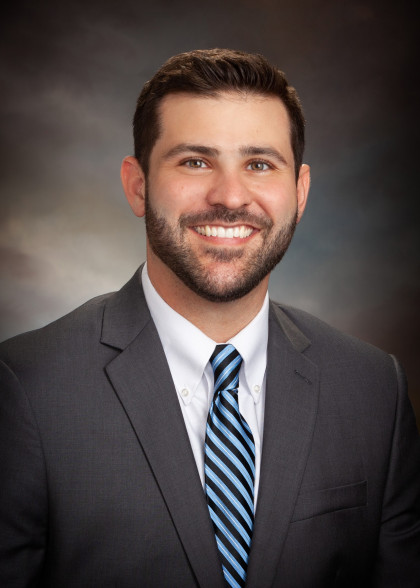 My Locations
Justin Corbin, PA-C
Education
Undergraduate Degree: Florida State University

Physician Assistant Degree: Nova Southeastern University
Media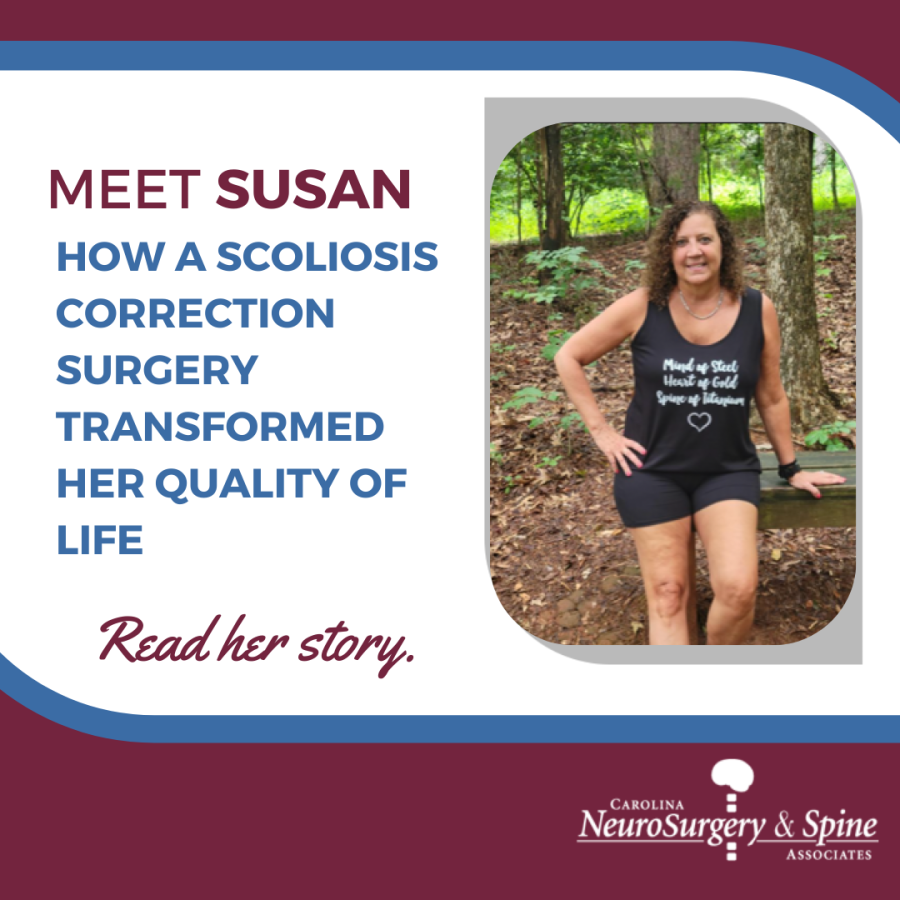 Meet Susan: How a Scoliosis Correction Surgery Transformed Her Quality of Life
Susan was riddled with pain and limitations on a daily basis due to her scoliosis. Even a simple walk around the block or sitting in a chair proved agonizing, with her ribs pressing uncomfortably against her hip bones. Initially planning to undergo surgery at another practice, she decided to seek a second opinion from Carolina NeuroSurgery & Spine Associates.
Read More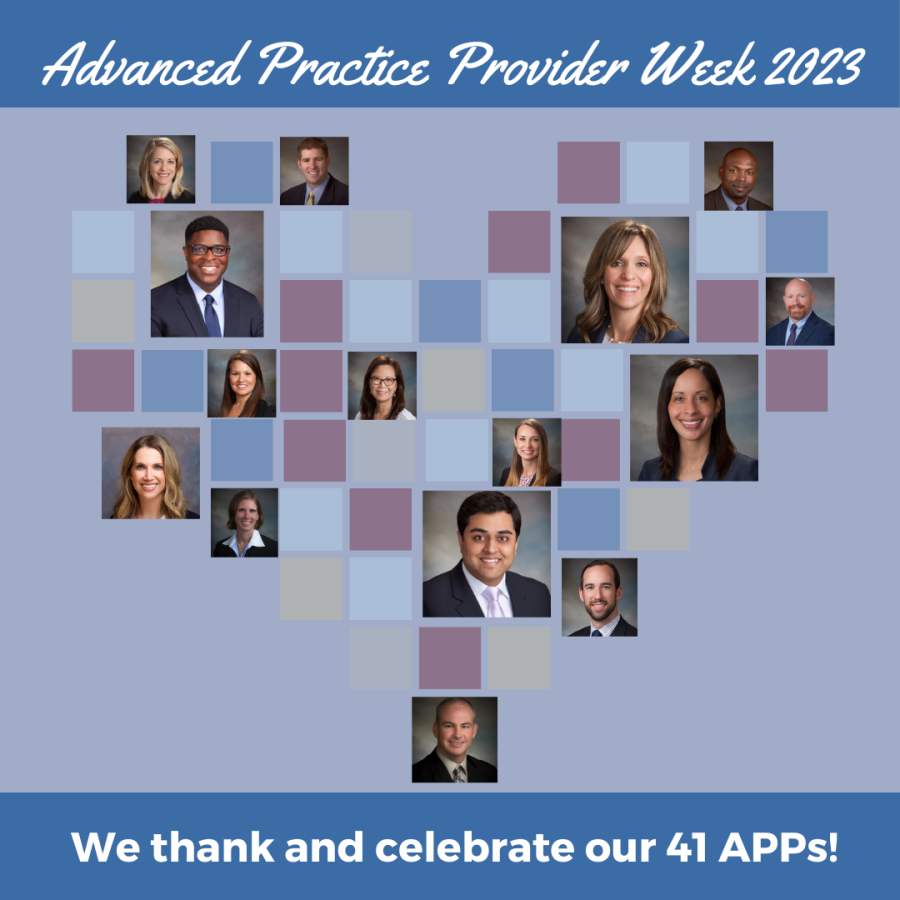 Celebrating our Advanced Practice Providers!
This week is National Advanced Practice Provider (APP) Week, and we're excited to recognize our Physicians' Assistants and Nurse Practitioners who contribute to the life-changing, compassionate care provided at Carolina NeuroSurgery & Spine Associates (CNSA).
Read More