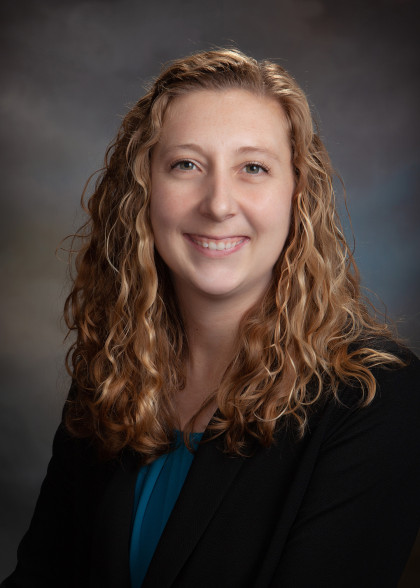 My Locations
Kait Seelig, PA-C
Special Interests
Carotid & Vertebral Dissections
Endovascular Neurosurgery
Cerebral Vascular Malformations
Minimally Invasive Spine Procedures
Biography
At Carolina NeuroSurgery & Spine Associates, Kait Seelig, PA-C specializes in endovascular neurosurgery, carotid and vertebral dissections, cerebral vascular malformations, and minimally invasive spine procedures. Kait's goal is to strive for excellence in providing a quality standard of care for patients while energizing her workplace with a team-based approach to practicing medicine.
Kait is a member of the American Academy of Physician Assistants (AAPA) and decided to work at Carolina NeuroSurgery Spine & Associates due to their national reputation of providing medical innovation and outstanding patient care.
Kait's medical experiences as a student, particularly her rotation in Papua New Guinea, developed her passion for practicing medicine and helping patients live life to the fullest. She chose neurosurgery after graduate school because of the challenge it presented and the opportunity to work in both the operating room as well as the clinical setting.
Kait is originally from Hatfield PA, but now lives in Charlotte, NC! She has enjoyed continuing her outdoor hobbies in the Carolinas such as hiking and being outdoors. Kait shares that in her spare time, she also enjoys playing the piano and watching football, especially when the Philadelphia Eagles are playing!
Education
Undergraduate Degree
Bachelor of Science in Allied Health with minors in Psychology and Bible
Cedarville University
Cedarville, OH
Master of Science in Medicine
Trevecca Nazarene University
Nashville, TN
Nationally Board Certified Physician Assistant
American Academy of Physician Assistants (AAPA)