In Celebrating Black History Month, We Highlight Inspiring Members of our Team

02.23.2023
At Carolina NeuroSurgery & Spine Associates, our mission is to celebrate team members who embody our culture of inclusion, opportunity, and putting our patients first.
Tish, BSN, RN, Huntersville Office Manager

This Black History Month, we are proud to highlight Tish, who began her work at Carolina NeuroSurgery & Spine as a nurse and rose to serve as our Huntersville Office Manager.
When asked about her greatest motivator, Tish shares that, like many fellow parents, it is her children.
"My greatest motivation has been my children," says Tish. "Because of them, I aim for success and strive to be a better version of myself daily. My mission is to be a perpetual positive example for them."
And what keeps her inspired on both the good days and the bad? For Tish, it is about finding strength in her faith.
"My greatest inspiration is my faith in God. I believe I can do all things through Christ; without Him, I am nothing. My faith has helped me overcome obstacles and conquer goals. Therefore, I wholeheartedly believe failure is not an option."
Tish sees Black History Month as another opportunity to celebrate and recognize the inspirations and motivations of her ancestors.
"Black History Month means bringing awareness and celebration to the life and legacy of my ancestors," says Tish. "It's remembering their struggles and accomplishments that affords our generation endless opportunities for education and success. Black History Month and every month is a gift to continue in greatness, excellence, and peace."
Kyle L. Cabbell, MD

We're also proud to feature Kyle L. Cabbell, MD, a revered neurosurgeon at Carolina NeuroSurgery & Spine Associates, who has been serving patients in the Greensboro area since 1998.
Dr. Cabbell provides neurosurgical care to adults in our Greensboro Office. Dr. Cabbell's journey to becoming a neurosurgeon, a field where black men and women are not well-represented, was not free of obstacles. He was just the third black graduate from medical school at UCLA and a resident in the neurosurgery department at the University of Michigan. "I am proud of accomplishing my goals, even when the odds and obstacles were stacked against me."
Dr. Cabbell finds inspiration in his patients and motivation to deliver them the best care possible.
"Quality, compassionate, and comprehensive patient care is my currency," says Dr. Cabbell. "I provide that to my patients, and in turn, they notice that I care and make sure everyone around them knows it, too."
Unijah, Certified Medical Assistant

We are thrilled to celebrate Unijah, a beloved Certified Medical Assistant at our Greensboro location.
Unijah, without hesitation, says it is her daughter when considering her greatest motivation in life.
"My greatest motivation is my daughter. I push harder in life to show her you can have anything you want with hard work and dedication," Unijah says. "It's important for her to know that the only thing in life that can stop you is you. The sky's the limit."
While her daughter is her motivation, Unijah's family and friends inspire her.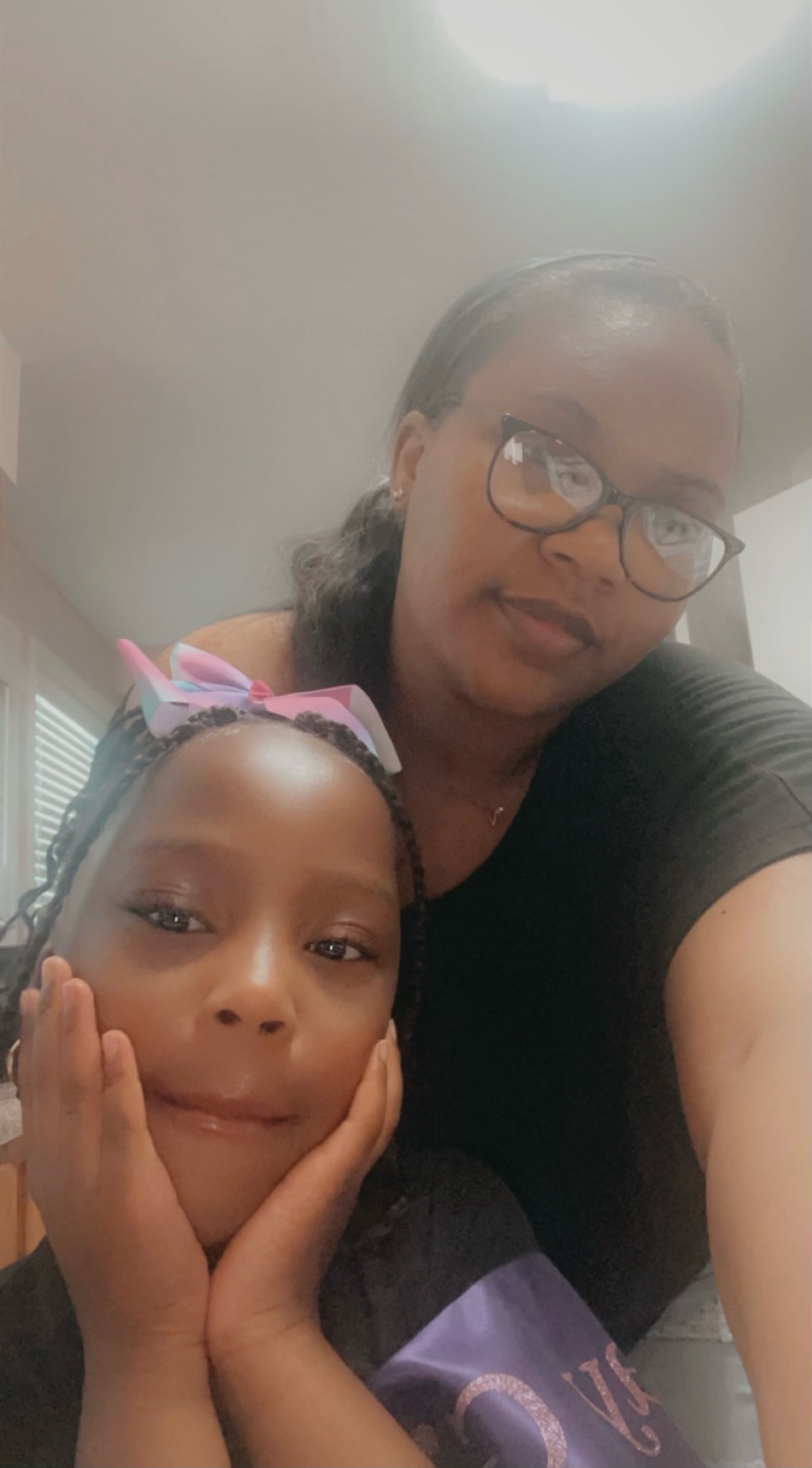 "My greatest inspiration is my family and friends. They teach me to keep going in life and never to give up," says Unijah. "even when life throws you lemons!"
For Unijah, having one month to recognize and honor black history is just a small part of what it really means to her.
"Even though Black History Month is reserved for only one month, it's 365 days a year for me," she shares. "With the history of inventors, artists, scientists, and activists, we keep striving for more greatness with the hope of equality."
Want to learn more about our culture at Carolina NeuroSurgery & Spine Associates?

As the country's largest and most established neurosurgical private practice, Carolina NeuroSurgery & Spine Associates has developed a national reputation for providing medical innovation and outstanding patient care. This is due to the teamwork and trust shared among the entire staff, from the physicians, administrators, and clinical team to the front and back office personnel. Our goal is to provide a welcoming and satisfying work environment and be considered an excellent place to work by past, present, and future employees.
Our Providers and our Leadership team are committed to our practice's core values. Even though February is the month that is highlighted to recognize our team members for Black History Month, no matter the month, we celebrate ways to live out our values which are compassion, teamwork, communication, integrity, innovation, and community. These values drive Carolina Neurosurgery & Spine Associates' continued success, and the place our team and other talented individuals want to be.
Looking for a career change or the next step in reaching your career goals? Visit our careers page to find apply to join our team today!


---