Christopher M. Holland, MD, PhD
Special Interests
Adult Spinal Deformity
Artificial Disc Replacement
Degenerative Spine Disease
Degenerative Spinal Disorders
Neurosurgeon
Spinal Trauma
Spinal Tumors
Biography
As a board-certified neurosurgeon at Carolina NeuroSurgery & Spine Associates, Dr. Holland's clinical interests include minimally-invasive spine surgery, artificial disc replacement, degenerative spinal disorders, revision and complex spine procedures, spine trauma, as well as primary and metastatic spinal tumors.
He received both his PhD and medical degree from Boston University. He completed residency at Emory University and a fellowship in complex and minimally invasive spine surgery at the University of Utah.
Dr. Holland is dedicated to providing exceptional, compassionate care to patients and their families. Dr. Holland enjoys serving the North Charlotte region, including Lake Norman and Cabarrus County, where he is passionate about the work he does, the patients he cares for, and the community he serves.
He is a member of the Cabarrus Healthcare Foundation Board of Directors and an advocate who is the chair of the Atrium Health Foundation Physician Leadership Council, supporting the medical staff, fundraising events, and helping in whatever ways he can.
Dr. Holland enjoys engaging in philanthropic charities and raising awareness for causes that affect his patient population. He is a leader within his clinic and is known to encourage his staff to support many local campaigns, including the "Wear Pink" benefit in October to raise resources and awareness for the local Breast Health Center.
Recently, Dr. Holland was recognized as the 2022 favorite doctor during the annual Cabarrus Healthcare Foundation "We love our Doctors" campaign. In addition, Dr. Holland receiving "Physician of the Quarter" in July 2022, awarded by Atrium Health Cabarrus.
Outside of caring for his patients, Dr. Holland is an avid sailor, downhill skier, and traveler! His travels have taken him around the country and around the globe by sailboat, and by more traditional modes of transportation. Dr. Holland and his wife, Paula have been married for 12 years and share a love of travel and adventure. Now with their two precious daughters, Tilly 5 and Lola 3, the family enjoys traveling together whenever they get a chance to get away!
Paula, Dr. Holland's wife is also heavily involved in philanthropic causes in their local community and volunteers her time at the Cabarrus Healthcare Foundation alongside Dr. Holland. Her volunteer work is focused on helping to plan and organize fundraising events and programs. For the Holland family, caring for the community is truly a family affair!
Education
Fellowship - Complex & Minimally Invasive Spine Surgery, University of Utah

Residency & Internship - Emory University

Medical School - (MD/PhD dual program) Boston University School of Medicine
Research & Awards
Cabarrus Healthcare Foundation "Favorite Doctor" - We Love Our Doctors Campaign 2022
Physician of the Quarter - Awarded by Atrium Health Cabarrus July 2022
NIH/NINDS F30 Predoctoral Fellowship Award
2016 MedTech Boston Top 40 Under 40 Healthcare Innovator
Affiliations & Memberships
Vice Chief of Surgery Atrium Health Cabarrus
Adjunct Assistant Professor, Neurological Surgery, Wake Forest School of Medicine
Diplomate, American Board of Neurological Surgery
Scientific Planning Committee, AANS/CNS Section on Disorders of Spine & Peripheral Nerve
Member, Congress of Neurological Surgeons
Fellow, American Association of Neurological Surgeons
Member, AANS/CNS Joint Guidelines Review Committee
Member, Southern Neurosurgical Society
Member, North American Spine Society
Member, Georgia Neurosurgical Society
Media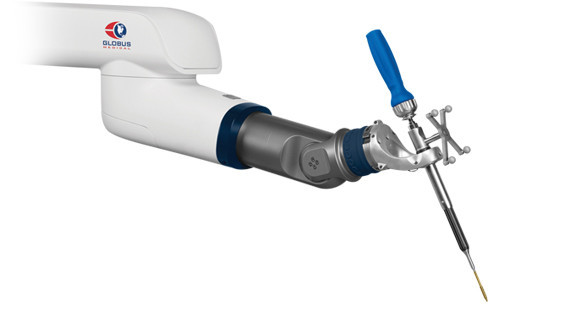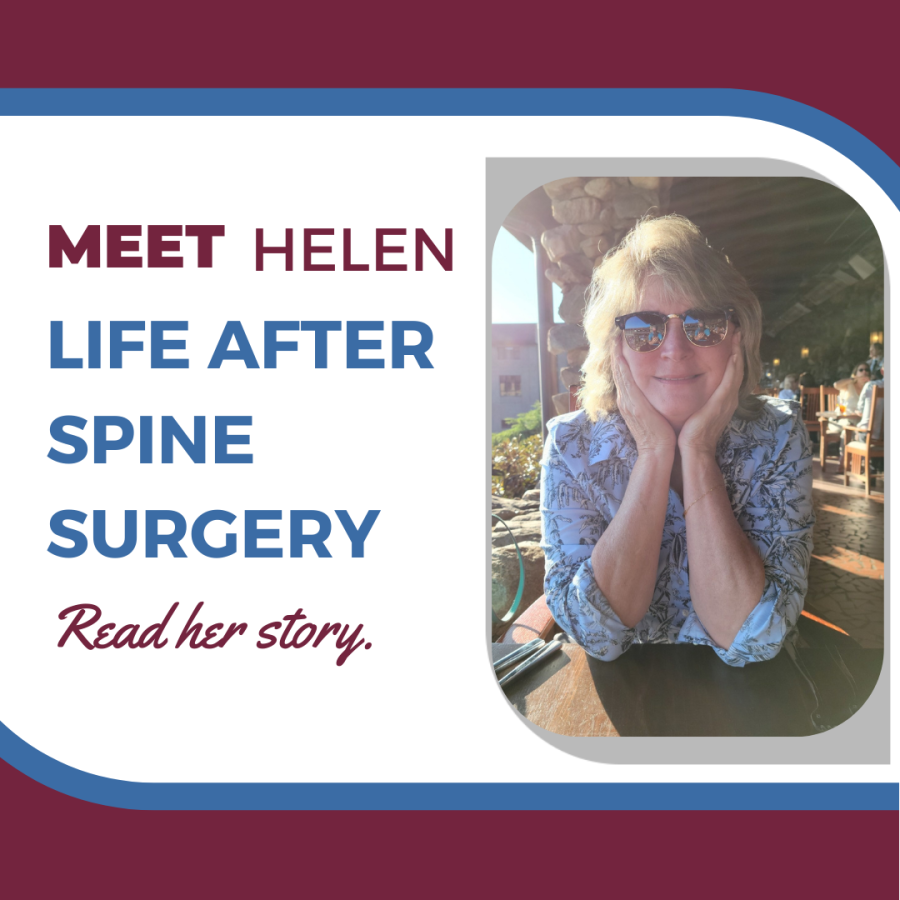 Meet Helen who is "back in the saddle" after spine surgery!
Before receiving surgical spine intervention, 64-year-old Helen, a patient at Carolina NeuroSurgery & Spine Associates couldn't walk across the street without her legs giving out from under her. After intervention from the neurosurgical spine experts and the help of in-house physical therapy, Helen is "back in the saddle," both literally and figuratively. Less than six-months after surgery, she was taking horseback riding lessons again, walking over two miles a day, and is able to play in the back yard with her grandkids.
Read More
Podcast
Episode 20 - Innovations in Spine Surgery with Dr. Christopher Holland