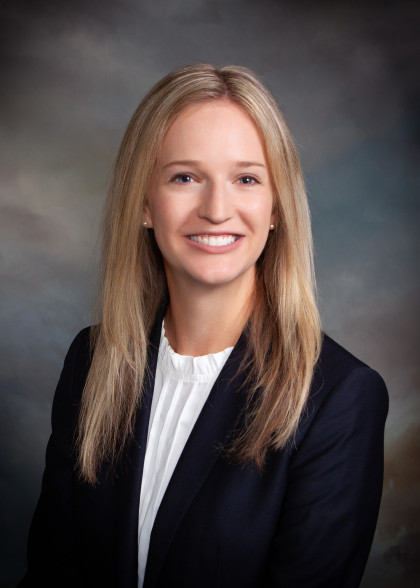 Mallory Young, PA-C
Subspecialties
Peripheral Nerve Surgery
Neuro-Oncology
Functional Neurosurgery
Cerebrovascular Surgery
Special Interests
Clinical Research
Minimally Invasive Spine Surgery
Treatment of Stroke
Brain Aneurysms
Arteriovenous Malformations
Skull Base Brain Tumors
Transsphenoidal Pituitary Surgery
Trigeminal Neuralgia
Biography
At Carolina NeuroSurgery & Spine Associates, Mallory Young, PA-C, specializes in neurosurgical care. She loves medicine and the opportunity that high-quality medical care has to improve patients' lives. Mallory considers it an honor to be a part of the team caring for patients in some of their hardest moments. "I want to do everything I can to make sure my patients are cared for not just medically but as a whole person," says Mallory.
Mallory's philosophy of care is rooted in the belief that treating patients goes beyond addressing their medical needs. She believes in a comprehensive approach, where every aspect of a patient's well-being is taken into consideration. Mallory is dedicated to making sure her patients fully understand their diagnoses and treatment options, empowering them to make informed decisions about their health.
Mallory's career led her to Carolina NeuroSurgery & Spine Associates (CNSA), where she is proud to work alongside a dedicated, compassionate group of providers and staff. Mallory was also drawn to CNSA's renowned reputation for neurosurgical excellence, and she is humbled to be part of a team that truly makes a difference in patients' lives.
Our side of the office, Mallory enjoys running and is a Tar Heel fan and sports enthusiast, Mallory finds joy in staying active and engaging in various sports, especially as a former UNC Women's rowing team member. Beyond her medical pursuits, Mallory's adventurous spirit led her to spend two years in Puerto Rico after college, where she worked in ministry and developed a deep appreciation for Latin American culture.
Hailing from Charlotte, North Carolina, Mallory has strong ties to her hometown and is proud to provide care in her own community.
Education
Undergraduate: UNC Chapel Hill
Graduate: Gardner-Webb University PA Program
NCCPA Board Certified
Media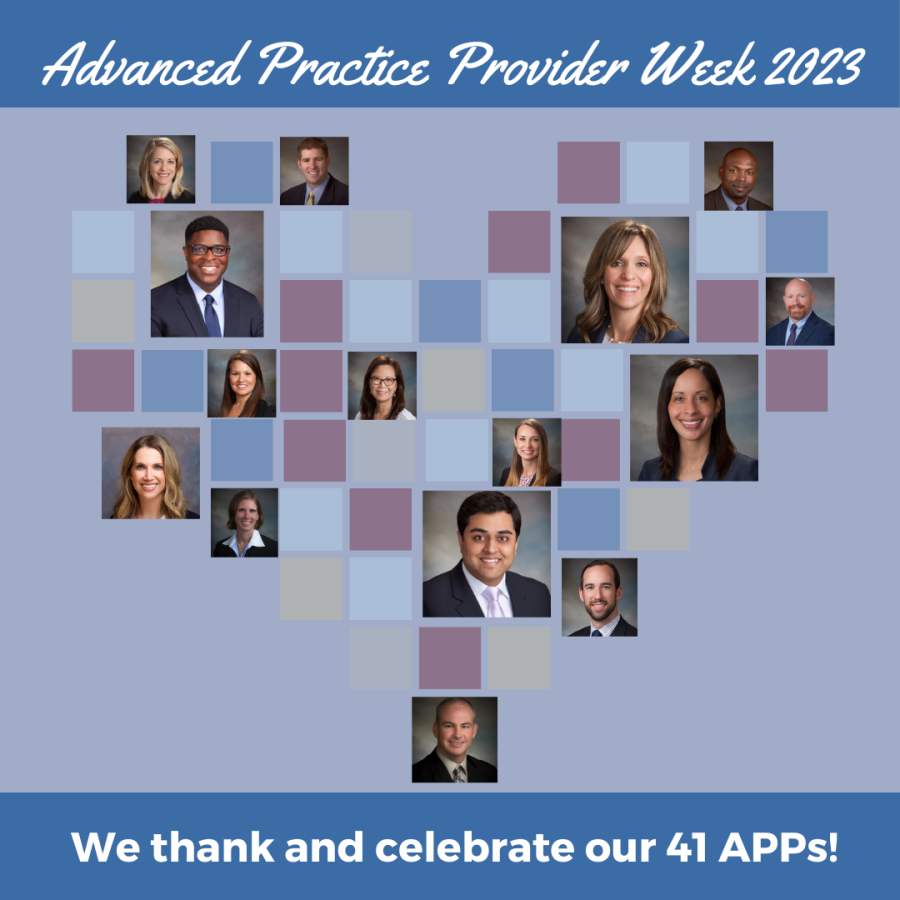 Celebrating our Advanced Practice Providers!
This week is National Advanced Practice Provider (APP) Week, and we're excited to recognize our Physicians' Assistants and Nurse Practitioners who contribute to the life-changing, compassionate care provided at Carolina NeuroSurgery & Spine Associates (CNSA).
Read More