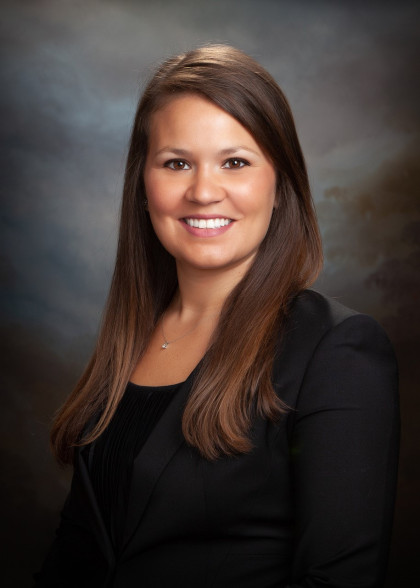 My Locations
Michelle Guadagno, PA-C
Special Interests
Degenerative Spine Disease
Spinal Trauma
Spine Deformities
Biography
At Carolina NeuroSurgery & Spine Associates, Michelle Guadagno, PA-C specializes in Degenerative Spine Diseases, Spinal Trauma and Spine Deformities.
Growing up in a small town, Michelle remembers healthcare providers acting as leaders in her community. This inspired her to pursue a career in medicine where she could serve her community as they did.
Michelle's philosophy of care is to treat her patients holistically. She prioritizes getting to know the person behind the disease process, rather than just focusing on the disease or ailment itself. Through this approach, Michelle is able to define a patient's specific goals of care and provide a personalized plan to help them achieve those goals.
For Michelle, working at Carolina NeuroSurgery & Associates means being part of a nationally recognized, top-notch institution that provides innovative, comprehensive, patient-centered care - something she admires and is grateful to be a part of.
When she's not providing care for patients, Michelle loves to be outside and active. She also enjoys traveling, exploring new cultures, and cooking. Michelle and her wife, Pietra, have a Chocolate Lab rescue mix fittingly named Charlie Brown.

Education
Undergraduate Degree: University of North Carolina Wilmington
Physician Assistant Degree: Nova Southeastern University
Affiliations & Memberships
American Association of Neurological Surgeons