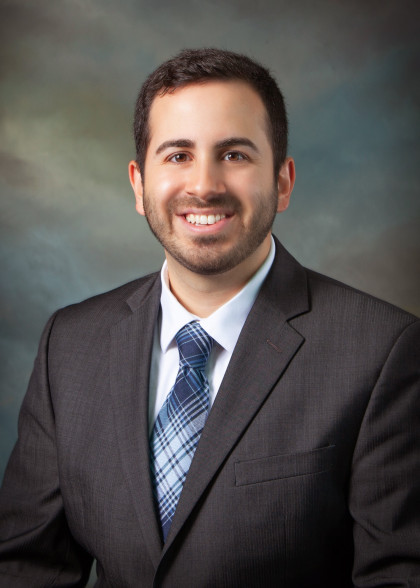 My Locations
Patrick K. Jowdy, MD
Special Interests
Minimally Invasive and Robotic Spine Surgery
Adult Spinal Deformity
Artificial Disc Replacement
Complex Spinal Surgery
Degenerative Spinal Disorders
Peripheral Nerve Disorders
Brain and Spine Tumors
Brain and Spine Trauma
Biography
ABOUT DR. JOWDY
As a Neurosurgeon at Carolina Neurosurgery & Spine Associates, Patrick K. Jowdy, MD provides individualized care to his patients utilizing minimally invasive techniques and complex procedures to treat patients with spine and brain pathologies. His special interests include minimally invasive and robotic spine surgery, complex spine surgery, adult spine deformity, degenerative spine disorders, artificial disc replacement, peripheral nerve disorders, brain and spine tumors, as well as brain and spine trauma.
From an early age, Dr. Jowdy was interested in becoming a doctor. During high school, he witnessed doctors and clinical staff support his grandfather who battled cancer. He always remembered the care and compassion provided to his family during this difficult time. In school, he enjoyed learning about the physiology and science of the human body. In college, he chose work experiences that shaped his path to medicine such as working in an emergency room. "I knew becoming a physician was the right choice for me. The combination of education, personal experiences, and career opportunities solidified my decision to pursue medical school," said Dr. Jowdy.
Dr. Jowdy was honored to join Carolina Neurosurgery & Spine Associates as a neurosurgeon in October 2022. When he first came across the practice and met the partners, he immediately noticed the unique atmosphere of the group. He walked away knowing the practice would be his number one pick to build his career. Dr. Jowdy chose the group "not only because the group is so well-known for their innovation and high quality patient care, but also because they are known for their emphasis on family and camaraderie between colleagues," said Dr. Jowdy. "That is a rare combination, and a medical group culture that I wanted to be a part of."
When asked about Dr. Jowdy's philosophy of care with his patients, his immediate answer is to treat patients as if they were his own family members. Dr. Jowdy prioritizes ample time with each patient so they feel heard, and clearly understand the options for a path forward. "I am fortunate to be working for a practice that not only encourages this type of care and compassion, but expects this as the standard when caring for patients," said Dr. Jowdy.
Dr. Jowdy emphasizes to his patients that their health is a collaborative effort. He encourages them to take good care of the body they have been given by setting realistic goals to eat healthy and stay active.
Originally from Buffalo, NY, he and his wife now live in the Charlotte Metro area. Dr. Jowdy's wife is also a physician and practices locally as an OB-GYN. Together they have two daughters and as a family, they enjoy making memories and exploring the Carolinas.
Outside of caring for patients, Dr. Jowdy follows his own advice by leading an active lifestyle. Some of his favorite hobbies include road biking, hiking, traveling, making homemade pizza, spending time with family and friends and of course cheering on the Buffalo Bills!
Education
Fellowship - Complex Spine Surgery, University at Buffalo, Buffalo, NY
Residency - Neurosurgery, University at Buffalo, Buffalo, NY
Medical School - University at Buffalo Jacobs School of Medicine and Biomedical Sciences, Buffalo, NY
Undergraduate - Bachelor of Science in Biomedical Science, University at Buffalo, Buffalo, NY
Research & Awards
The Gold Humanism Honor Society Award, Jacobs School of Medicine and Biomedical Sciences, Buffalo, NY
Languages: English, Arabic
Media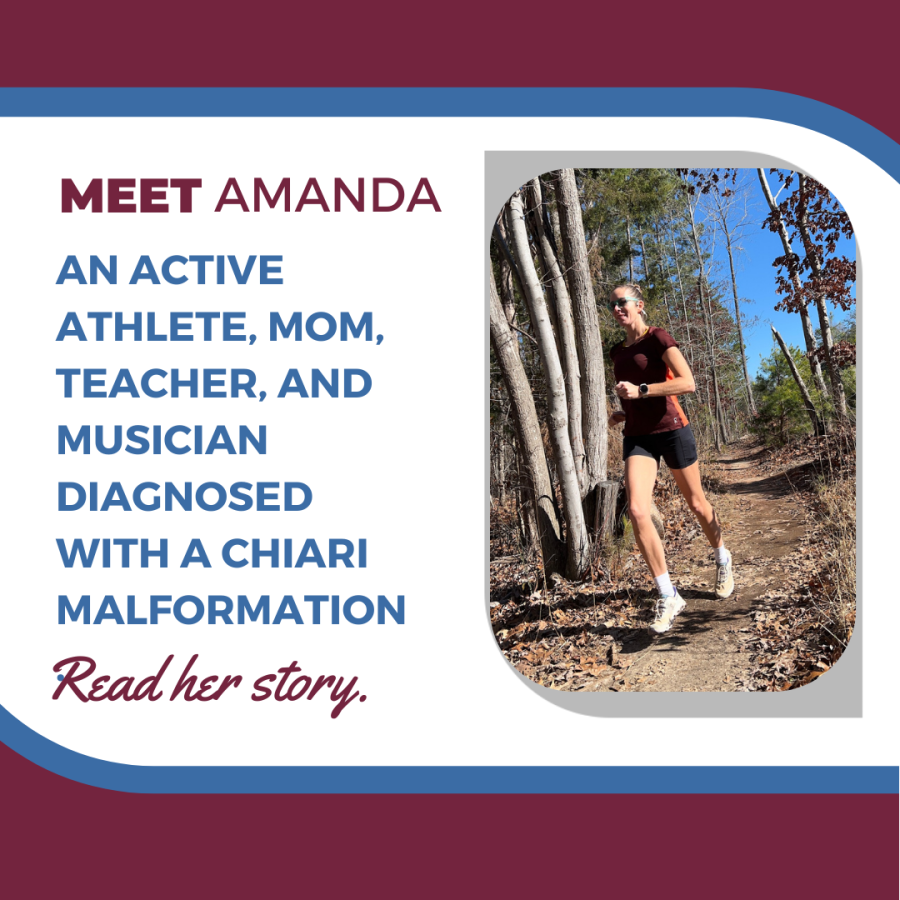 Podcast
Episode 62 - Back Surgery Revisions with Patrick Jowdy, MD