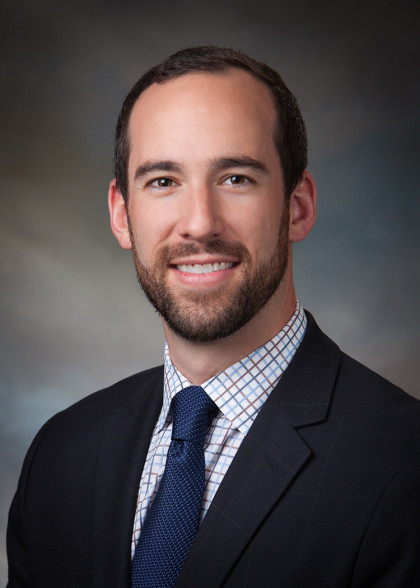 My Locations
Justin Brooks, PA-C
Special Interests
Adult Spinal Deformity
Artificial Disc Replacement
Complex Spinal Surgery
Degenerative Spinal Disorders
Minimally Invasive Spine & Intracranial Surgery
Peripheral Nerve Stimulation
Brain and Spine Tumors
Brain and Spine Trauma
Biography
At Carolina NeuroSurgery & Spine Associates, Justin Brooks, PA-C, specializes in providing neurosurgical care utilizing minimally invasive techniques and complex procedures to treat spine and brain pathologies. His special interests include minimally invasive and robotic spine surgery, complex spine surgery, adult spine deformity, degenerative spine disorders, artificial disc replacement, peripheral nerve disorders, brain and spine tumors and trauma.
After starting his career in critical care nursing, Justin found that his curiosity increased for medical practice, and went deeper into patient diagnostics and clinical pathology. He was led to become a Physician Assistant within the neurosurgical subspecialty through great mentors he had in a neurosurgical Intensive Care Unit while working as a nurse.
Justin understands that medical practice is deeply complex, and patient care becomes extremely difficult when added to surgical pathology. His philosophy of care is to put the patient at the front and center of all hospital and outpatient clinic decision-making.
Justin encourages his patients to become a student of their medical issues. He believes that understanding the problems that you face as a patient is the most important, effective way to manage those issues and maintain a healthy lifestyle.
When he's not working, Justin enjoys being outside, running, multi-sport training, playing golf, and cheering on the Carolina Panthers. He grew up in the mountains of Tennessee and studied and trained in Philadelphia before moving to the greater Charlotte area in 2010. He and his wife have two young children.
Education
Undergraduate Degree: East Tennessee State University

Physician Assistant Degree: Philadelphia University
Media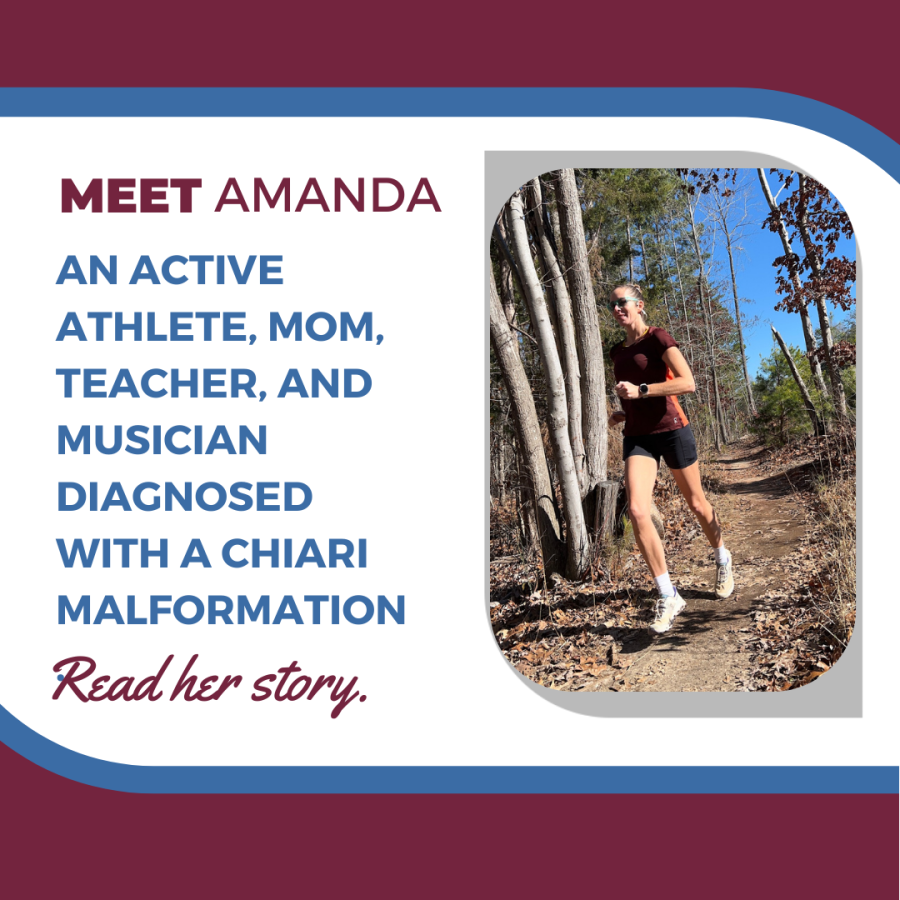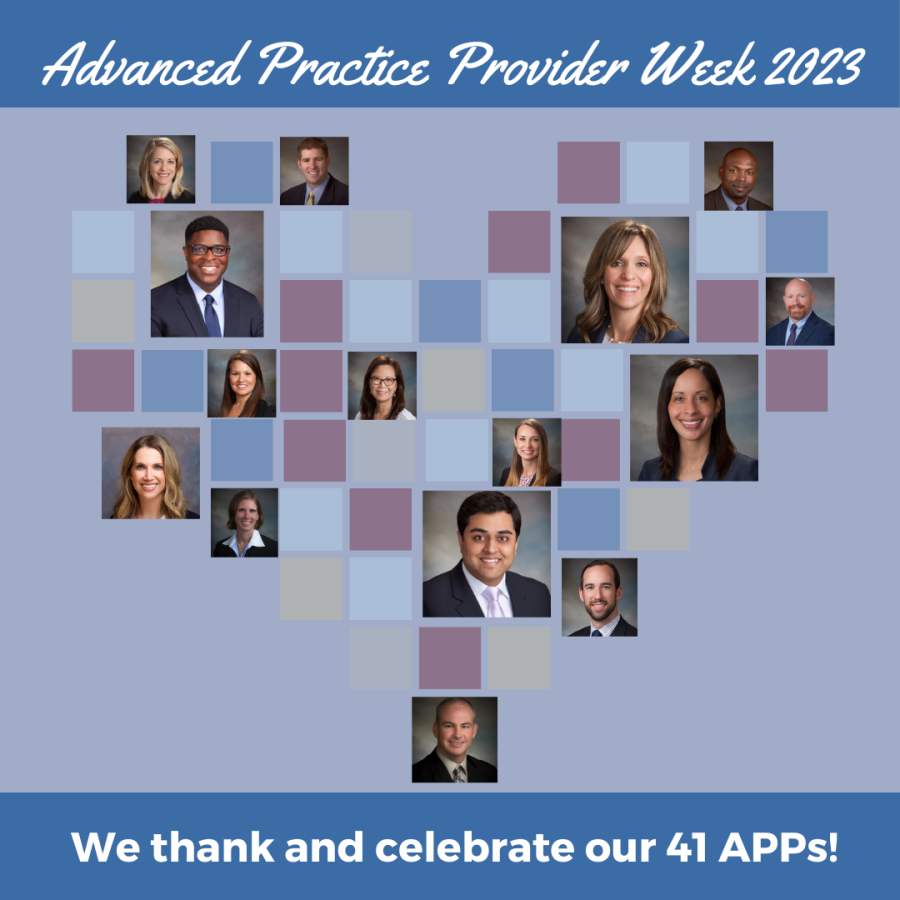 Celebrating our Advanced Practice Providers!
This week is National Advanced Practice Provider (APP) Week, and we're excited to recognize our Physicians' Assistants and Nurse Practitioners who contribute to the life-changing, compassionate care provided at Carolina NeuroSurgery & Spine Associates (CNSA).
Read More