John A. Welshofer, MD
Special Interests
Physical Medicine (Physiatrist)
Biography
Dr. Welshofer first considered becoming a physician in high school after a close friend became paralyzed from the chest down because of a severe motor vehicle collision. Dr. Welshofer was inspired by the physiatrists who assisted in his friend's recovery and reengagement in life. He chose to become a physiatrist because the subspecialty of physical medicine and rehabilitation focuses on restoring function and capabilities through holistic medical approaches and teamwork with allied professionals.
Dr. Welshofer sees being a physician as a vocation, not just an occupation. Dr. John A. Welshofer has worked as a physiatrist at Carolina NeuroSurgery & Spine Associates since 2005. When he sees a patient, his goal for each encounter is for that patient to know that he personally cares about them as an individual. His greatest joy as a physician is being a part of the life stories of patients who are both young and old, and he aims to make each patient smile, laugh, and be encouraged or validated during their appointments.
CNSA is special, Dr. Welshofer said, because of the practice's dedication to comprehensive care of medical conditions involving the brain and spine. Beyond the advanced medical technology available to all patients, another unique aspect of CNSA is how special the staff is to the patients, and vice versa. He believes that what sets CNSA apart from other practices is our people, who try to provide compassionate, quality care—together.
Dr. Welshofer has made multiple mission trips to Nicaragua as a way to give back some of the many blessings he has received in his life. He enjoys scuba diving and spending time with his three children and six grandchildren.

Education
Residency & Internship - Medical College of Wisconsin
Medical School - University of Cincinnati College of Medicine
Affiliations & Memberships
Fellow, American Academy of Physical Medicine & Rehabilitation
Associate, American Academy of Electrodiagnostic Medicine
Fellow, Physiatric Association of Spine, Sports & Occupational Rehabilitation
International Spine Injection Society
Media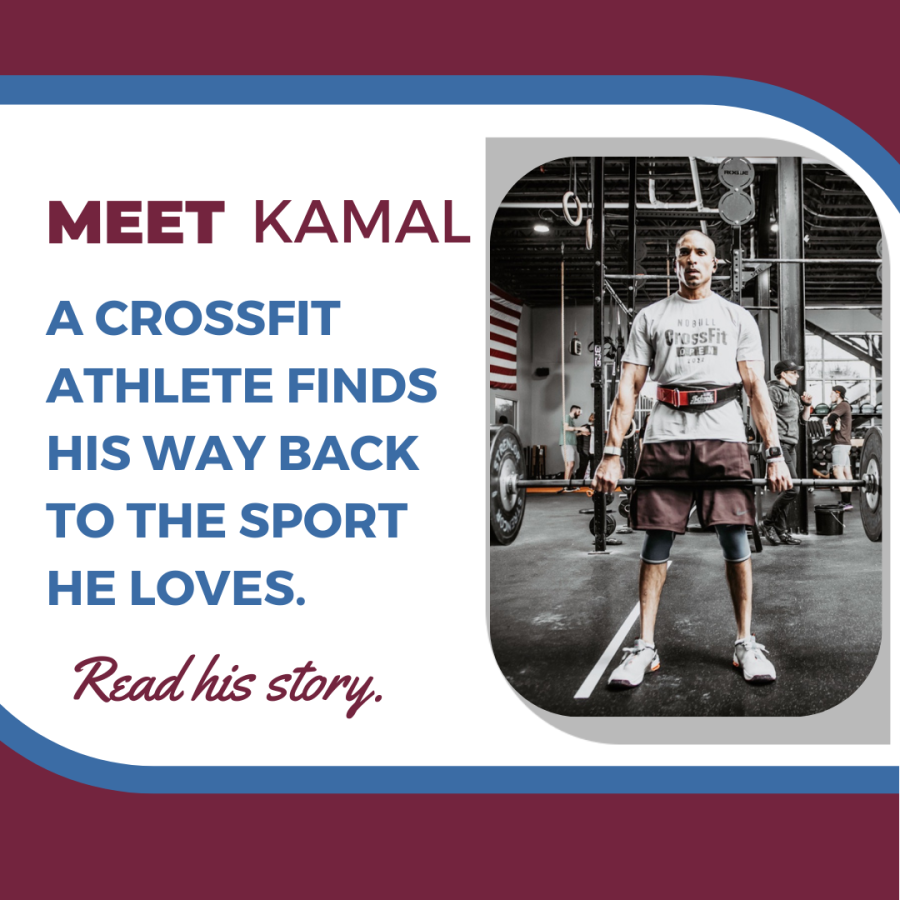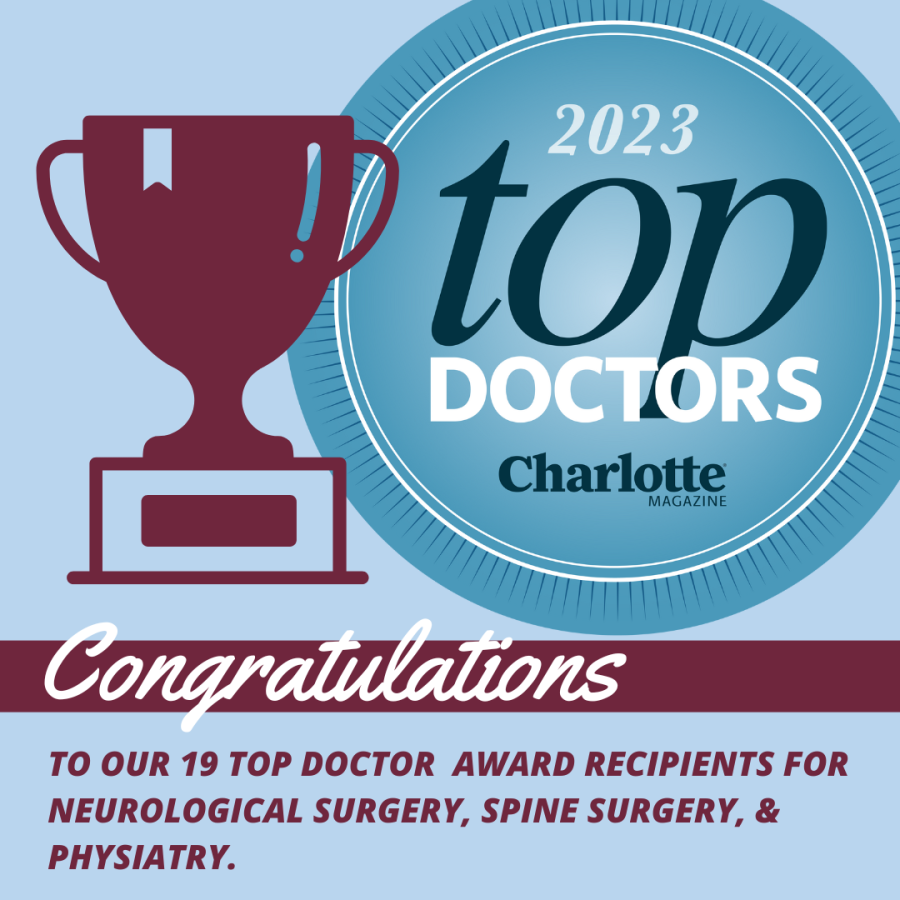 Congrats to our 2023 top doctors!
We are thrilled to announce 19 exceptional doctors who have been recognized as Charlotte Magazine "Top Doctors." Join us in celebrating the expertise and dedication of these exceptional physicians. They have consistently demonstrated their commitment to providing the highest standard of care and have impacted the lives of countless patients.
Read More
Podcast
Episode 22 - Health Care and Spirituality, with Dr. John Welshofer