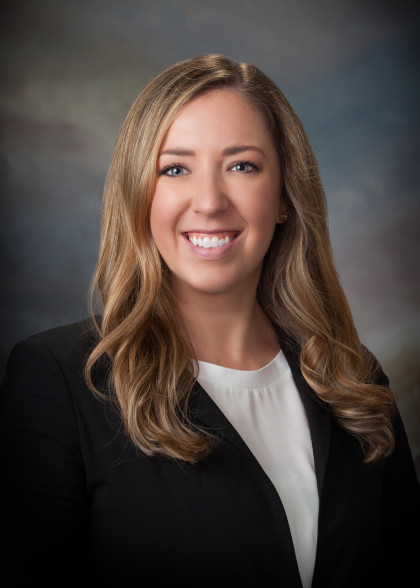 My Locations
Lauren Colombo, PA-C
Special Interests
Pediatric and Adult Neurosurgery
Brain Tumors
Epilepsy Surgical Intervention
Biography
Lauren Colombo, PA-C, supports Neurosurgeon Dr. Van Poppel, specializing in adult and pediatric neurosurgery. As a child, Lauren loved her family provider, then thinking it was her pediatrician. Looking back, Lauren discovered she was actually a nurse practitioner, and ultimately her fondness of these memories and experiences led her to become interested in medicine.
After being mentored by Dr. David Jones, Lauren decided to specialize in neurosurgery. "I shadowed him as a student and was fortunate enough to complete my elective PA school rotation with him. I always thought he had the coolest job, and it turns out I was right!" Lauren said.
Lauren is originally from Charlotte, NC, and her husband is also a physician assistant. They have a son who was born in early 2022. In Lauren's free time, she loves exercising on her Peloton, reading and cooking. When she can travel, she loves to spend time in Boston, where she went to PA school, and she also loves to visit her parent's beach house outside of Charleston. Lauren is also a born & raised Tennessee Volunteers football fan.
Education
Undergraduate Degree
University of North Carolina at Wilmington
Physician Assistant Degree
Massachusetts College of Pharmacy & Health Sciences
Media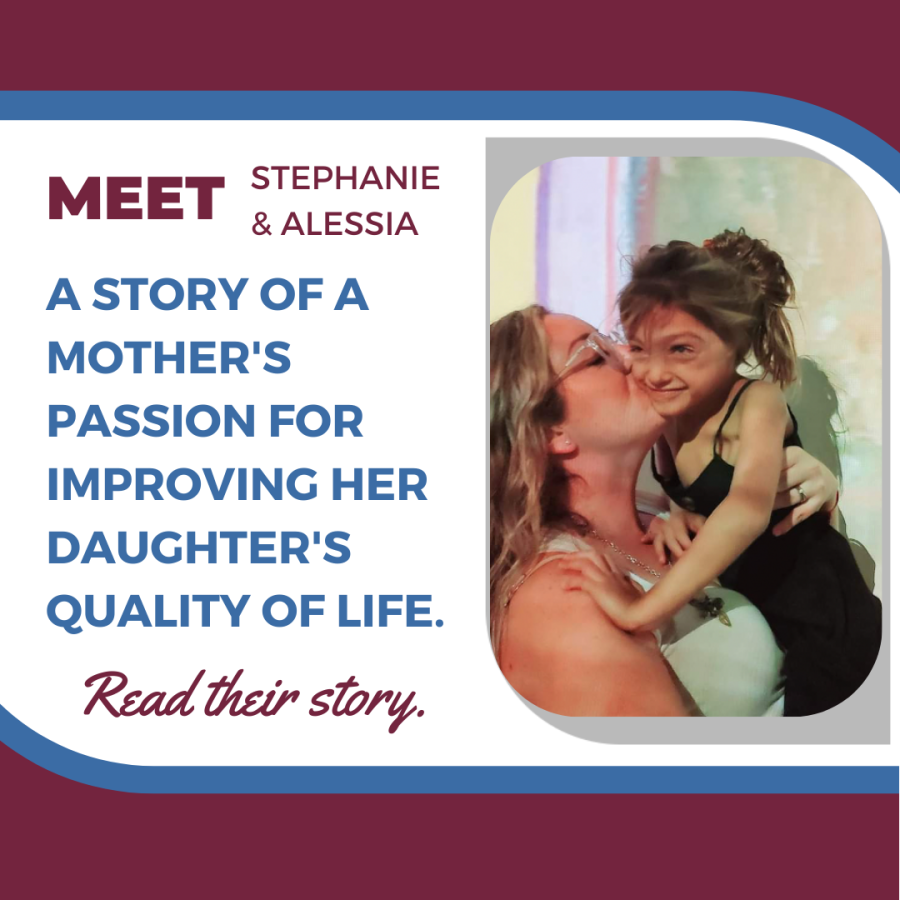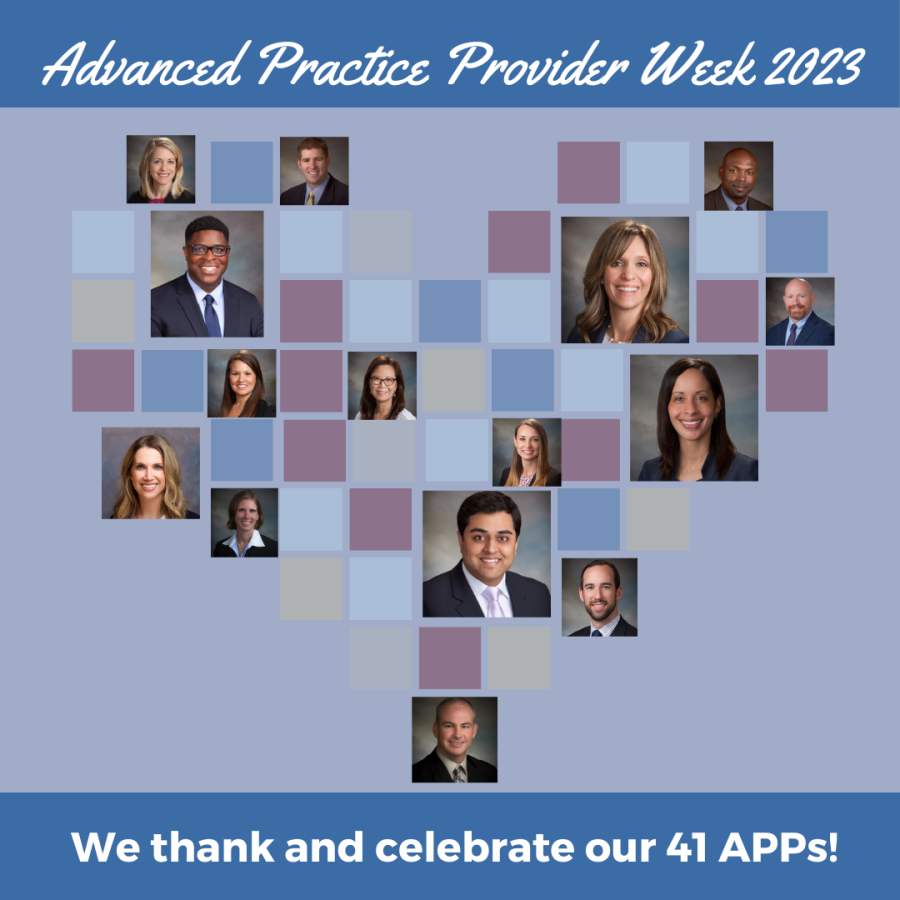 Celebrating our Advanced Practice Providers!
This week is National Advanced Practice Provider (APP) Week, and we're excited to recognize our Physicians' Assistants and Nurse Practitioners who contribute to the life-changing, compassionate care provided at Carolina NeuroSurgery & Spine Associates (CNSA).
Read More