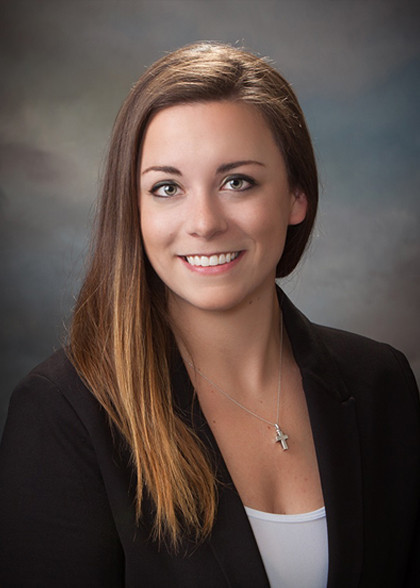 My Locations
Ashley Drew, MPAS, PA-C
Biography
At Carolina NeuroSurgery & Spine Associates, Ashley Drew, MPAS, PA-C, specializes in general neurosurgery. Ashley started in medicine almost 16 years ago as a nurse aid while attending high school. She went on to serve Gaston and Lincoln county as a critical care paramedic where she found her passion for medicine and caring for others.
During Ashley's PA education, she completed extra training focusing on trauma, critical care and emergency medicine. Once she graduated, she joined the Trauma and Surgical Critical Care team at CMC Main in Charlotte where she worked for 6 years at a level 1 trauma center. During that time, she found purpose in caring for the critically ill. She specifically enjoyed caring for traumatic brain injuries and spinal cord injury patients which led her to join CNSA.
She now supports Neurosurgeon, Dr. Ben Boudreaux who specializes in degenerative disc/spine disorders, peripheral nerve disorders, brain tumors, hydrocephalus, fractures, spinal cord injuries and traumatic brain injuries. Their goal is to help expand access to high quality neurosurgical care through Carolina NeuroSurgery & Spine Associates to Gaston and surrounding counties.
Carolina NeuroSurgery & Associates is known for being one of the largest and most esteemed neurosurgical practices in the nation, and Ashley is proud to have joined such an elite group.
Education
Undergraduate Degree
Western Carolina University
Bachelors of Science in Emergency Medical Care
Master of Physician Assistant Sciences
West Liberty University
Media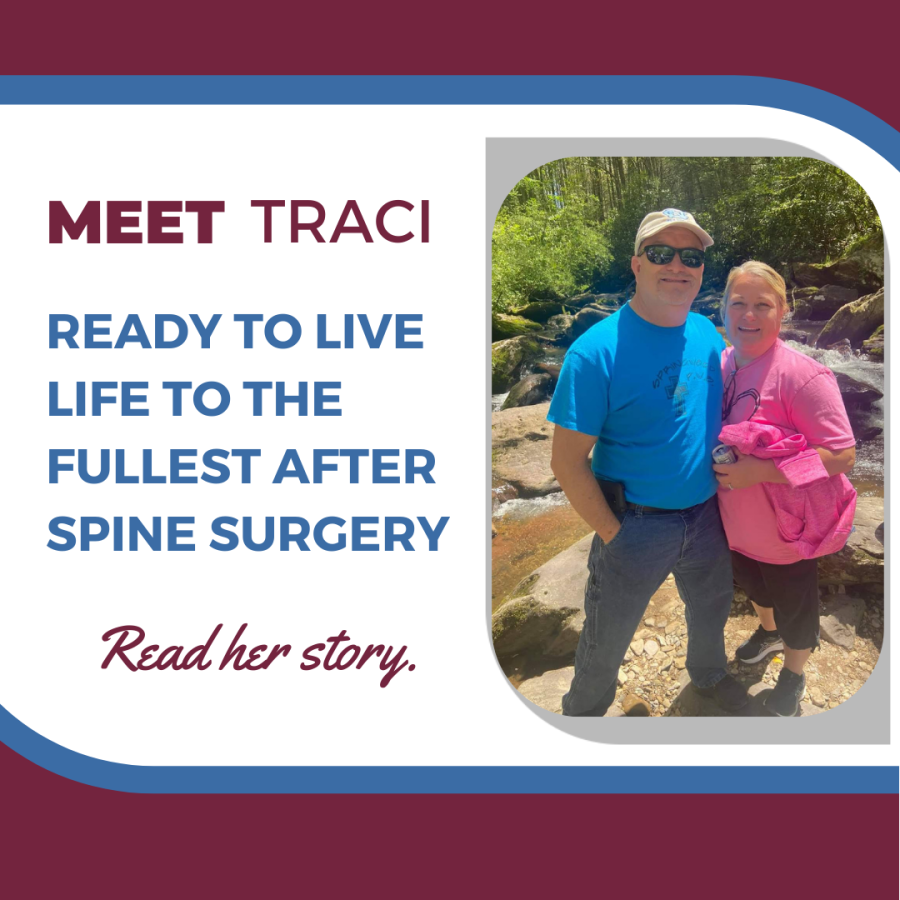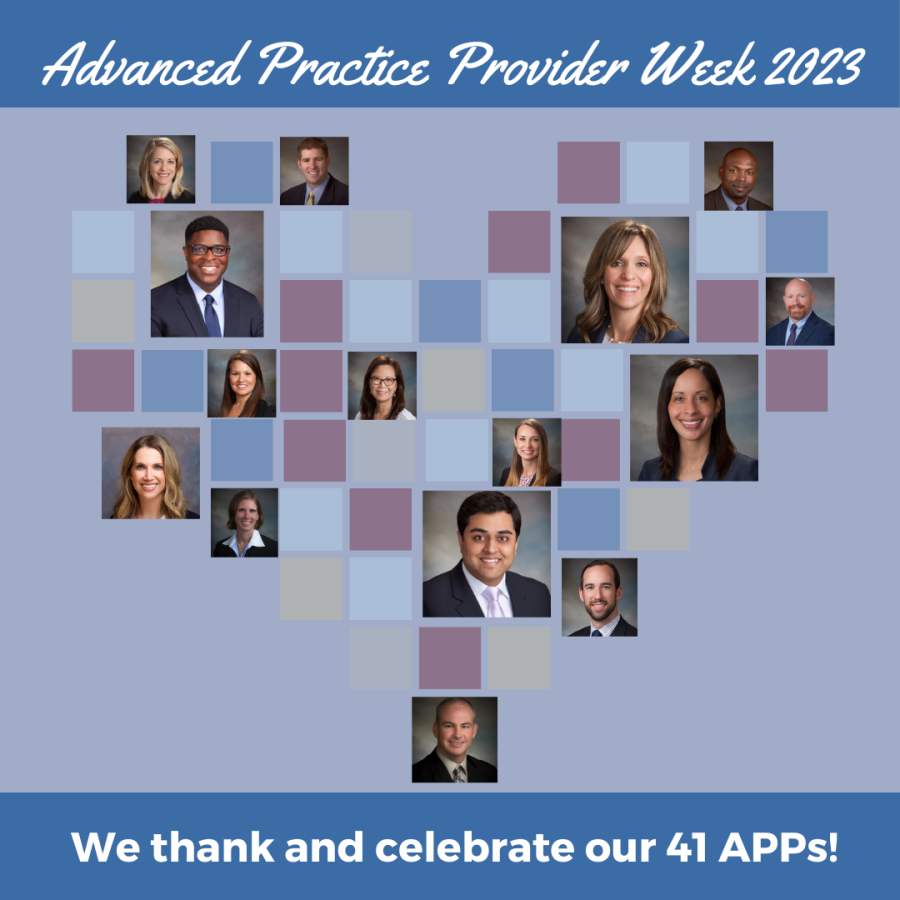 Celebrating our Advanced Practice Providers!
This week is National Advanced Practice Provider (APP) Week, and we're excited to recognize our Physicians' Assistants and Nurse Practitioners who contribute to the life-changing, compassionate care provided at Carolina NeuroSurgery & Spine Associates (CNSA).
Read More